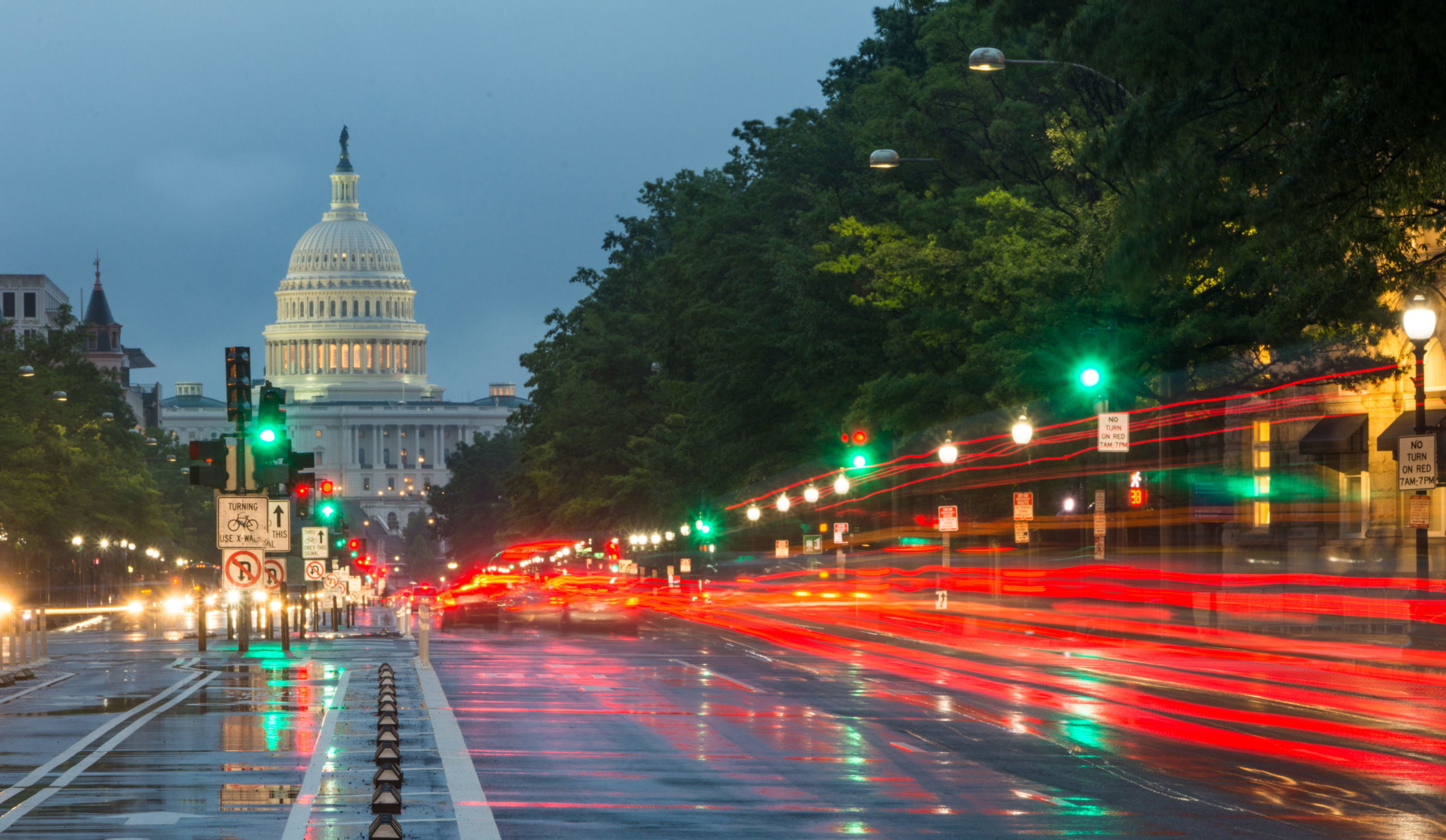 Entrepreneurs Can Help the USCIS Attract Foreign Talent
Dallas, TX (Law Firm Newswire) January 23, 2012 – As part of its Entrepreneurs in Residence (EIR) initiative, the U.S. Citizenship and Immigration Services is recruiting business experts for a new tactical team to help the organization improve its immigrant entrepreneur policies and practices.
President Obama wants to make it easier to start a U.S. company and attract world-class leaders to grow their businesses here, and sees immigrant entrepreneurs as a means to stimulating economic growth and creativity.
"It's a novel challenge – getting government to create policies without a law change – that actually help business through attracting foreign talent," said Dallas immigration lawyer Stewart Rabinowitz. "It's a tall order. Beyond the glossy report that the program will no doubt produce, I hope that the program succeeds."
The USCIS wants to have the team of business experts in place in early 2012 at its headquarters in Washington, D.C. The team will work for 90 days to focus on immigrant entrepreneurs. The goal is to streamline operations and improve processes under existing immigration law for these types of immigrants.
Specifically, the USCIS wants its policies, training, and practices to line up better with the challenges that foreign entrepreneurs face in starting businesses in the United States. The team is to better define visa categories so that entrepreneurs can know which one is the most appropriate for their circumstances. And, USCIS wants to adjudicate cases better as the business world evolves and becomes more complex.
The 90-day project is a big priority for USCIS and dovetails with the White House Startup America initiative and the Department of Homeland Security. The Food and Drug Administration has already started its pilot EIR effort to attract world leaders for innovative medical devices. Time will tell just how well the initiative makes any meaningful change for foreign investors who have chosen the United States in which to invest.
To learn more, contact a Dallas immigration lawyer or Dallas immigration attorney at Rabinowitz & Rabinowitz, P.C., call 1.972.233.6200 or visit http://www.rabinowitzrabinowitz.com.
Rabinowitz & Rabinowitz, P.C.
14901 Quorum Drive, Suite 580
Dallas, Texas 75254
Phone: 972.233.6200