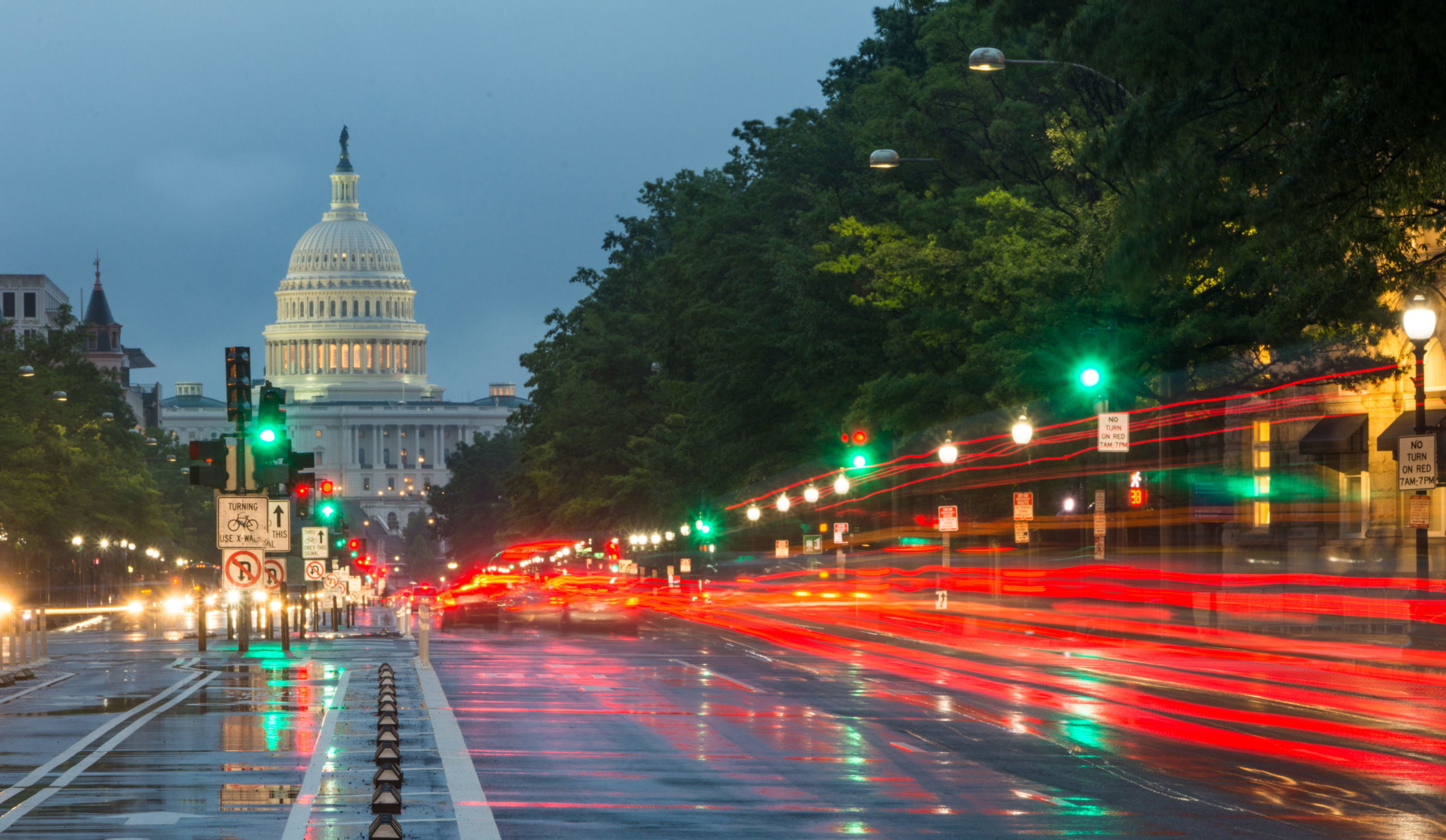 Dump Truck Slams Into SUV and Causes Death Reports New Hampshire Injury Lawyer
Nashua, NH (Law Firm Newswire) January 13, 2012 – No one knows what caused this accident. Police suspect speed or alcohol.
"Some road trips start out with promise and turn out just fine. Others start out with promise and end in death, like this accident between a dump truck and SUV, which left very little of the SUV to identify after the head-on wreck," added Charlie Donahue, a Nashua injury lawyer with offices in Keene, New Hampshire.
The back story in this collision is about a dump truck heading south on the highway, then for some unknown reason, crossing over into the northbound traffic lanes, and clipping the rear panel of another truck. The trucker, realizing he was in trouble, overcorrected his trajectory and abruptly swerved into the northbound lane, slamming into a SUV.
The driver of the SUV never saw it coming and died at the scene of the accident. "All in all, it was a horrific accident scene, with vehicle parts all over the highway and confusion the order of the day. The police would need to figure out what caused the dump truck driver to wander out of this designated travel lane. Would it have involved drugs, alcohol, speed, watching TV on the dashboard, playing games on a handheld device or falling asleep at the wheel and jerking awake suddenly?" speculated Donahue.
The other vehicle hit in this bizarre chain of events, the panel truck, had four passengers on board and only that truck's driver was injured. It was not clear whether or not the driver of the dump truck was hurt.
"Negligence? Possibly. He lost control of his dump truck. The point I'm making is that whenever there is negligence present in some form, that causes an accident, and the person who caused the accident is responsible for injuries to others," added Donahue. "On the other hand, it could have also happened as the result of an unforeseen medical emergency, meaning it may have been a crash without negligence. All possibilities need to be investigated. Even in cases of a medical emergency, the driver typically has some time to pull over and stop, or they are driving with the knowledge they have a condition, and they need to be careful."
For those that have been in a car accident, or another type of accident, do not wait to try and settle any issues by dealing with an insurance company. Insurance companies are not the nice people you talk to on the phone who provide information. They are the adjusters who will work to diminish, delay or deny a claim. Their job is to save the company money, not pay out every claim that comes through the door.
"Dealing with insurance companies is not something you should be doing, because most of them just put words into your mouth and twist them to their benefit. Leave that job to me. As a Nashua personal injury lawyer, I deal with insurance people daily. I know how to get them to quit harassing you to settle sooner than you should, for less than you deserve. Just give me a call," Donahue said.
To learn more about New Hampshire personal injury lawyer Charlie Donahue, visit http://www.donahuelawfirm.com.
Donahue Law Firm
143 West St.
Keene, NH 03431
Call: (603) 357-2363
Toll Free: (800) 498-4554