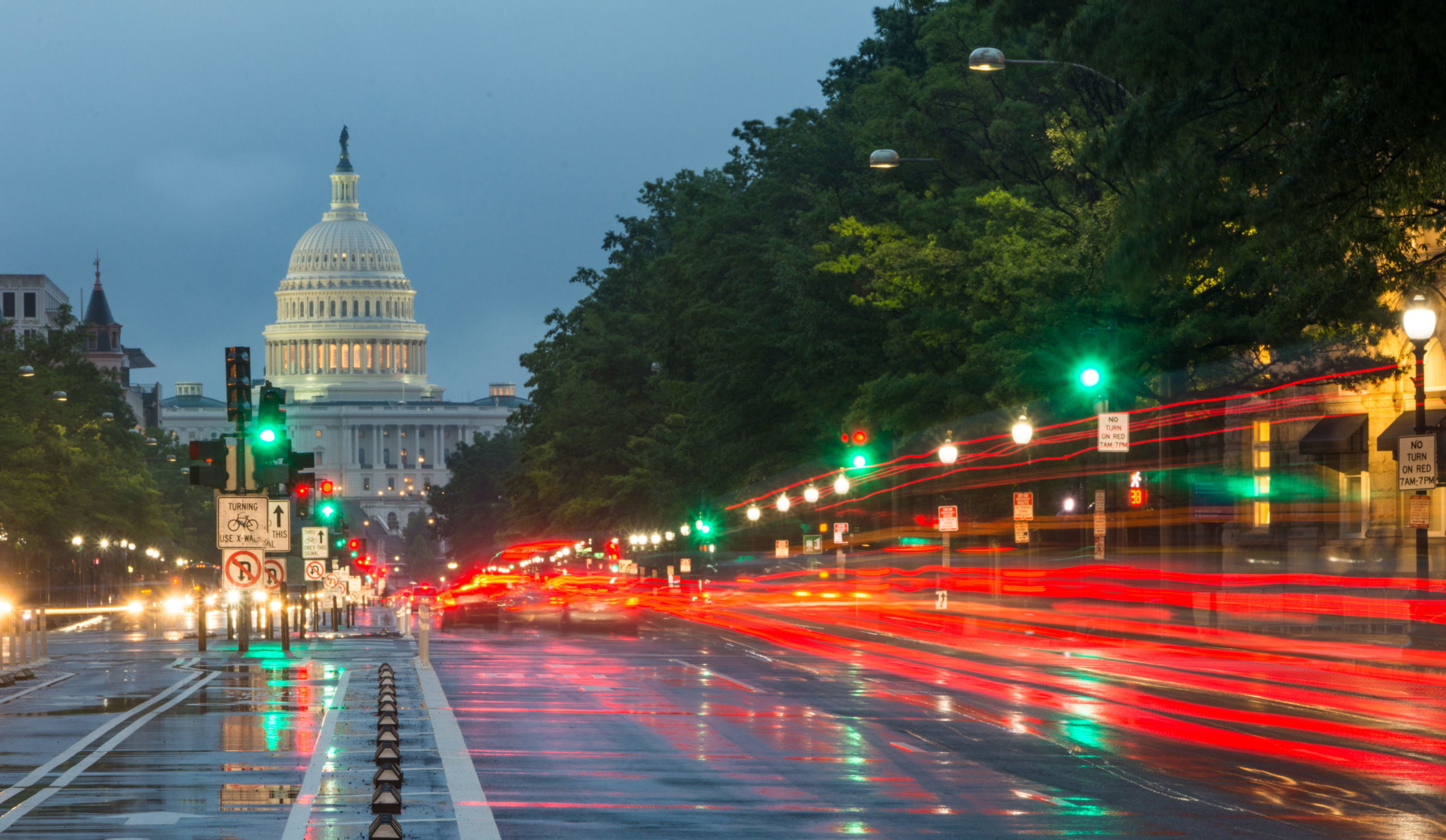 Crowdfunding Poised to Help Small Businesses Raise Capital Notes Los Angeles Business Attorney
Los Angeles, CA (Law Firm Newswire) January 19, 2012 – Crowdfunding could decrease the regulatory burdens businesses must adhere to in order to raise capital if the bill gets passed in the Senate as proponents say it will. The U.S. House of Representatives passed the McHenry Crowdfunding Bill in the fall of 2011 and the SEC seems open to the idea of revising its regulations in the era of online fundraising, so it is only a matter of time before legislation is enacted.
"This could be a very powerful tool for small businesses," said Los Angeles business attorney Anthony Spotora. "Small businesses could connect with equity markets in a more fluid way, especially with the power of social media and other online forums."
Many small businesses are attracted to the concept of crowdfunding as an alternative to venture capital, angel investors, or private equity. Crowfunding can help a business show off its value and strengths, and not require such cumbersome documentation to raise capital.
"Once the bill is approved by the Senate, there will still be measures that will help safeguard investors and monitor issuers," said Spotora. "This is where it is pivotal to have a business attorney review the disclosure and financial requirements before any crowdfunding begins."
An experienced business attorney can help throughout the process of attracting investors, even if the regulations get eased a bit by the SEC. Legislation is still expected to require notifying the SEC beforehand in regards to the targeted offering amount and planned use of proceeds, paying income tax on monies raised, and taking measures to reduce fraud – especially when raising funds online.
"Crowdfunding will set new standards for entrepreneurs and start-up companies that want access to capital but not all the complexities," said Spotora.
To learn more about the Los Angeles business lawyer or The Law Offices of Spotora & Associates, visit http://www.spotoralaw.com/.
Law Offices of Spotora & Associates, P.C.
1801 Century Park East, 24th Floor
Los Angeles, California 90067-2302
Call: (310) 556.9641