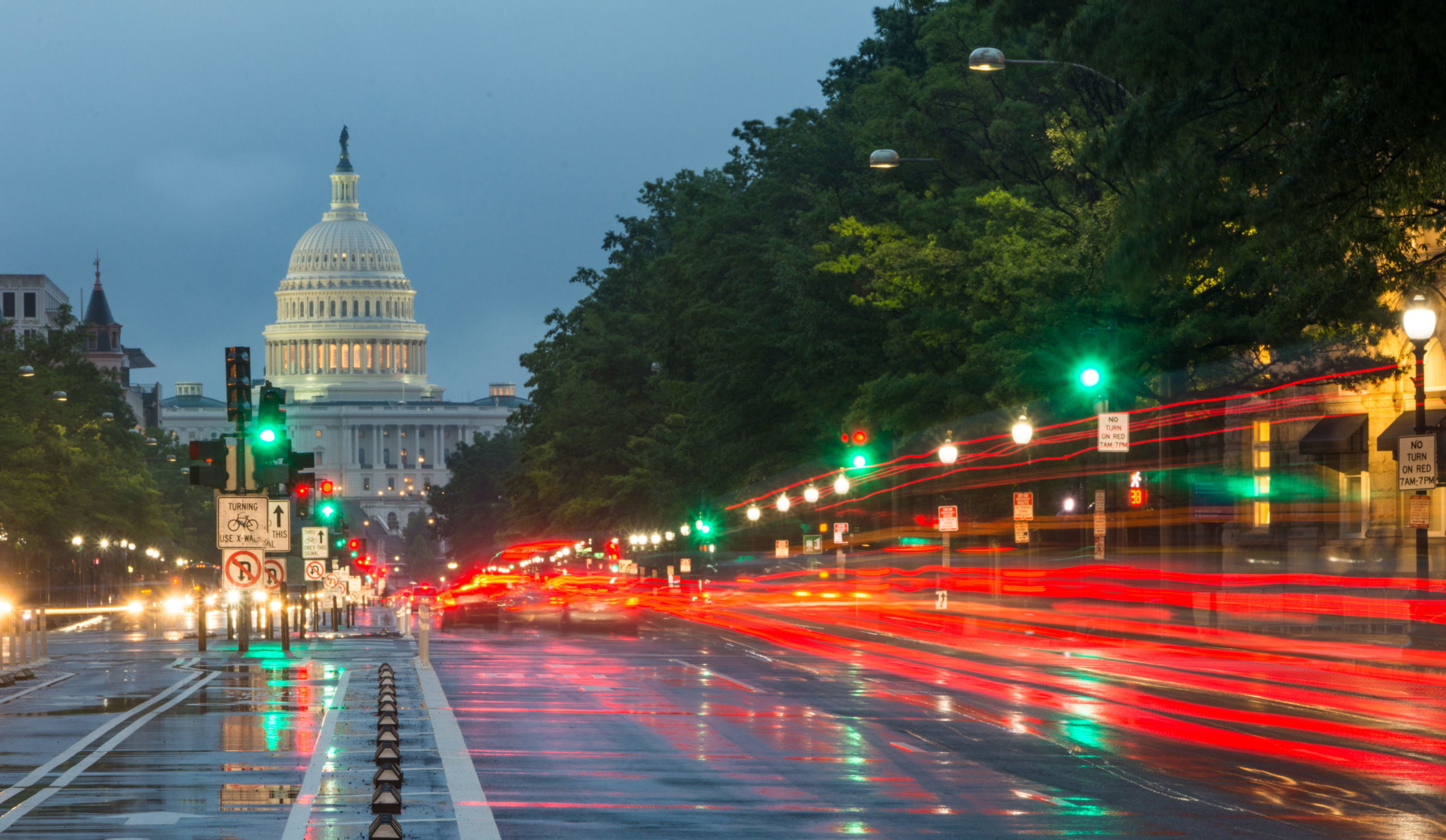 Commit to Getting Control of Finances and Wellbeing When Getting Divorced in 2012
Orange County, CA (Law Firm Newswire) January 25, 2012 – January is the biggest month for divorces. After the joy of the holidays and forced family togetherness has faded, many couples resolve to separate ways and start a new beginning. But one of the hardest parts of getting divorced is getting the finances figured out. Questions involve how to live on one income? How to divide the business or marital home and use the money wisely? How to help the kids in the coming months?
"Many divorces can be complicated, so do not make a hasty decision with your finances, only to need that money later on," said Orange County divorce lawyer Gerald Maggio. "When a divorce is on the horizon, write out your short term budget and long-term goals. This will help you know the path ahead."
With knowledge of the monies it takes to help the kids and maintain the household, a person can request child and spousal support with documentation to back it up. Same goes for whoever will be keeping the marital property, family business, or the fair share of the proceeds when these assets are sold in the dissolution of the marriage.
"One of the biggest musts is to not fall behind on any credit cards or monthly payments," said Maggio. "This can hurt your credit report and score, and make creditors deny you for loans you want to take out in your name only. If your spouse is not known for being organized, be sure they are aware of what debt they are responsible for and remove your name from those loans so you are not hurt by their carelessness."
When transitioning to just one income, it is also wise to look for opportunities to cut costs. Expensive lunches, snacks, and entertainment can be pared down so that saving is more achievable. Be sure to also update any living wills, insurance plans, and retirement accounts with the right beneficiaries.
"The worst thing you can do is stall the inevitable," said Maggio. "Make 2012 the year you renew your commitment to yourself and getting your finances and life back on your terms. As an experienced divorce attorney and law firm, we are here to help you with the big transition."
To learn more about the Maggio Law Firm or to contact a Orange County family law attorney, visit http://www.maggiolawfirm.com.
The Maggio Law Firm
Main Office
8105 Irvine Center Drive, Suite 600
Irvine, CA 92618
Call: (949) 553-0304
Riverside Office
3750 University Avenue, Suite 670
Riverside, CA 92501
Call: (949) 553-0304