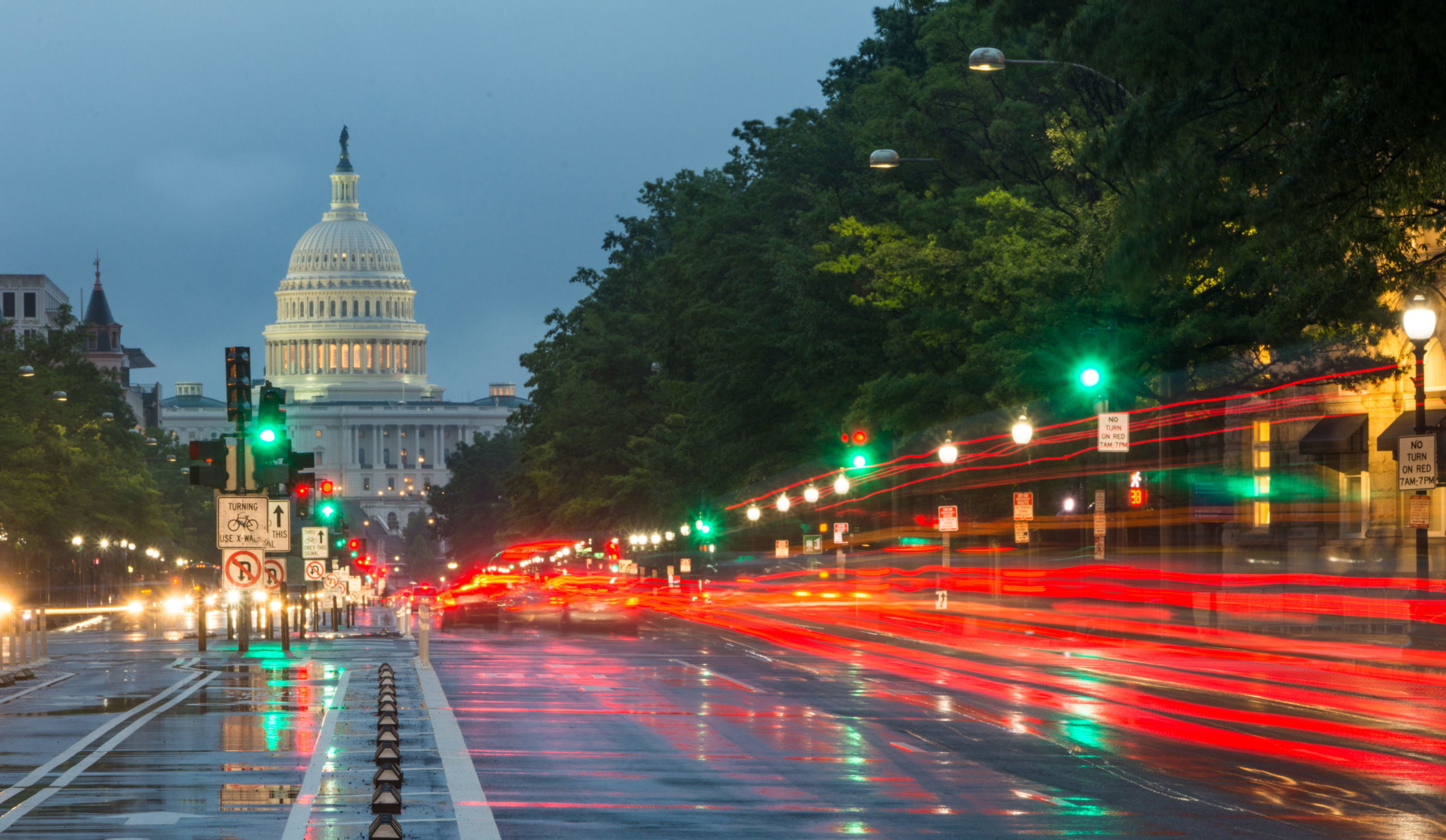 Waxahachie Personal Injury Attorneys Introduce New Website
Waxahachie, TX (Law Firm Newswire) December 27, 2011 – The Waxahachie and Ellis County personal injury law firm, The Hale Law Firm, recently launched its new website, http://www.hale911.com/. Their attorneys have helped thousands of injury victims and their families since 2006, and have recovered more than $10 million on their behalf.
The firm has a notable track record in the following practice areas:
• Auto Accidents
• Dangerous Products
• Brain & Spinal Cord Injuries
• Defective Drugs & Medical Devices
• Burn Injuries
• Wrongful Death
Individuals who have suffered an injury are encouraged to give The Hale Law Firm attorneys a call as they offer a free consultation and no fees are owed unless the attorneys win the case. The firm feels strongly about not just being attorneys, but also counseling on the important decisions in a case and making sure the case is strong.
"Opposing parties know that when The Hale Law Firm is involved in a case, the case is serious and deserves to get the maximum compensation," said Waxahachie personal injury lawyer John Hale. "We will aggressively pursue your case, and will not back down to an insurance company for an inadequate settlement."
Even though the majority of the firm's cases come from Dallas, Waxahachie, and Ellis County, the attorneys do work on cases statewide. As individuals look at their wealth of experience on the new website, they will find that The Hale Firm is not just skilled in personal injury lawsuits. The firm knows how to help its clients adjust to lifestyle changes such as long-term disability.
"In the aftermath of a debilitating injury, we can help you apply for public benefits," said Hale. "We can provide counsel on setting up special needs trusts and other long-term care planning documents in an effort to expand your healthcare options."
John Hale founded The Hale Law Firm in 2006. In 2009 Jacob Hale joined the firm to help clients overcome the challenges of serious personal injuries and wrongful deaths. Their prior experience as financial advisors helps them address medical costs, lost wages, and other financial challenges that a client can be overwhelmed by.
"You do not have to go through this difficult time alone," said Hale. "We can help you get compensated for your losses and put together a plan to adjust to the changes in your life."
John Hale is a Waxahachie personal injury attorney and Ellis County personal injury lawyer helping injury victims near Dallas, Texas. Learn more at http://www.hale911.com/.
The Hale Law Firm
100 Executive Court, Suite 3
Waxahachie, TX 75165
Call: 888.425.3911