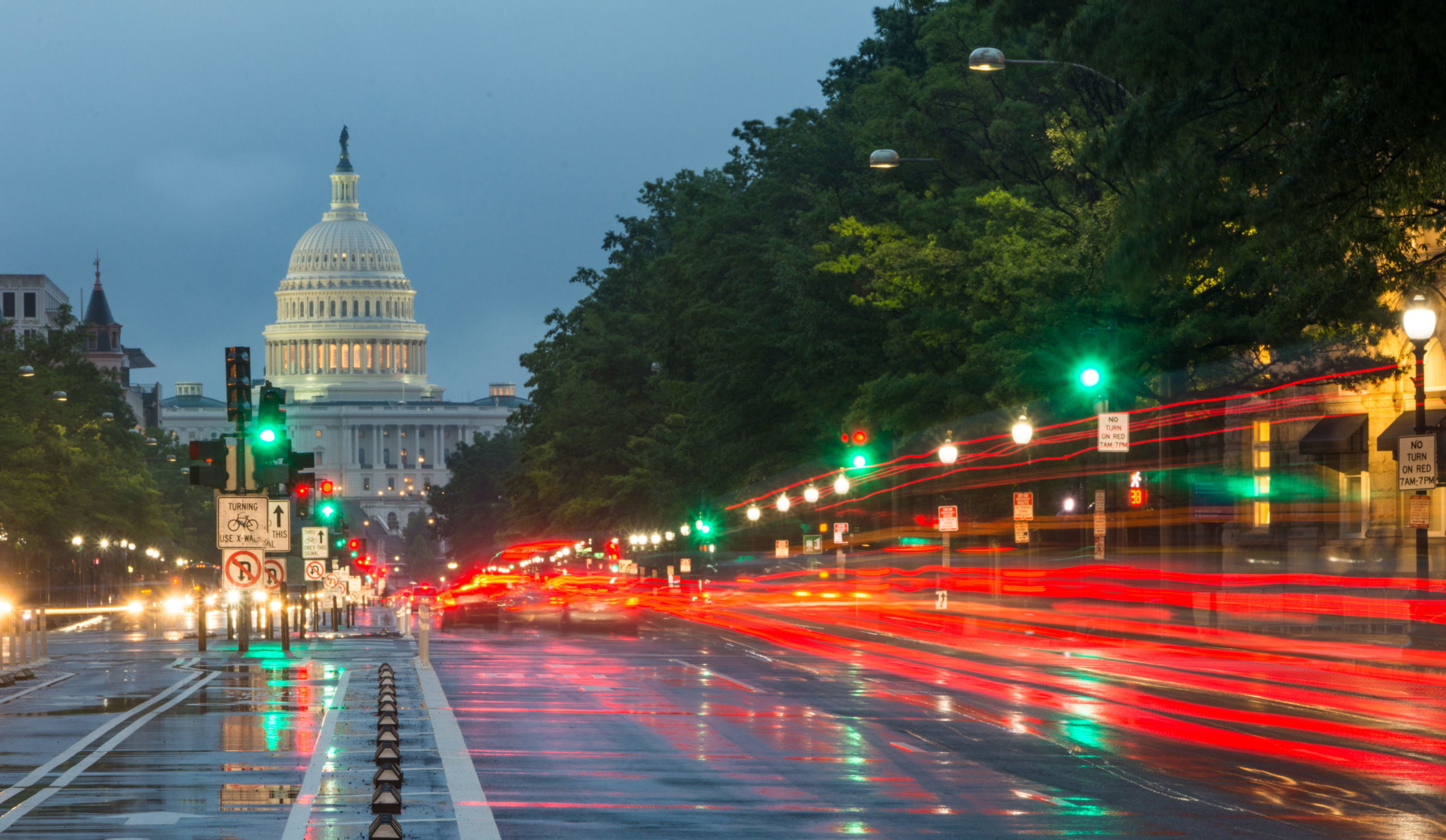 Bernard A. Krooks Featured In Alzheimers Report On Sirius XM Radio
White Plains, NY (Law Firm Newswire) December 5, 2011 – Bernard A. Krooks, JD, CPA, LLM, CELA, AEP, of Littman Krooks LLP will be a featured speaker in an Alzheimer's report airing on Sirius XM Radio. He will speak on the legal considerations of caring for an Alzheimer's patient.
Krooks is a founding partner of Littman Krooks and is a nationally recognized expert in the field of Elder Law. He was recently selected for inclusion in The Best Lawyers in America®. Krooks is one of only 37 individuals in New York State to be certified as an elder law attorney by the National Elder Law Foundation. He has also served on the Board of Directors of the Westchester/Putnam Chapter of the Alzheimer's Association.
The Alzheimer's report will appear on "WOW Radio" on Sirius XM Stars Channel 107 during the weekend of December 17. The program will be hosted by Jean Chatzky, finance editor of NBC's "Today Show." Air times are Saturday, December 17 at 8 am, 9 am, 7 pm, 8 pm EST and Sunday, December 18 at 6 am and 8 pm EST. More information can be found at the Sirius website: http://www.wowowow.com/point-of-view/the-wowowow-radio-show-on-sirius-xm-radio/.
About Littman Krooks
Littman Krooks LLP provides sophisticated legal advice and the high level of expertise ordinarily associated with large law firms along with the personal attention and responsiveness of smaller firms. These ingredients, which are the cornerstone of effective representation and are necessary to a successful lawyer/client relationship, have become the foundation of the firm's success.
Littman Krooks LLP offers legal services in several areas of law, including elder law, estate planning, special needs planning, special education advocacy, and corporate and securities. Their offices are located at 655 Third Avenue, New York, New York; 399 Knollwood Road, White Plains, New York; and 300 Westage Business Center Drive, Fishkill, New York. Visit the firm's website at www.littmankrooks.com. To learn more about New York elder law or New York estate planning, visit http://www.elderlawnewyork.com or http://www.littmankrooks.com/.
Media Contact:
Maria M. Brill
Littman Krooks LLP
(914) 684-2100
mbrill@littmankrooks.com
New York City Office
655 Third Avenue, 20th Floor
New York, New York 10017
(212) 490-2020 Phone
Westchester Office
399 Knollwood Road
White Plains, New York 10603
(914) 684-2100 Phone
Dutchess Office
300 Westage Business Center Drive, Suite 400
Fishkill, NY 12524
(845) 896-1106 Phone