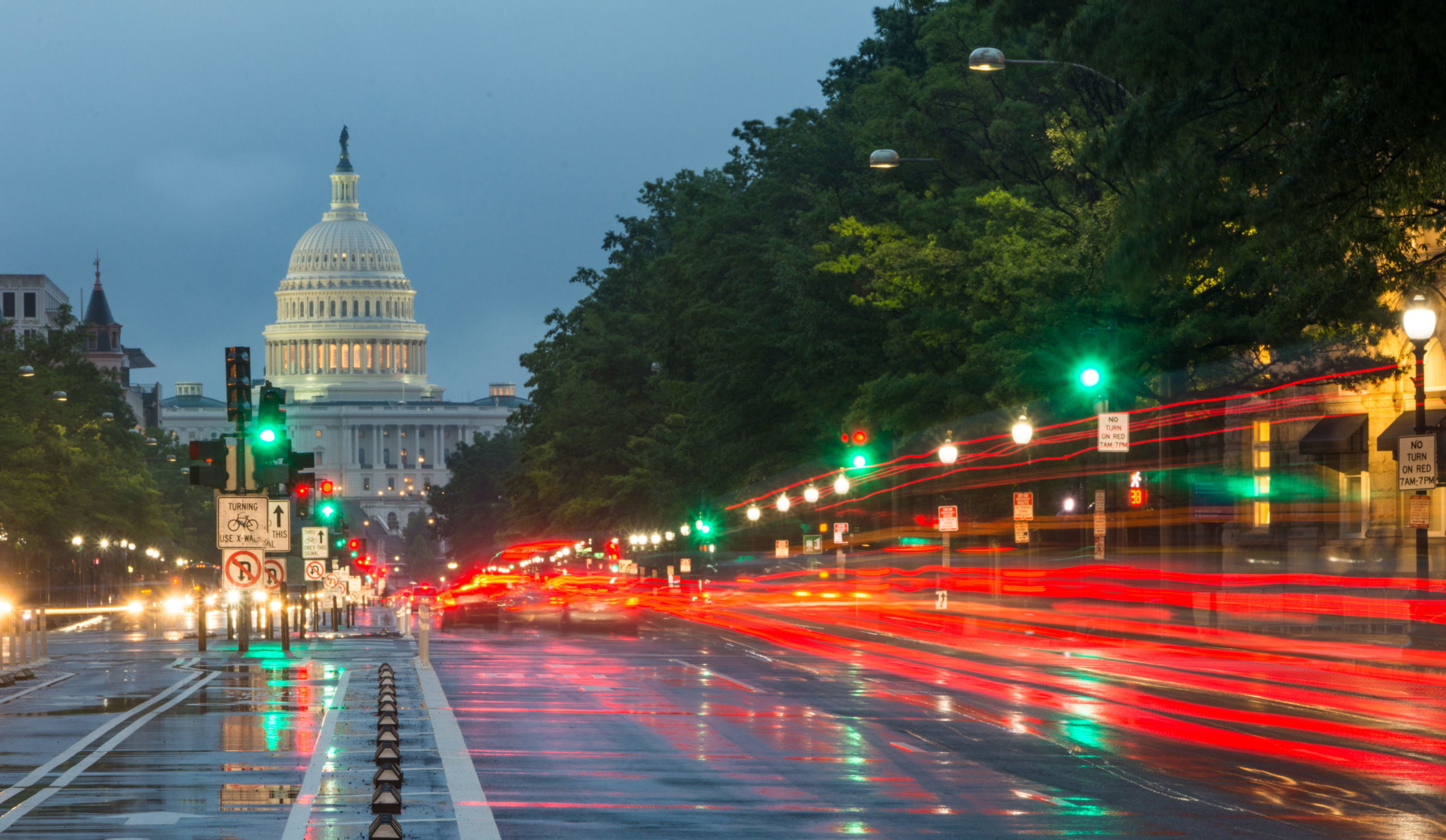 Sometimes Injuries Cannot Be Healed And Concerns Should Be Raised To An Appropriate Cleveland Medical Malpractice Lawyer
Cleveland, OH (Law Firm Newswire) November 8, 2011 – Although a doctor can help after an injury, they still may not be able to get a patient completely back to 100 percent after a work injury.
"Water cooler conversations, if they include medical issues, many times involve someone wanting to sue their doctor. Often it is workers recovering from an injury," commented Christopher Mellino. Mellino is a Cleveland medical malpractice lawyer and wrongful death lawyer of The Mellino Law Firm LLC, in Ohio. "They are not happy that they are not completely healed as they were prior to their injury. But doctors can't heal everything. Not all bad outcomes, or partially bad outcomes, amount to medical malpractice."
A medical malpractice claim does not automatically arise just because a worker does not completely recover from a work injury. For medical malpractice to be alleged, or proven for that matter, there has to be a degree of professional negligence. Negligence can involve all health care providers, such as dentists, plastic surgeons, chiropractors, therapists, clinics and hospitals.
The bottom line in workers' compensation cases where medical malpractice is an issue is that there are four things that need to be present in a claim:
• A medical professional must be assigned to offer the medical care
• The medical professional must fail to provide the necessary care on the same level another provider in the same specialty would provide
• The failure to provide the appropriate level of care ends up injuring the worker
• The failure to provide the appropriate level of care results in damages (usually financial or a claim cannot be pursued legally)
"Take, for example, the situation where a worker/patient develops fibromyalgia, or something referred to as reflex sympathetic dystrophy (RDS)," said Mellino. "This is typically not the result of medical malpractice on the part of the doctor. Rather, it happens because the patient/worker's physical condition was not good enough to stand the stress of surgery."
There is another side to this equation: what if the worker's physical condition is not good enough to possibly stand surgery? Then why proceed? "Instances like this must be looked at on a case by case basis," Mellino commented. "Whether or not there was medical malpractice depends on the facts in the medical chart, the history indicated, and more."
Even though a bad outcome may not be medical malpractice, those who feel they are victims of medical negligence need to consult with a medical malpractice lawyer. Every case is different and it is best not to assume something without asking for legal advice. The first consultation is free, and when there is a solid case of negligence, the plaintiff and lawyer may proceed.
To learn more or to contact a Cleveland Medical Malpractice attorney or Cleveland malpractice attorney, visit http://www.christophermellino.com.
Mellino Law Firm LLC
200 Public Sq., Suite 2900
Cleveland, Ohio 44114
Call: (216) 241-1901