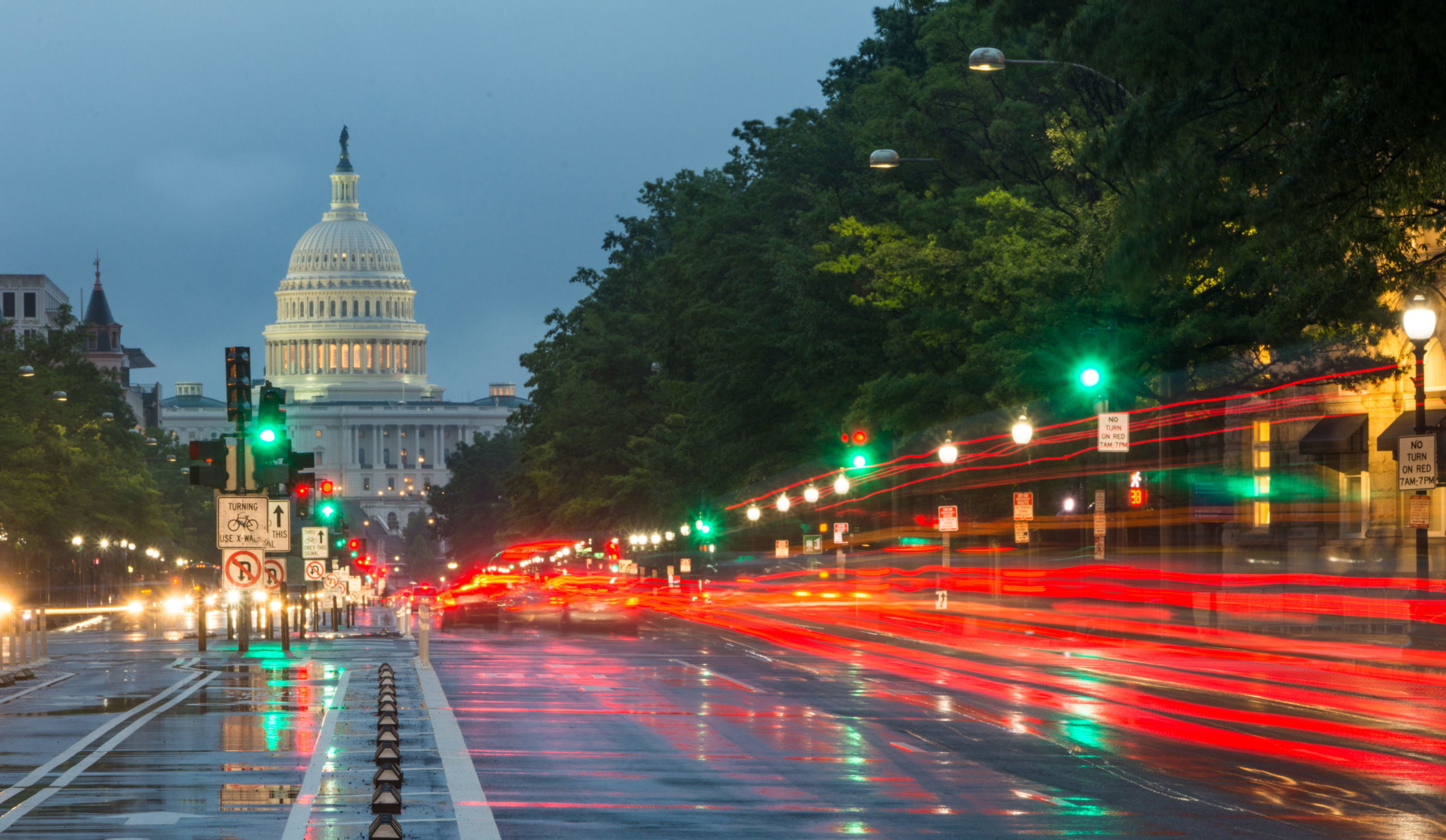 New Florida Power of Attorney Laws Increase Accountability
Brandon, FL (Law Firm Newswire) November 23, 2011 – Florida's new power of attorney statute marks some significant changes for those who need to act as an agent for an individual. Perhaps the biggest change in the law will require more detail in the scope of the power of attorney, or POA.
"You won't be able to use sweeping, broad language in the contract anymore," said Brandon estate planning attorney Reginald Osenton, of Osenton Law Offices. "Each specific act granted to the POA – from banking to health care – needs to be specifically laid out."
The new law says that everything needs to be spelled out and each new power needs to be initialed. The change in the law also affects third parties. Under the new law, if a third party rejects the POA, they will have to explain why in writing within a reasonable time, according to the Florida Bar Association's website.
Third parties may even be liable if damages are incurred during a delay in acceptance of the POA.
For retirees who have POAs that were put together in another state, the new laws bring Florida statue more in line with other states, but there are still differences. The language of the new law indicates that if the POA was written before Sept. 30, 2011, it is still valid. Osenton said it is still a good idea to look back over your POA and make sure it does what you want it to do.
"These new laws will help protect people who need the POA," he said. "And everyone involved will be held more accountable."
To learn more or to contact a Brandon estate planning lawyer or to contact a Brandon lawyer, visit http://www.brandonlawoffice.com.
Osenton Law Office, PA
500 Lithia Pinecrest Road
Brandon, Florida 33511
Call: (813) 654-5777