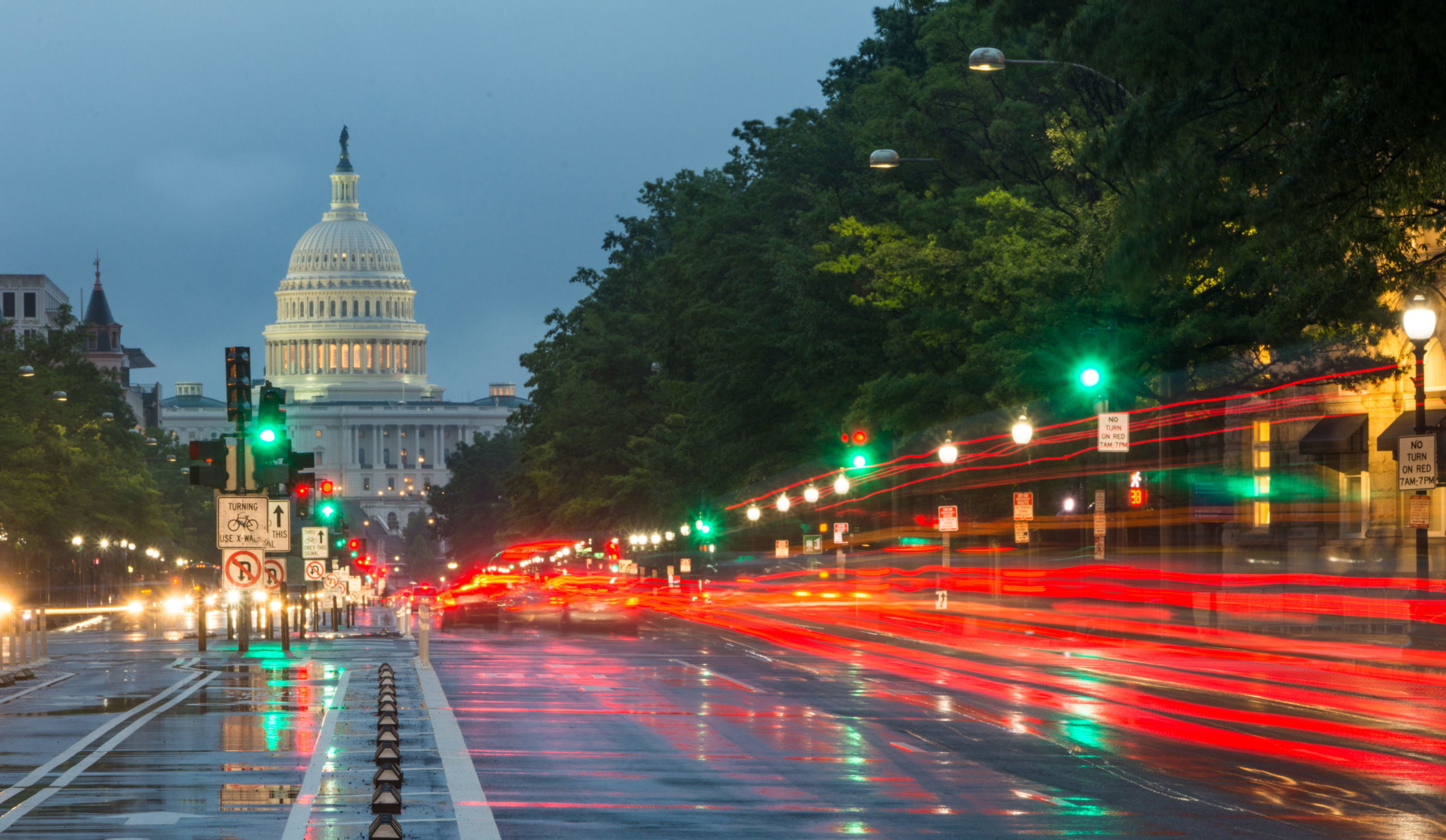 Grant Program Will Help Immigrants Become Citizens
Houston, TX (Law Firm Newswire) November 21, 2011 – Four Texas communities will be served by stronger citizenship preparation initiatives thanks in part to grants through the Department of Defense.
Organizations in Pearland, Dallas, Fort Worth and Austin secured funds as part of the Citizenship and Integration Grant Program, according to U.S. Citizenship and Immigration Services.
The Adult Reading Center in Pearland, a suburb of Houston, and the Austin Learning Academy's Family Learning Center both landed grants to aid English language instruction and civics lessons to help immigrants in the naturalization process.
Houston immigration attorney Annie Banerjee said the grants are good news for Texas.
"Grants like these are a huge boost to groups helping immigrants as they work through the naturalization process," Banerjee said. "And they highlight how much work and dedication goes into becoming a citizen of the United States."
Catholic Charities of Dallas and Catholic Charities Diocese of Forth Worth also received grants to help with their respective citizenship preparation programs. The Catholic Charities groups were awarded the grants not just for their English and civics classes, but also for their naturalization application services.
USCIS awarded about $9 million to 42 organizations across the country. The grants were targeted at communities where the need is high including areas with high populations of permanent residents eligible for naturalization.
Banerjee, who specializes in business and family immigration law in Houston, said her office works with people from all over the world who are working toward becoming United States Citizens.
A. Banerjee is a Houston immigration lawyer specializing in helping people become United States citizens. The law offices assist in visas and other legal immigration requirements as well. To learn more, visit http://www.visatous.com.
Law Offices of Annie Banerjee
131 Brooks Street, Suite #300
Sugar Land, Texas 77478
Phone: (281) 242-9139