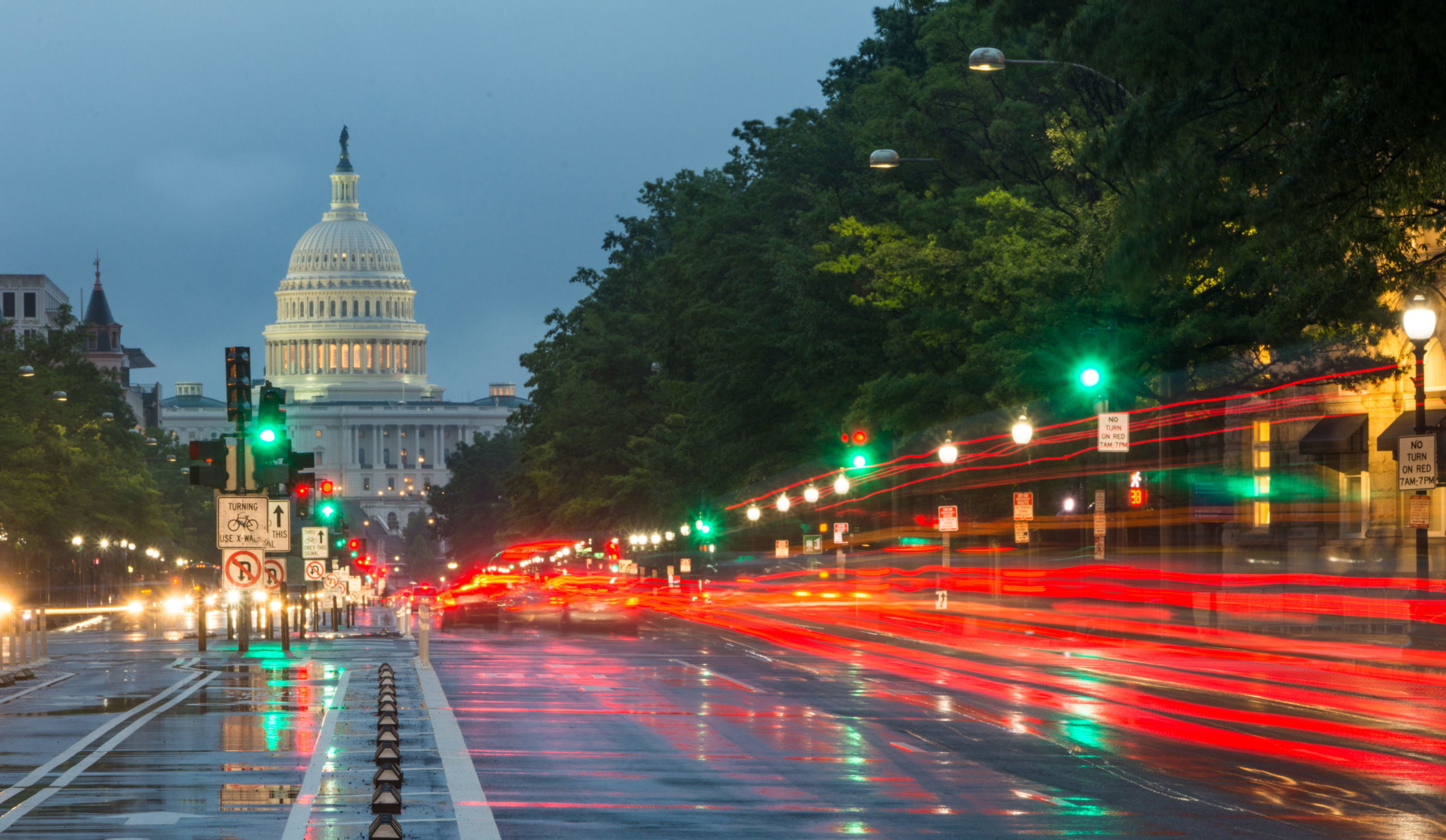 DUI Accidents Still A Major Cause of Wrongful Deaths
Chicago, IL (Law Firm Newswire) November 17, 2011 – A new report from the Centers for Disease Control and Prevention (CDC) shows that driving under the influence of alcohol still accounts for roughly a third of all fatal auto accidents throughout the U.S. This equals approximately 11,000 lives that were taken due to alcohol. The CDC's survey also involved polling people about their alcohol use while driving. Of all the impaired driving episodes, men accounted for 81 percent of the drunk driving and 85 percent of these episodes were due to binge drinking.
"Drunk driving still causes too many wrongful deaths," said Chicago wrongful death attorney Paul A. Greenberg. "You put yourself and so many other lives at risk when you decide to drive even after a few drinks."
Out of all drivers 18 years old and up, four million people admitted to driving at least one time under the influence of alcohol. The rate has decreased since 2006, but for binge drinkers and men who are more prone to get behind the wheel after too many drinks, there is still a lot of DUI prevention and education to be done.
Sobriety checkpoints and Illinois programs such as Drunkbusters, where citizens can call police to report an impaired driver, can do a lot to ensure the public's safety.
"You have to stand up for your lost loved one's rights and giving a victim's impact statement in the courtroom can show just how altered your life has become after losing a family member to a drunk driver," said Greenberg. "We are experts at helping you with all the steps to hold them accountable and recover what you deserve. With us, you do not have to face these challenges alone."
Loved ones can contact a Chicago wrongful death lawyer to promptly assist with a thorough investigation. To learn more about the Briskman Briskman & Greenberg Law Firm, call 1.877.595.4878 or visit http://www.briskmanandbriskman.com/.
Briskman Briskman & Greenberg
351 West Hubbard Street, Ste 810
Chicago, IL 60654
Phone: 312.222.0010
Twitter: Follow Us!
Facebook: Like Us!
Google Places: Contact a Chicago personal injury lawyer from Briskman Briskman & Greenberg on Google Places!