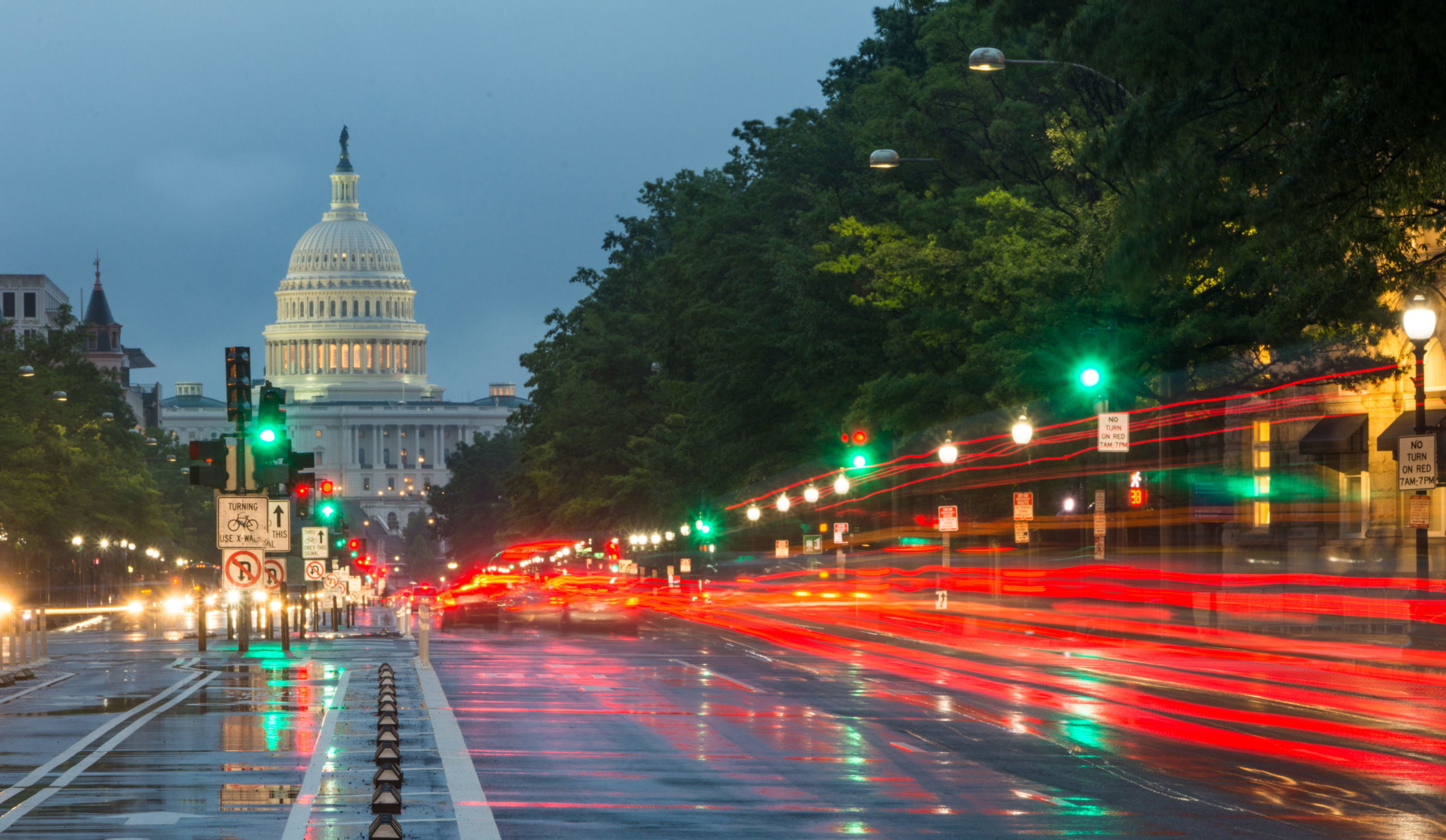 Colorado Court Makes Attorney Fees Tougher to Collect
Denver, CO (Law Firm Newswire) November 9, 2011 – An August ruling from a Colorado appellate court may make it more difficult to collect attorney's fees when a parent violates a custody agreement.
The Colorado Court of Appeals on Aug. 18 agreed with the trial court's findings that the mother was in contempt for violating the agreement by ordering a CAT scan for the child without contacting the father first. But the court reversed the order for the mother to pay attorney's fees because the contempt was a one-time violation.
"Where remedial contempt only is ordered (and not punitive), attorney's fees may not be imposed," said Denver child custody attorney Bill Thode. "This is an important case that will have an effect on parents who are trying to ensure that their child custody agreements are followed closely."
In this case, the mother appealed the finding of contempt and the awarding of attorney's fees. The trial court found, and the appellate court agreed, that the mother was in contempt for violating a 2007 order that she contact the father for shared decision-making before all major health-related decisions. The original order also required the two parents notify each other and consult about medical emergencies.
The father wanted attorney's fees along with remedial and punitive sanctions after the mother took the child to the emergency room and had a CAT scan done without contacting or consulting with the father.
The appeals court agreed that the situation was not an emergency and the mother did not adequately communicate with the father before the CAT scan.
But the attorney's fees were reversed because the trial court found the mother in remedial, indirect contempt of court. And since remedial contempt findings must include a purge clause and this one did not, the appeals court overturned the decision on attorney's fees.
"Therefore, we further conclude that where the contemnor commits a one-time violation, incapable of being purged, attorney fees may not be assessed as a remedial sanction," Judge Julie Hoskins said in her conclusion.
An experienced attorney can help clients with even the most complicated divorce settlements. To contact a Denver divorce attorney, Denver child custody lawyer, or Denver family lawyer, visit http://www.thodelaw.com or call (303) 330-0425.
Thode Law Firm, P.C.
201 Steele Street, Suite 201
Denver, CO 80206
Call: (303) 330-0425