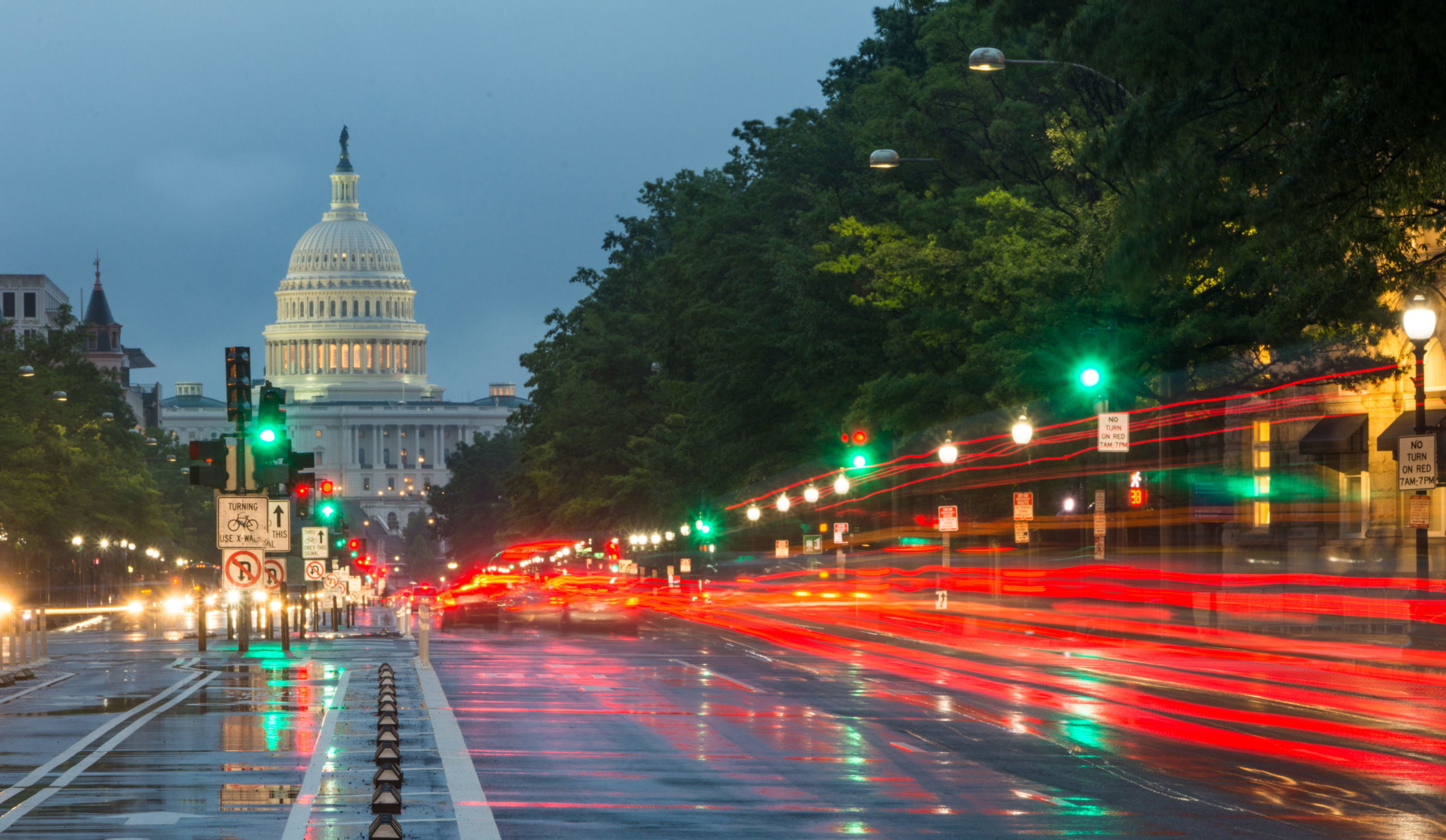 Big Rig Truck Tire Crushes Car On Highway Reports Manchester Personal Injury Lawyer
Manchester, NH (Law Firm Newswire) November 9, 2011 – The driver never had a chance to do anything to avoid the accident when he was crushed by a truck tire.
"These types of accidents actually happen more often that you might think," indicated Charlie Donahue, a Manchester personal injury lawyer located in New Hampshire. "A truck tire comes off a big rig, sails across the road and slams into another vehicle. What many don't realize is that those truck tires weigh at least 400 pounds. When something that heavy is moving at high speed and hits an object, the results are often serious injuries and death."
A Manchester personal injury attorney with decades of experience, Donahue knows how to help those left behind move forward and cope with their future as they file a wrongful death lawsuit to deal with their sudden economic devastation. "They have already suffered enough," added Donahue. "They don't need to be left penniless when insurance money is on the table."
This reported case involves a 27-year-old man whose car was crushed by a heavy-duty tire that became detached from a big rig traveling on the highway. The Freightliner flatbed was heading southbound on I-93, when one of the tires came loose from the strap that was holding it on the bed of the truck. Oddly, it was just a single strap that supposedly keeping a 400-pound tire secure while traveling.
"When the strap let loose," explained Donahue, "it landed on the highway and kept going, bouncing over the median and rolled into the northbound lane, smashing into a 2003 Mitsubishi Galant. The tire was one of four on deck being hauled to their final destination, and each solid core tire weighed about 400 pounds." When that tire hit the Mitsubishi head on, it shattered the windshield and crushed the car. Although first responders were able to get the victim to the hospital quickly, he died from the injuries.
"Negligence? It is likely, as how can a 400-pound tire just have a single strap? And was anything else going on that caused the tire to come loose? Possibly, but that is just a guess until the investigation is completed," Manchester wrongful death lawyer Donahue explained. "Wrongful death? Yes and the family will want to know more how the trucker, the registered vehicle's owner, and a possible lessee could have caused this incident. The insurance company cannot be a defendant, as they pay any damages awarded against the others."
Cases like this are difficult for the survivors and for those who have to pick up the pieces of their shattered lives later. One way to cope with moving forward is to try and ensure accidents like this do not happen again. "If the outcome of any trial in this case was a call for enhanced safety regulations relating to strapping cargo down, that would be a goal to work towards," said Donahue.
When someone has been in an accident like this, do not wait to make contact with an experienced Manchester wrongful death attorney. Time and preserving evidence in instances like this is critical. "Never deal with any insurance company on your own. Leave that to me. We know how to deal with them," Donahue remarked.
To learn more about New Hampshire personal injury attorney, Charlie Donahue, visit http://www.donahuelawfirm.com.
Donahue Law Firm
143 West St.
Keene, NH 03431
Call: (603) 357-2363
Toll Free: (800) 498-4554