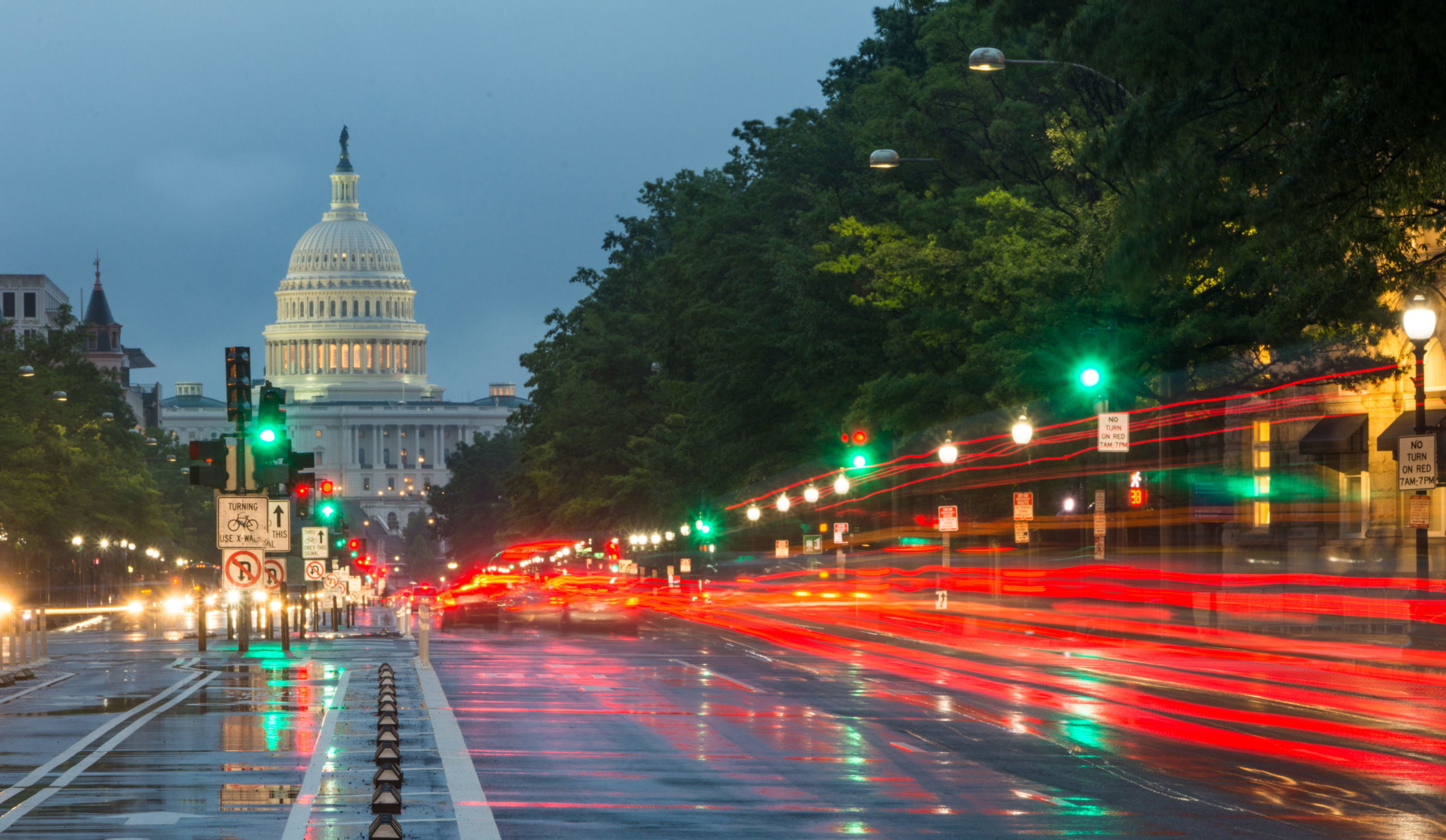 Spouses Should Not Stall When Served With a California Divorce Petition
Riverside County, CA (Law Firm Newswire) October 18, 2011 – Riverside County divorce attorney Gerald Maggio was recently reminded by a client's soon-to-be ex about the great misconception of divorce. "The spouse said 'I won't sign the divorce papers. I am not agreeing to this and will not accept her leaving me'," recounted Maggio. "California does not require mutual consent for a divorce in all cases."
Both spouses can agree to a divorce, however hard it may be, or a spouse can pay the appropriate fees and check that irreconcilable differences have led to the divorce. A default divorce will divide the assets and debts as well as the child custody and child support in the divorce filer's favor. Anger and resentment about the divorce often leads to a spouse stalling the divorce out of disbelief, but there are time requirements to answer a divorce petition or a spouse can really shortchange themselves.
"When one spouse truly has a hard time getting to terms about the divorce, mediation can be the best way to civilly discuss the division of property, assets, child custody, and any other concerns," said Maggio. "Mediation is far less emotionally taxing and less expensive than divorce litigation."
Mediation will conclude with a settlement agreement that both parties have constructed and agreed on. This will be signed by both parties and approved by the state family courts. Otherwise, if a divorce goes to litigation, a judge will hear from both parties and examine all the evidence. The final orders are issued by a judge that decides who will get what part of the marital estate, assets, and other issues.
"It is in a spouse's best interests to mediate a divorce settlement more than having a judge decide your fate," said Maggio. "It's wise to get a strong support group of family and friends to help you through a divorce so you don't cause yourself to stall and have more stress in the end."
To learn more about the Maggio Law Firm or to contact a Riverside County divorce lawyer, visit http://www.maggiolawfirm.com.
The Maggio Law Firm
Main Office
8105 Irvine Center Drive, Suite 600
Irvine, CA 92618
Call: (949) 553-0304
Riverside Office
3750 University Avenue, Suite 670
Riverside, CA 92501
Call: (949) 553-0304