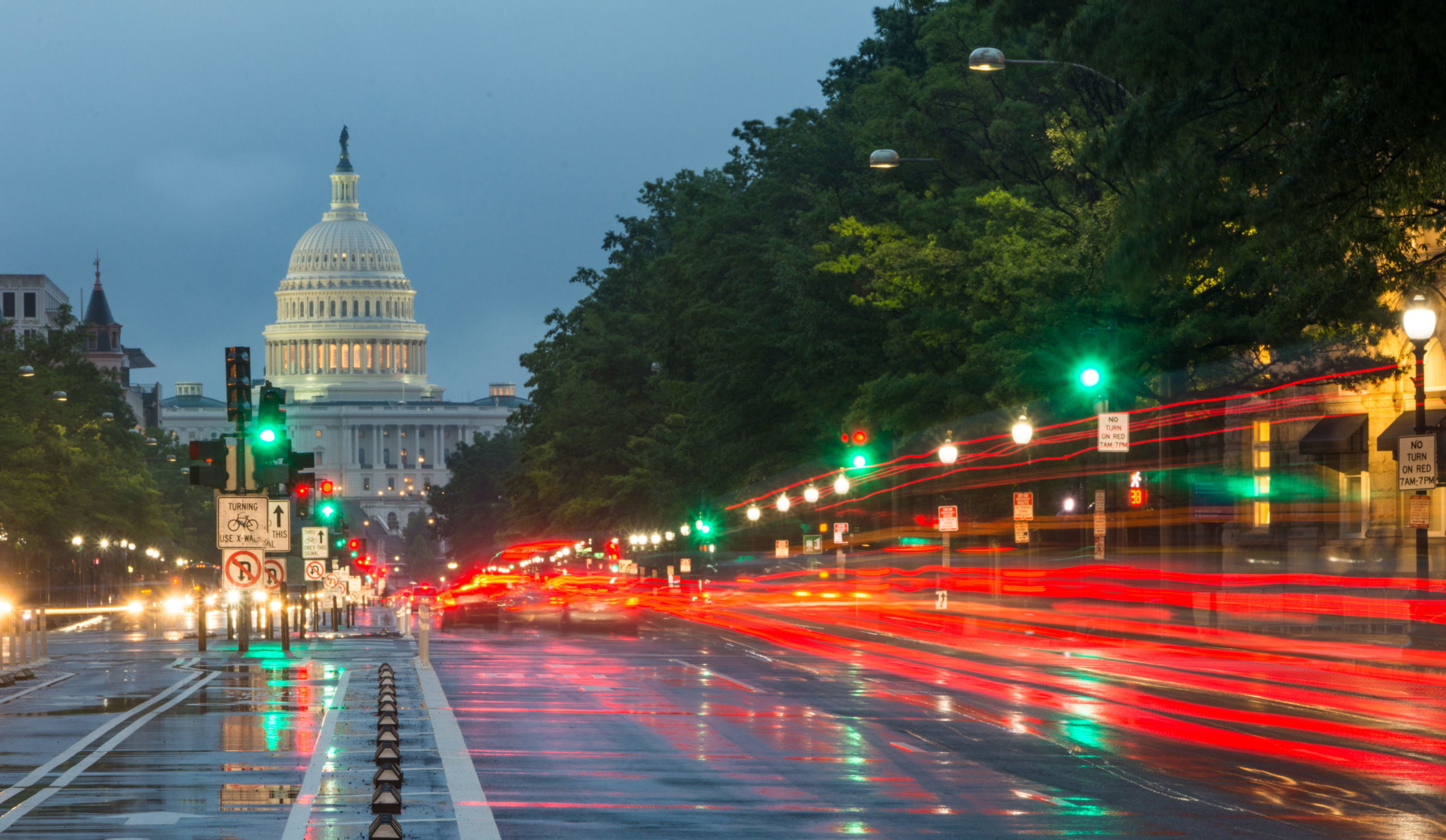 Secure Communities is Making a Comeback Reports Miami Immigration Lawyer
Miami, FL (Law Firm Newswire) October 3, 2011 – Further confusion as to what is happening with immigration reform is hovering on the horizon. Some important changes are even being done very quietly.
"If you weren't looking for this particular news item, or expecting it to happen, you would have missed it," said Larry S. Rifkin, managing partner at Rikfin & Fox-Isicoff, an immigration law firm with Miami immigration lawyers and Orlando immigration lawyers. "Did you realize that the Department of Homeland Security just reversed its stance and said states could not opt out of their highly controversial immigration enforcement program, Secure Communities? Chances are you could hear a pin drop when those states got wind of that."
As a bit of a refresher, Secure Communities mandates the police share all information about new arrests with the federal immigration authorities. "That does not sound like a bad thing on the surface, but things are not what they seem when you look deeper," added Rifkin.
The largest problem with Secure Communities, among many, is that once the federal immigration folks found out about an arrest, they typically deported those with minor offenses and some with no criminal record. To say this caused a major outcry of justified anger from immigrant communities, state lawmakers and the police would be a minor understatement.
"For instance, the New York governor, along with Illinois and Massachusetts, said they would not participate in Secure Communities, and suspended their participation," Rifkin commented. "This move did not go over well on the Hill, since it was a flat rejection of federal policy the administration wanted implemented."
Instead of stopping to consider whether or not the objecting states had a very good point, the government ignored their concerns and objections, and cancelled its Memoranda of Agreement that said it would let participating states opt out of the program. "In the blink of an eye, the provision was wiped out, and the government had no difficulty enforcing that change either largely because the computer databases that share state arrest information with the feds are already up and running," remarked Rifkin.
This results in the federal government simply ignoring the states and their concerns about how this program affects their communities. They will move forward and do their own thing, because they do not need the states' participation. "Anyone else see the dangerous precedent in this?" Rifkin asked.
How does the federal government plan to move forward, while ignoring what the states are saying? Furthermore, what else are they doing quietly and what will it mean for immigration reform? This is a public policy that has been widely condemned across the nation, and yet the government is still implementing it. Thanks to these very aggressive immigration enforcement policies, this administration claims a record number of deportations. "Secure Communities adds to the number of deportations," added Rifkin.
Interestingly, Obama is still speaking out of the other side of his mouth when it comes to immigration reform, indicating he is still planning to pursue it. His words do not match his actions, and this awkward juxtaposition clearly says to immigrants that things are not what they should be.
To learn more or to contact an Orlando immigration attorney or Miami immigration lawyer, visit http://www.rifkinfox.com.
Rifkin & Fox-Isicoff, P.A.
1110 Brickell Avenue
Suite 210
Miami, Florida 33131
Toll Free: (866) 681-0202