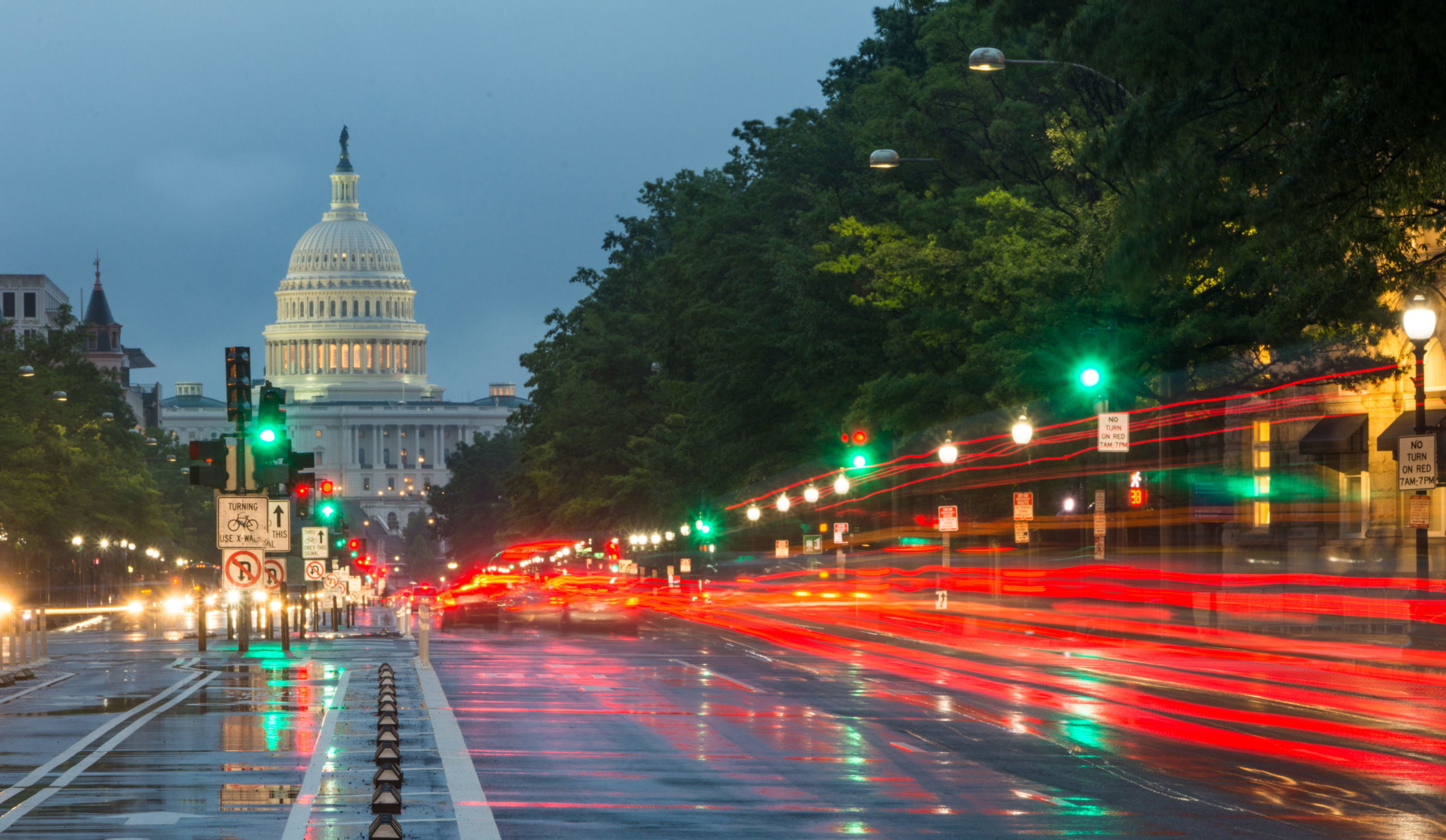 Prominent Law Firm Launches Chicago Car Accident Information Center
Chicago, IL (Law Firm Newswire) October 14, 2011 – The premier Chicago car accident attorneys at Briskman Briskman & Greenberg have launched an online Car Accident Information Center. The Chicago Car Accident Center offers unique and important information that individuals and their families need after any type of automobile accident. The information center is a convenient way to research questions and find answers for those who are suffering physical, emotional and financial injuries after a serious collision.
"Having access to information like this 24 hours a day is critical to making smart decisions after you or a loved one is in a car accident," said Chicago car accident lawyer and 2011 Illinois Super Lawyer Paul A. Greenberg, Esq. "This information will empower you to know how to deal with your car insurance company, the driver who hit you, and what you need to do to get better."
The firm has counseled many clients over the last two decades in accidents involving cars, trucks, motorcycles, bicycles and pedestrians. Briskman Briskman & Greenberg has represented car accident victims throughout Chicago, Joliet, Waukegan, Zion, as well as Cook, Lake, and Will counties. They are licensed to counsel clients in Wisconsin as well.
"Car accident lawsuits can be complex, so the information center will inform you of what evidence is crucial to show fault, what the steps are in a typical lawsuit, and how an experienced attorney can help to represent your concerns," said Greenberg, who is recognized by his clients, colleagues, and the judiciary as an outstanding lawyer in the Chicagoland area. "The car accident information center provides a better resource than most legal websites on the topics that matter most to you and your family."
Visitors to the Briskman Briskman & Greenberg website can also check out blogs and news on the latest car accident lawsuits and alerts. The firm has recovered millions of dollars for their clients in auto accident lawsuits, and is known for treating every client like family and for always being one step ahead of the competition.
To learn more call 1.877.595.4878 or visit their Chicago Car Accident Information Center at http://www.briskmanandbriskman.com/information-centers/car-accidents/.
Briskman Briskman & Greenberg
351 West Hubbard Street, Ste 810
Chicago, IL 60654
Phone: 312.222.0010
Twitter: Follow Us!
Facebook: Like Us!
Google Places: Contact a Chicago personal injury lawyer from Briskman Briskman & Greenberg on Google Places!