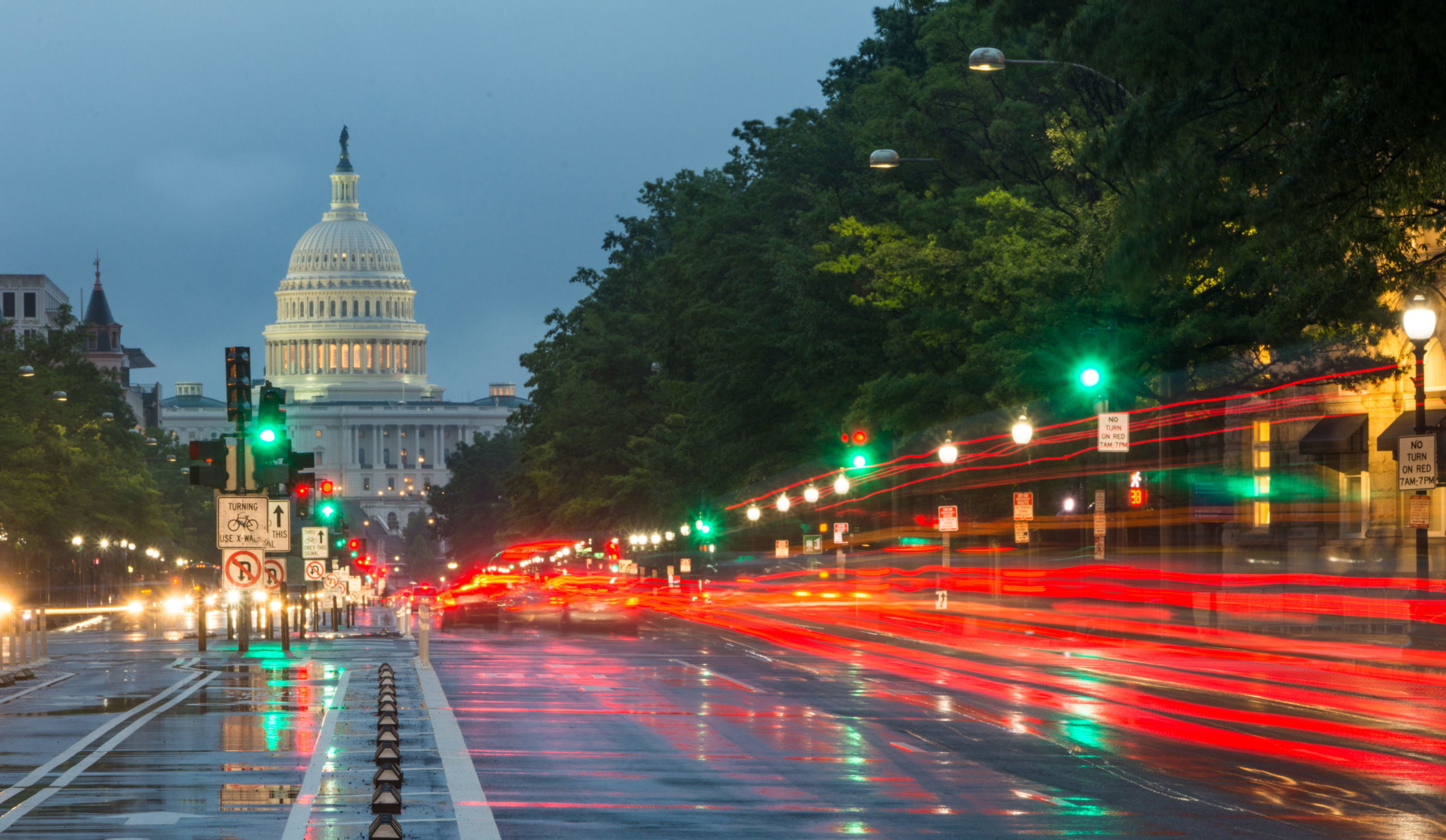 Lawyer Magazine Bigger Law Firm Teams Up with Law Firm Newswire
Tampa, FL (Law Firm Newswire) October 3, 2011 – Bigger Law Firm, a magazine for attorneys, launches in a less than a month. The magazine is written by law firm marketing specialists and is poised to give real insight and many tips to increase the success of law firms across the United States.
"With a wealth of multimedia at an attorney's fingertips, it is essential to know what tools to use online and offline to increase your client base and outshine the competition," said Bigger Law Firm editor Krystina Steffen. "The magazine gives attorneys ideas and action items to make a difference in their marketing plans."
As part of launch promotions, Bigger Law Firm is partnering with Law Firm Newswire to offer a free press release distribution for every month of subscription. Law Firm Newswire sends press releases out through their extensive distribution network of news outlets, websites, and blogs. Through syndication, these press releases reach thousands of potential clients and increase a firm's search engine rankings.
"Law Firm Newswire usually charges $45 a press release and we worked with them to offer a free distribution of any release you want for each month you subscribe to Bigger Law Firm," said Steffen. "Subscriptions are $24.95 a month, so it is a big bonus to get the magazine and your press release out to increase your law firm marketing."
Bigger Law Firm knows the power of legal marketing and sees the partnership with Law Firm Newswire as a strong way to demonstrate the features of a robust marketing plan. Optimized press releases go to top news sources, Twitter, hyperlink back to an attorney's website, and ultimately get emails and phone calls from new clients to increase.
In addition to the legal magazine and the press release promotion, Bigger Law Firm gives subscribers an email newsletter full of legal marketing tips and insider knowledge. And once a month, exclusive search engine optimization tips are sent out by email. All of this indispensable information is only for magazine subscribers and part of building a Bigger Law Firm™. To learn more, visit http://www.seolawfirm.com/blf-magazine/ or call 1.800.728.5306.
Bigger Law Firm™, a magazine for attorneys
SEO | Law Firm™
An Adviatech Company
9280 Bay Plaza Blvd
Suite 706
Tampa, FL 33619
Call: 1.800.728.5306
http://www.seolawfirm.com
Twitter: http://twitter.com/seolawfirm