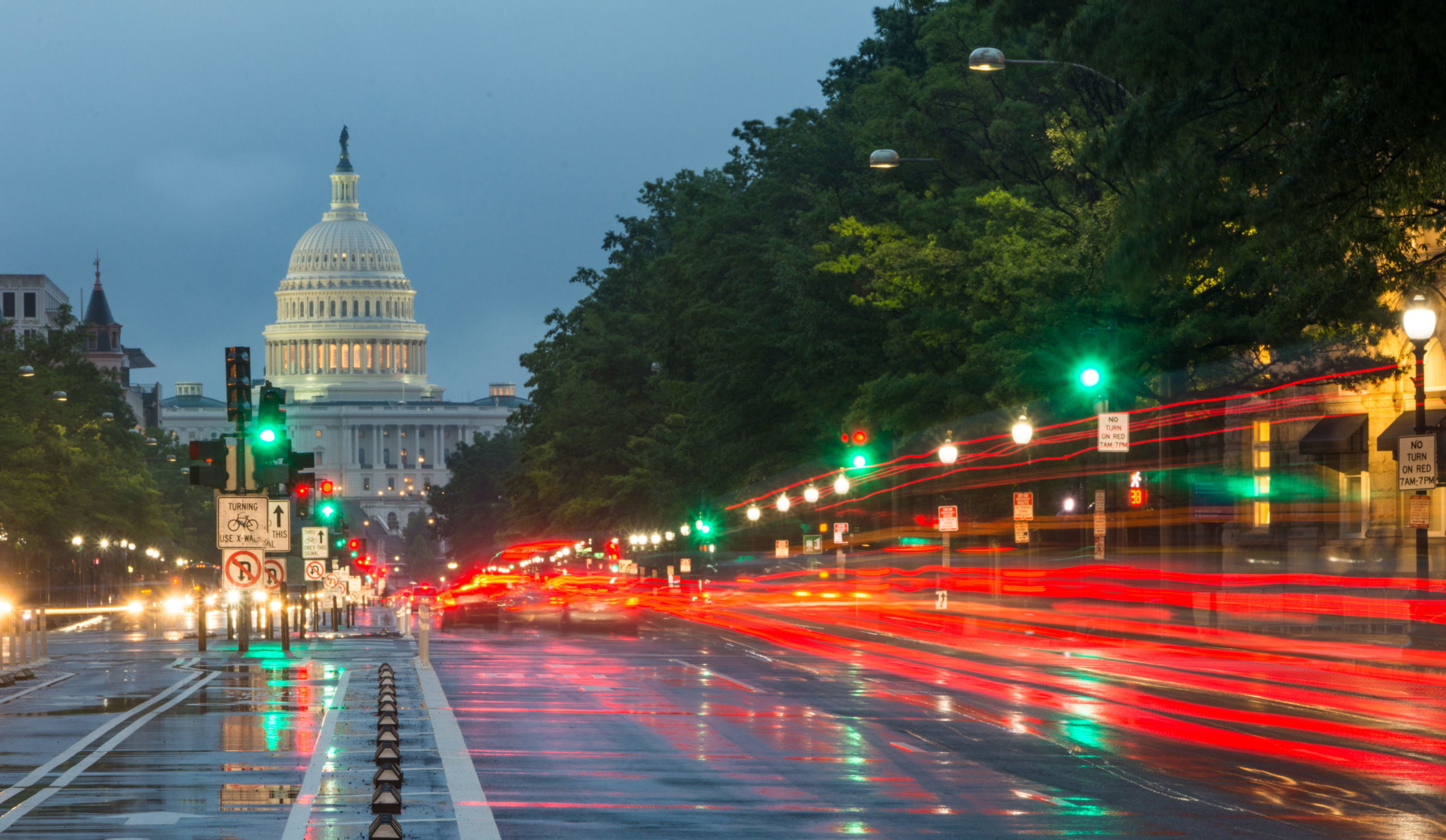 Disabled Teacher Files Lawsuit Against School District After Administrators Reported False Information to Police Causing Teacher to be Arrested
Brentwood, CA (Law Firm Newswire) September 30, 2011 – A lawsuit against Liberty Union High School District in Brentwood, California was filed for a 30 year veteran disabled teacher who was falsely arrested and collapsed as a result of harassment by school officials due to the teacher's physical disability. The lawsuit states LUHSD personnel removed the teacher's book bag from the classroom, rearranged the contents of the bag and searched it for drugs in violation of privacy rights. No illegal drugs were found. School officials then falsely claimed that the teacher was impaired and involved in a hit and run collision in school even though witnesses reported there was no damage to any vehicles. School officials then gave the impression to police officers that the teacher used drugs and the school administrators participated in both the interrogation and search of the school teacher.
As a result of the school district's personnel actions, the disabled teacher using a handicap walker was arrested by police in front of students. Upon return to work, school officials observed and failed to protect the disabled teacher from student harassment. Shortly thereafter the teacher was hospitalized for an extended period of time due to stress from school official's harassments, discrimination, retaliation and failure to accommodate the teacher's physical disability. An attorney from the California Teachers Association intervened on behalf of the teacher but during the teacher's hospitalization the superintendent reported the disabled teacher intoxicated and impaired and did not allow an investigation of the facts under threat of discharge. The California Teachers Association and their representatives have been informed and supportive to labor actions against the district.
Complaint for Damages
The complaint filed in California Superior Court in Contra Costa on September 8 against the school district and four administrators is based on 1) employment discrimination 2) failure to accommodate, 3) harassment 4) breach of duty to prevent discrimination / harassment 5) Intentional infliction of emotional distress and 6) Defamation. The complaint seeks damages for medical expenses exceeding $168,000, lost pay, emotional distress, punitive and exemplary damages from the school district and individual defendants.
Clyde I. Butts, Esq.
Law Offices of Clyde I. Butts
1225 Alpine Road, Suite 201
Walnut Creek, CA 94596
Phone: (925) 906-9970
Fax: (925) 906-9508