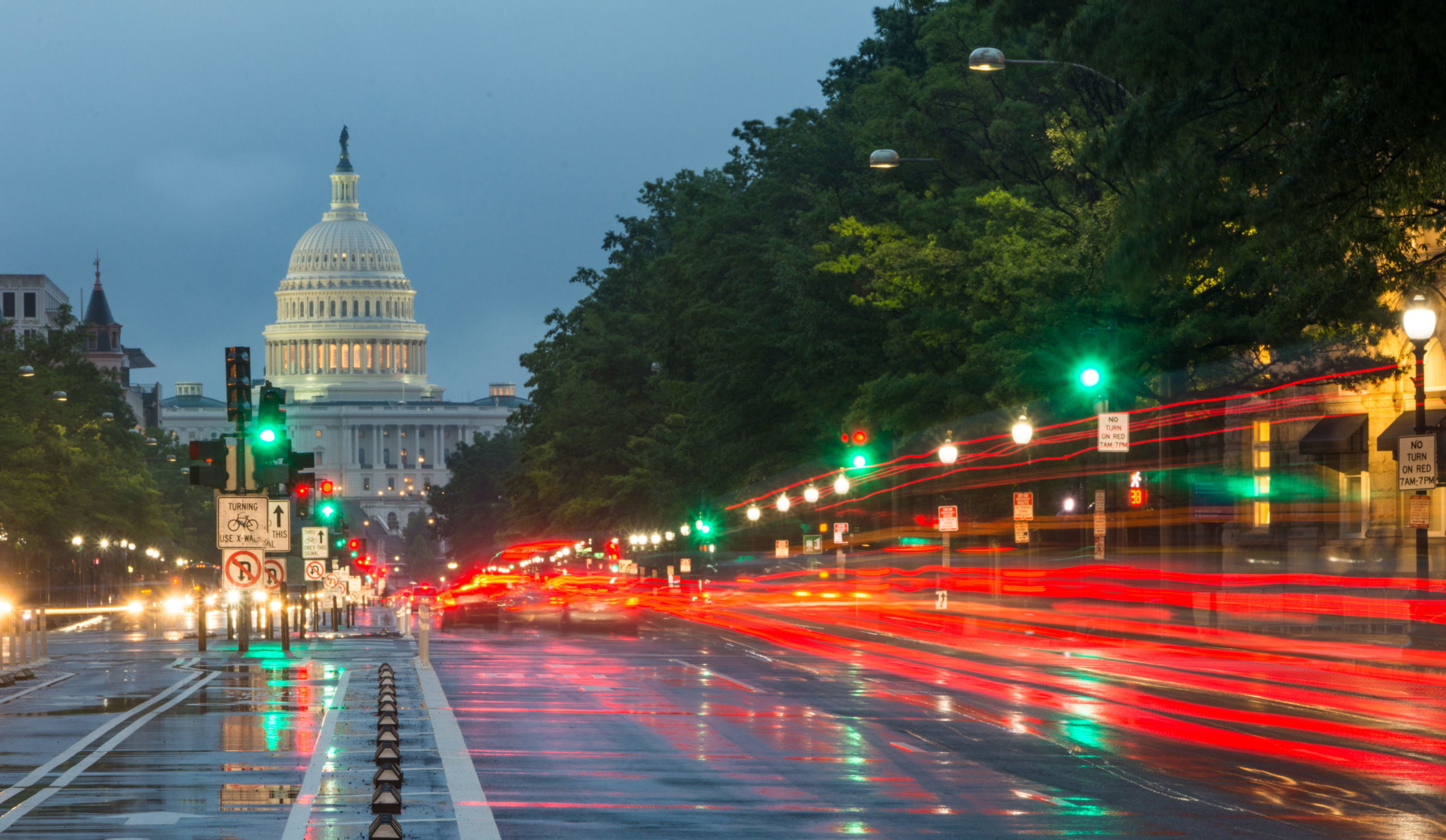 Be Careful of Comingled Accounts When Separating
Orange County, CA (Law Firm Newswire) October 5, 2011 – A recent Orange County divorce case shows the importance of keeping financial records. The case involves two spouses that separated after 33 years of marriage. The couple was separated for 12 years before they went to formal divorce proceedings. Three years after separating the wife asked for a financial statement.
"It is a good thing she received that, as nine years later this would become a crucial part of the evidence," said Orange County divorce attorney Gerald Maggio, commenting on the case. "Divorce cases are always intricate proceedings that divide the assets and debts, but this case has also showed who has the burden of proving the finances."
While separated, the two operated in a traditional husband and wife way. The man took care of all the bills and investment accounts. However, just before the court proceedings got underway, he claimed that the investment accounts hardly had any money in them. He claimed that stock market losses and normal expenses, including what he still paid for his wife, caused this. To his surprise, she brought up the financial statement from years ago that showed the status of the accounts. Her brief of total community property from real estate, line of credit proceeds, his severance package, IRA and securities sales, and cash from a life insurance policy was just a little more than $1 million.
"The Appellate Court ruled that the managing spouse has the burden to prove the lessened value of the assets when the other spouse shows the existence of assets in the other's control in a separation," said Maggio.
The managing spouse can be charged for the amount of assets lacking from the account as a result and can also receive sanctions for breaching fiduciary duties. When a spouse fails to turn over evidence that is crucial to a divorce, divorce lawyers will enlist the help of forensic accounting experts to analyze evidence from tax returns, financial institutions, and independent investigations.
The Maggio Law Firm is one of the premier Orange County divorce law firms and is known for being skilled in complex cases involving financial disputes, child custody concerns, and spousal support. To learn more about the Maggio Law Firm or to contact a Orange County divorce lawyer, visit http://www.maggiolawfirm.com.
The Maggio Law Firm
Main Office
8105 Irvine Center Drive, Suite 600
Irvine, CA 92618
Call: (949) 553-0304
Riverside Office
3750 University Avenue, Suite 670
Riverside, CA 92501
Call: (949) 553-0304