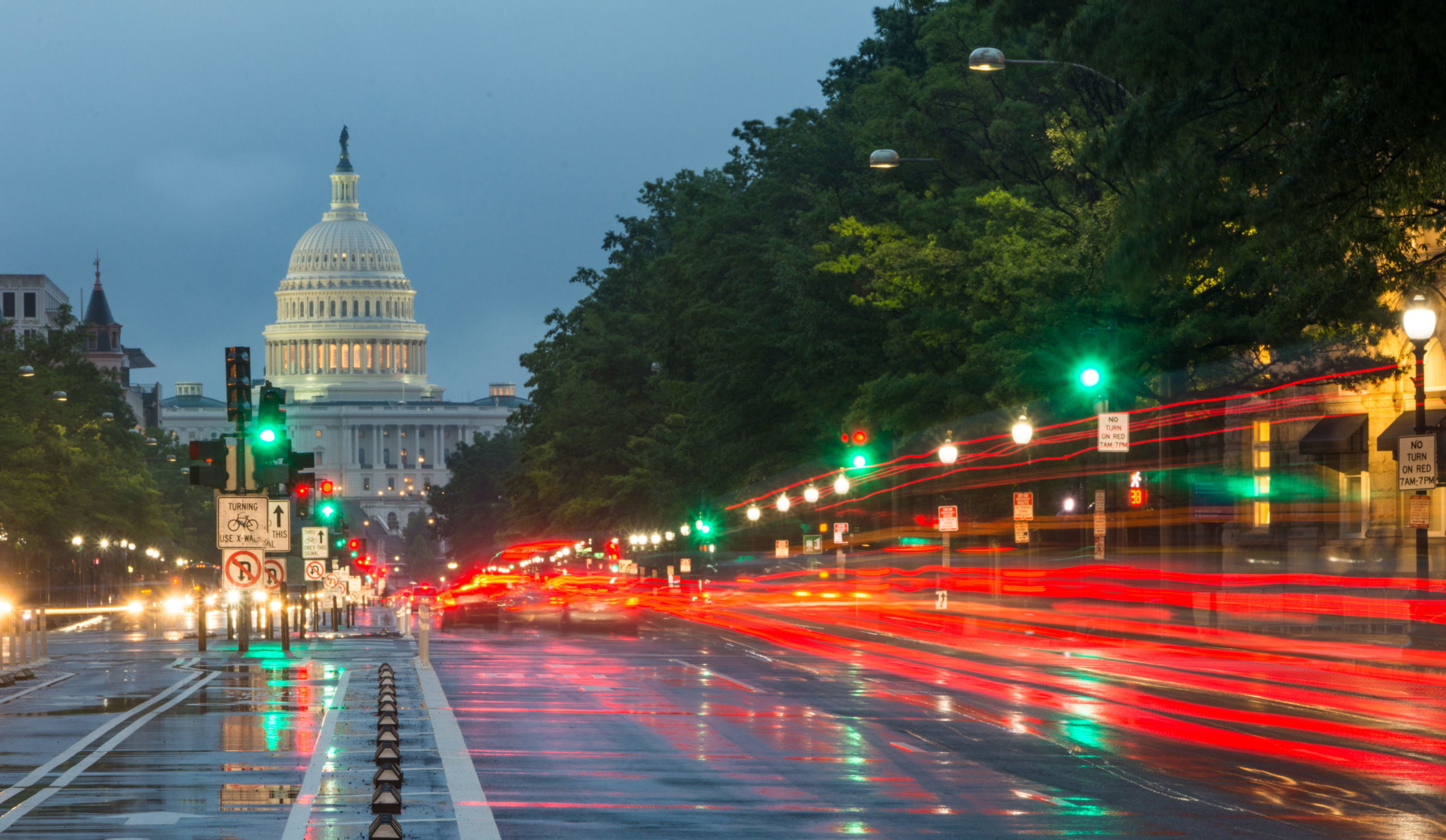 Atlanta Personal Injury Lawyer Explains When Doctors Fail to Check Medications Bad Things Happen to Patients
Atlanta, GA (Law Firm Newswire) October 4, 2011 – This 32–year-old Army veteran served a tour of duty in Baghdad, only to come home and die because of a medical mistake.
"This reported case was quite disturbing for several reasons," explained Stephen Ozcomert, an Atlanta injury lawyer who practices personal injury, accidents and malpractice law. "He had survived being overseas and barely escaped being killed by a rocket-propelled grenade. He was a medic, and the grenade hit the vehicle he was riding in. He made it home with a partial disability and the Bronze Star."
When the man returned home, he went to work as a paramedic/firefighter and over a period of time, he and his wife became the proud parents of five daughters. Last year, he tripped over some toys at home and ended up going to the nearest VA hospital for treatment. He was diagnosed with a broken right tibial plateau, and the hospital kept him overnight for evaluation. "Then, he was sent home the next day on crutches, given painkillers and told he would need surgery, but was not given a date for that operation," added Ozcomert.
Three days later, after falling while on crutches, he was back at the hospital, but also experienced respiratory problems and needed oxygen. He once again stayed overnight and went home with more pain drugs, but still had no surgery date. Two days later, he was found unresponsive at home and all efforts to revive him were unsuccessful. "Dead at the age of 32 and leaving behind a wife and five daughters," said Ozcomert, "the stuff a wife's nightmare is made of. His wife chose to file a lawsuit against the hospital and three of the attending doctors for medical malpractice, negligence and wrongful death."
After his tour of duty, he had returned home with a brain injury and post-traumatic stress disorder, and was taking medications for those conditions. No one took the time to monitor the medications, or asked questions when he came back to the hospital complaining he had trouble breathing.
The lawsuit states that the hospital, and the physicians, had a duty of care to give the man timely, appropriate and necessary care, consistent with the standard of care other doctors in the same field of practice would provide. "According to the suit, the defendants breached that duty and because they did, the man died," Ozcomert stated.
Evidence at the trial showed the man had died from a lethal mixture of drugs and a blood clot in the lungs due to his broken leg. His autopsy report listed six drugs – drugs that treated depression, allergies, insomnia and pain. These six medications should not have been combined without stringent medical supervision.
"Will the jury side with the plaintiff in this case?" asked Ozcomert. "It's likely, given the fact that when a doctor sees a patient for an injury, they should be asking for a medical and drug history. They also have a duty to 'not' prescribe drugs that may cause drug reactions. It appears that this man fell through the cracks when he needed help the most, and because of that, five daughters no longer have a dad."
Cases like this typically seek fairly large damages, as they are needed to cover medical expenses, funeral and burial costs, lost earnings and the loss of companionship and love, among other things. These cases generally take a long time to make their way through court, as they usually involve expert medical witnesses and complex calculations relating to lost earnings.
"For anyone who has been in a similar situation, you will want to speak to an experienced Atlanta personal injury lawyer," Ozcomert observed. "It's important you know your rights and even more important that you find out what constitutes a medical malpractice case. They are not as straightforward as people think, and many don't realize that not all bad experiences with a doctor are classified as medical malpractice."
To learn more, contact Atlanta personal injury lawyer Stephen Ozcomert by visiting http://www.ozcomert.com.
Stephen M. Ozcomert, PC
215 North McDonough Street
Decatur, GA 30030
Call: (404) 370-1000
Atlanta office is by appointment only.
Stephen M. Ozcomert, PC
3575 Piedmont Road NE
Suite 1560-B
Atlanta, GA 30305
Call: (404) 370-1000