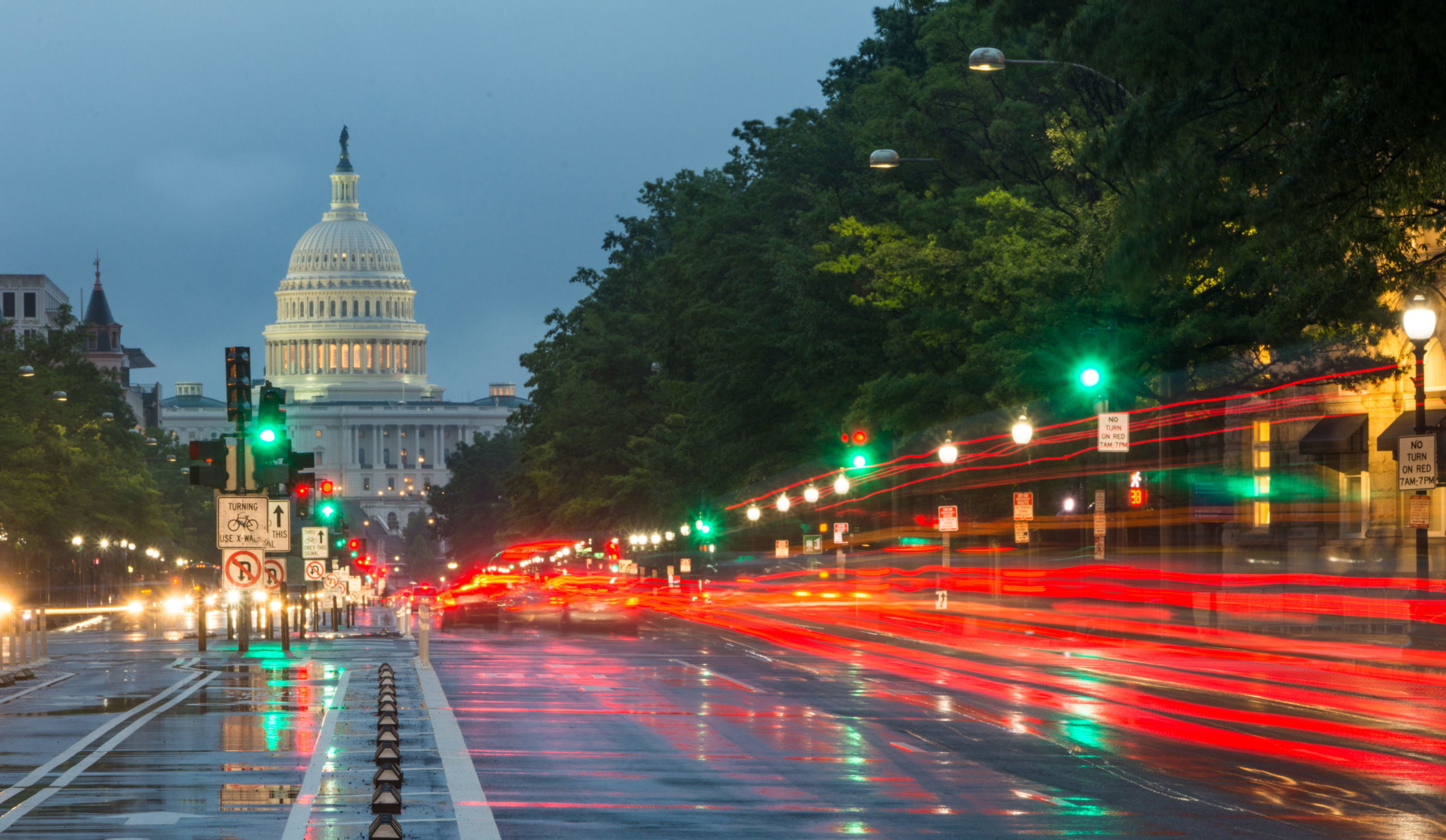 Medical Malpractice Suit Favors Illegal Immigrant in Botched Pregnancy Case
Cleveland, OH (Law Firm Newswire) September 2, 2011 – Everyone, no matter what their ethnic origin or status in the U.S., is entitled to quality medical care. That did not happen in this case.
"This reported case is disturbing for a couple of reasons," commented Christopher Mellino, a Cleveland medical malpractice lawyer and wrongful death lawyer at The Mellino Law Firm LLC, in Ohio. "The first problem is the egregious behavior of the physician who was supposed to be delivering this baby. The second is that people were making an issue of the fact that the mother was an undocumented alien, and was awarded $700,000 to settle her lawsuit against the hospital. The real issue here is the medical care the baby did 'not' get and how her life has been ruined."
Medical malpractice is a serious issue, and when it affects a baby, the ramifications are often far reaching and devastating for the family and child. The little girl's mother filed a medical malpractice lawsuit to obtain compensation to care for her child.
Due to the fact that the medical health center where the mother went to deliver her child is a federally qualified health center, they are bound by law to provide reasonable treatment and care for their patients, legal or illegal. "It was 2007 when the mom-to-be was admitted for induction and delivery of her daughter," Mellino recounted. "What happened next is the stuff nightmares are made of – the medical staff failed to correctly interpret fetal heart monitoring strips that indicated the baby was in distress. The strip indicated the baby was not getting enough oxygen."
Nursing staff evidently called the doctor at least 15 times, but his instructions were to let the woman have her child naturally. On top of that bizarre order came the revelation that the nurses told the mother to hold her breath, while continuing to push – a move that would further deprive the baby of oxygen. Rather than perform a C-section, or halt delivery to assess what was going on with the baby, they told the mother to keep pushing. An hour and a half later, the baby was born with severe brain injuries as a direct and proximate cause of medical negligence.
"The baby, who is now four years old, cannot sit, walk or stand, and never will," Mellino explained. "She will never be able to live an independent life and needs medical treatment and care 24/7/365. Her intellectual level is not much more than that of a six month old baby, and she is a spastic quadriplegic.
Given the circumstances of this disturbing case, it is not surprising why the hospital eventually settled out of court for $700,000. It was the right thing to do, even though they were dragged to do it in the first place due to the mother filing a lawsuit. "In the woman's home state of Colorado, although they have a medical malpractice damages cap, it is higher than in other states that have caps at $250,000," added Mellino. "While this does not make it better for the victims of medical malpractice, it does at least provide more financial restitution for the long term.
One of the first things someone needs to know if they suspect they have been the victim of medical malpractice is to speak to a competent medical malpractice lawyer. The number one question to ask is what the state medical malpractice caps happen to be, if any. The absence or presence of medical malpractice damage caps tends to affect how a case is pursued.
To learn more or to contact a Cleveland Medical Malpractice attorney or Cleveland malpractice attorney, visit http://www.christophermellino.com.
Mellino Law Firm LLC
200 Public Sq. Suite 2900
Cleveland, Ohio 44114
Call: (216) 241-1901