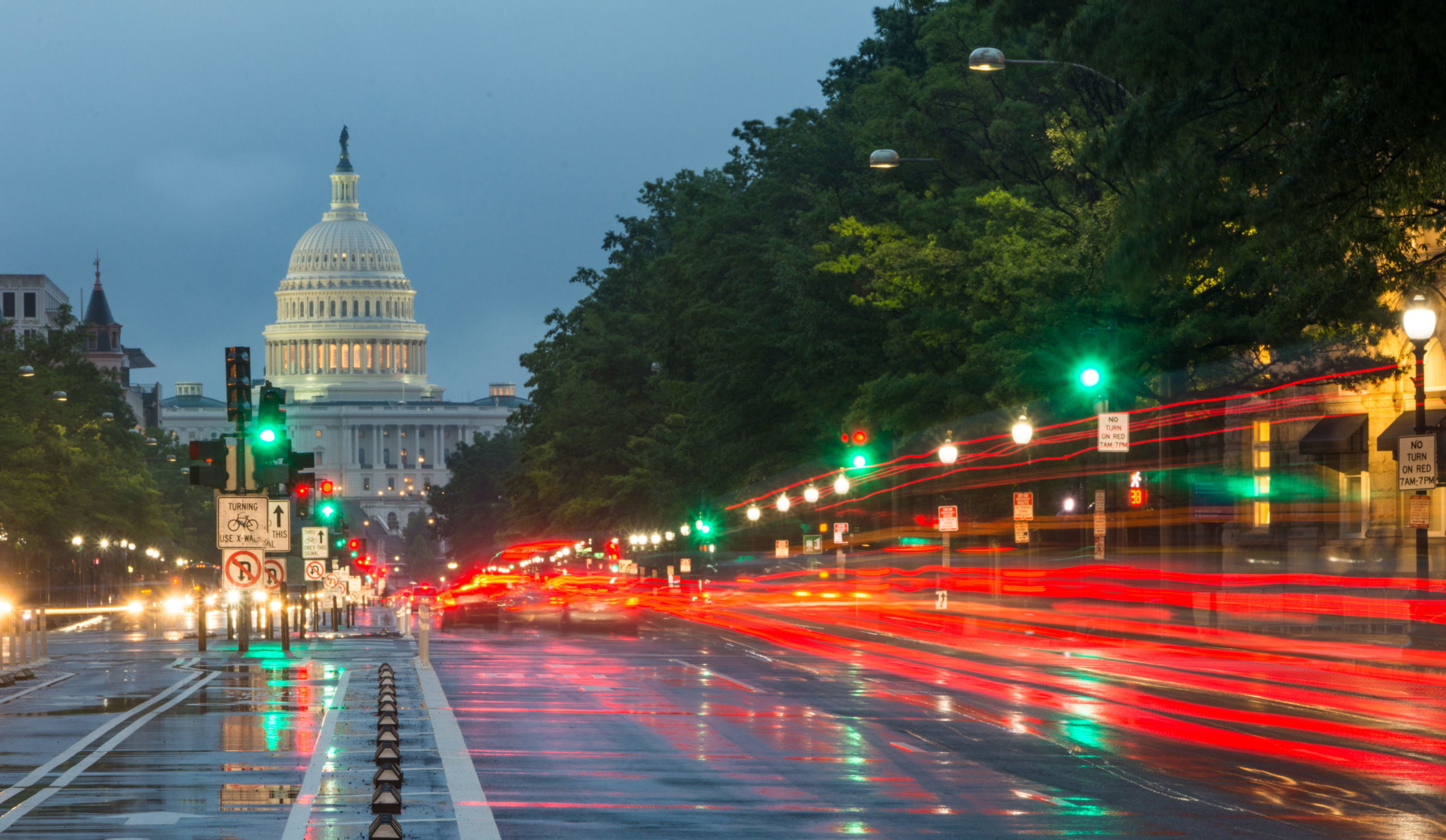 Lap Band Surgery Mishaps by Doctor Being Investigated by Medical Board
Cleveland, OH (Law Firm Newswire) September 19, 2011 – Lap band surgery is all the rage to help people lose weight. But if the surgery goes awry, it can result in serious harm or death.
"This reported case was really bad – a perfect example of how the medical community at times strives to protect its own, even in the face of blatant negligence," said Christopher Mellino. Mellino is a Cleveland medical malpractice lawyer and wrongful death lawyer at The Mellino Law Firm LLC, in Ohio.
There are certainly other ways to lose weight, and the woman involved in this story may have wished she had not opted to have lap band surgery to try and speed up the process. Evidently, the first surgery was so badly botched that the lap band slipped, cutting her stomach wall and damaging her stomach. However, this is not the only unusual aspect of this story. One of the defendant physicians had his medical license revoked in 2007.
During the initial intake process prior to the surgery, the doctor wanted to ensure her insurance would cover the surgery costs and tried to talk the woman and her husband into other procedures. The surgery for lap band placement was April 2008, but it was not done by the admitting doctor. Follow-up appointments were with a physician who outright refused to order tests to determine why the woman was reporting acid reflux, nausea, and pain. Instead he just prescribed medication for the reflux.
What the plaintiff patient did not realize was that the doctor who performed her surgery and handled her follow up care was under investigation by the state medical board for gross negligence in treating three patients, including two who died. The state's attorney general applied to have the doctor's medical license revoked in 2009, and the doctor eventually agreed to a disciplinary order in 2010, which resulted in a public reprimand.
Overall, the plaintiff patient had been victimized by a negligent surgeon, who improperly adjusted the lap band. He then misdiagnosed her subsequent problems as acid reflux. "When the plaintiff went for a second opinion about her condition, she was told she would need to have the lap band removed," said Mellino. "The misplacement caused permanent damage to the stomach wall, and now the woman has problems eating solid foods and meats."
Medical malpractice? "To say the least," Mellino pointed out. "The plaintiff is heading to court for special compensatory damages, medical malpractice and fraud due to the way the group of surgeons represented themselves and duped innocent people into having badly done lap band surgery. Will this case be successful? Likely. Egregious behavior like the surgeon displayed rarely plays well with a jury, even though the surgery was elective. Chances are the woman will be successful in her claim."
"In a similar situation?" asked Mellino. "Do not hesitate to call an experienced Cleveland medical malpractice lawyer. This is what I do for a living and can explain your options and what you should expect if you choose to file a medical malpractice lawsuit."
To learn more or to contact a Cleveland Medical Malpractice attorney or Cleveland malpractice attorney, visit http://www.christophermellino.com.
Mellino Law Firm LLC
200 Public Sq. Suite 2900
Cleveland, Ohio 44114
Call: (216) 241-1901