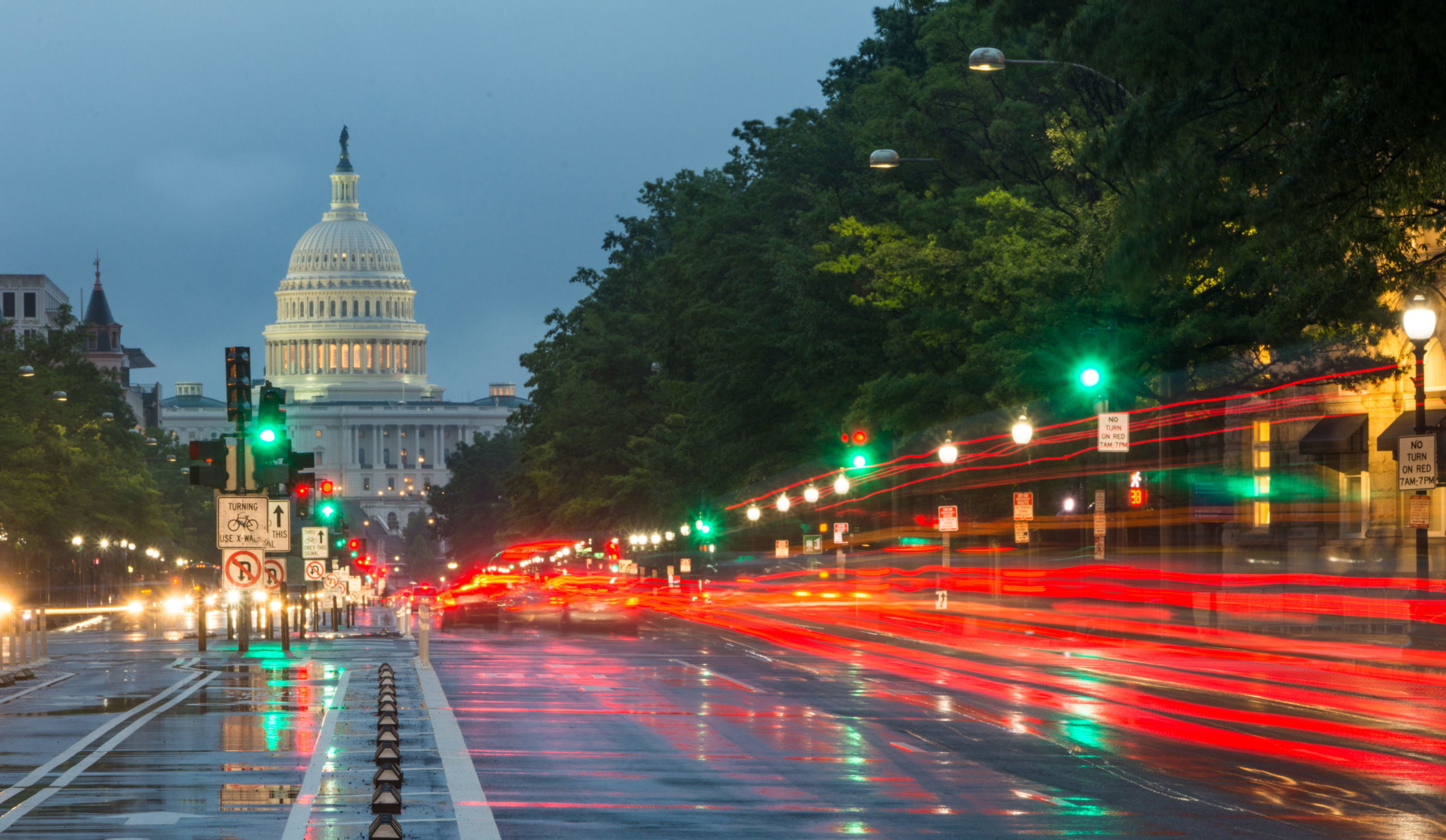 H-1C Nursing Program Extended by U.S. House Judiciary Committee
Houston, TX (Law Firm Newswire) September 1, 2011 – Inner-city neighborhoods and rural areas will benefit with the renewal of the H-1C nurses program. The H-1C temporary visa program attracts foreign nurses to live in the U.S. in exchange for a visa that allows them to live here for three years. The program addresses health care shortages in areas where high-quality nurses are greatly needed.
"This program is much needed in areas where employers find it hard to attract nursing talent," said Houston immigration attorney Annie Banerjee. "The hospital or facility can look outside the U.S. to petition on behalf of a foreign nurse."
This visa type had expired in 2009, but the House Judiciary Committee recently approved H.R. 1933 to extend the H-1C program. The program does protect American nurses, and a hospital must make every effort to recruit U.S. citizens first and employ no more than a third of foreign registered nurses. The employer has to adhere to four conditions: be located in a shortage area; have 190 acute care beds; have many Medicare patients; and have many Medicaid patients.
The Houston Herald recently published an article describing how local hospitals were making big efforts to attract and retain physicians. The Texas County Memorial Hospital is in a health professional shortage area and with nurse and doctor turnover, they are continually looking to make foreign staff and their family welcome.
Houston immigration attorney Annie Banerjee helps foreign nurses and doctors as well as employers throughout the state with all their immigration matters. The Law Offices of Annie Banerjee has more than 10 years of experience in immigration law throughout Texas and the United States. As an immigrant herself, she knows how an immigrant can greatly contribute to the U.S. health care system, especially in underserved areas.
To learn more, visit http://www.visatous.com.
Law Offices of Annie Banerjee
131 Brooks Street Suite #300
Sugar Land, Texas 77478
Phone: (281) 242-9139