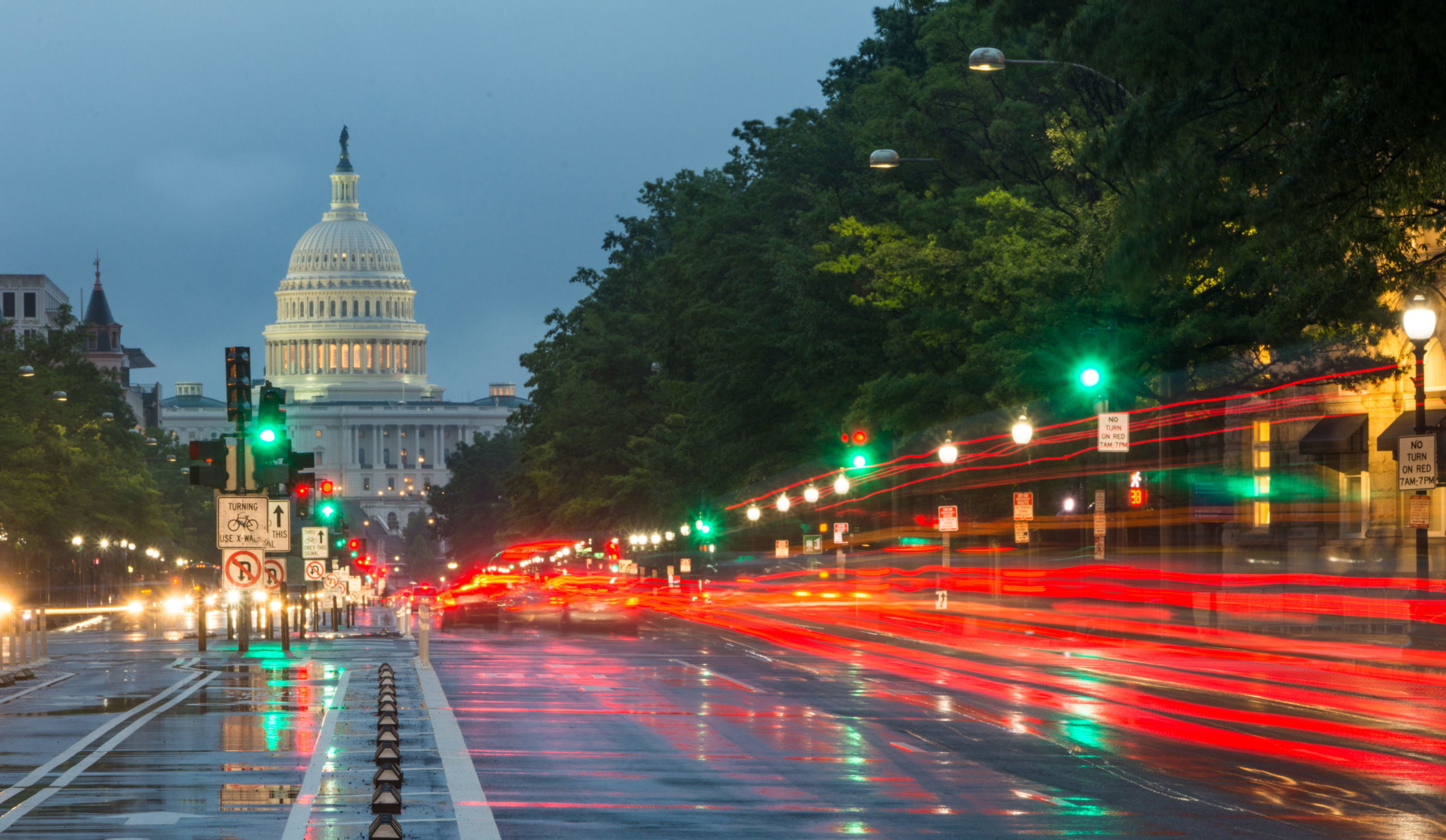 As Baby Boomers Seek Fulfillment Later in Life, Some Divorce
Zephyrhills, FL (Law Firm Newswire) September 21, 2011 – As baby boomers grow older, more divorce attorneys are being contacted to help them end their 30 to 40-year-plus marriage. The increase in divorces for this group is due to the baby boom generation seeking fulfillment, freedom, and self-identity as they live longer, psychologists say. An AARP study showed that people from 40 to 79-years-old feel less stigma getting divorced than before. After children are grown and leave, many "empty nesters" realize they have grown apart and want different lifestyles. Coupled with changes in their personal values, and there is often infidelity, lead to the increase in divorces for these long-term marriages.
"People are living longer and if their spouse isn't living up to what they vowed to many years ago, they are ready to start a new life while they still have time to enjoy it," said Zephyrhills family law attorney Marcie Baker, of Alston & Baker, P.A.
Since child custody and support is most likely not at issue in these divorces, the biggest negotiations involve the division of assets and debts. The most common questions involve who gets the marital home, other property, retirement assets, any available pension plans and how to handle health insurance. Divorces in these "golden years" may also involve spousal maintenance. Depending on each individual's working status, a divorce late in the marriage can be a shock to the stay-at-home spouse or lower income earner in the marriage.
"Divorces later in life do not have to be contentious," said Baker. "Many couples look to collaborative divorce or mediation to resolve the issues amicably, prior to filing for the actual divorce. Baker is a Florida Supreme Court Certified Family Law Mediator who can assist the parties in resolving their issues, either prior to the divorce process or during it. Baker advises that she cannot represent either party in the divorce action if they use her services as a mediator. Additionally, as a mediator, Baker can provide no legal advice to either party. However, Baker states, "If parties are able to resolve all of their issues first, the actual filing of divorce paperwork can easily be handled by clients on a self-represented basis."
Zephyrhills divorce attorney Marcie Baker counsels clients on divorce and getting the next chapter of their life set up for success. She takes the time to tailor a solution for each client and help them with all their divorce and family law matters at the premier Zephyrhills law firm, Alston & Baker, P.A. To contact a Tampa divorce lawyer or Zephyrhills divorce lawyer, call 1.888.500.5245 or visit http://www.alstonbakerlaw.com.
To contact a Zephyrhills divorce lawyer, Zephyrhills accident attorney, or Zephyrhills social security lawyer, visit http://www.alstonbakerlaw.com.
Alston & Baker, PA
5518 Seventh Street
Zephyrhills, Florida 33542
Call: 813-779-8895
Toll-free: 1-888-500-5245