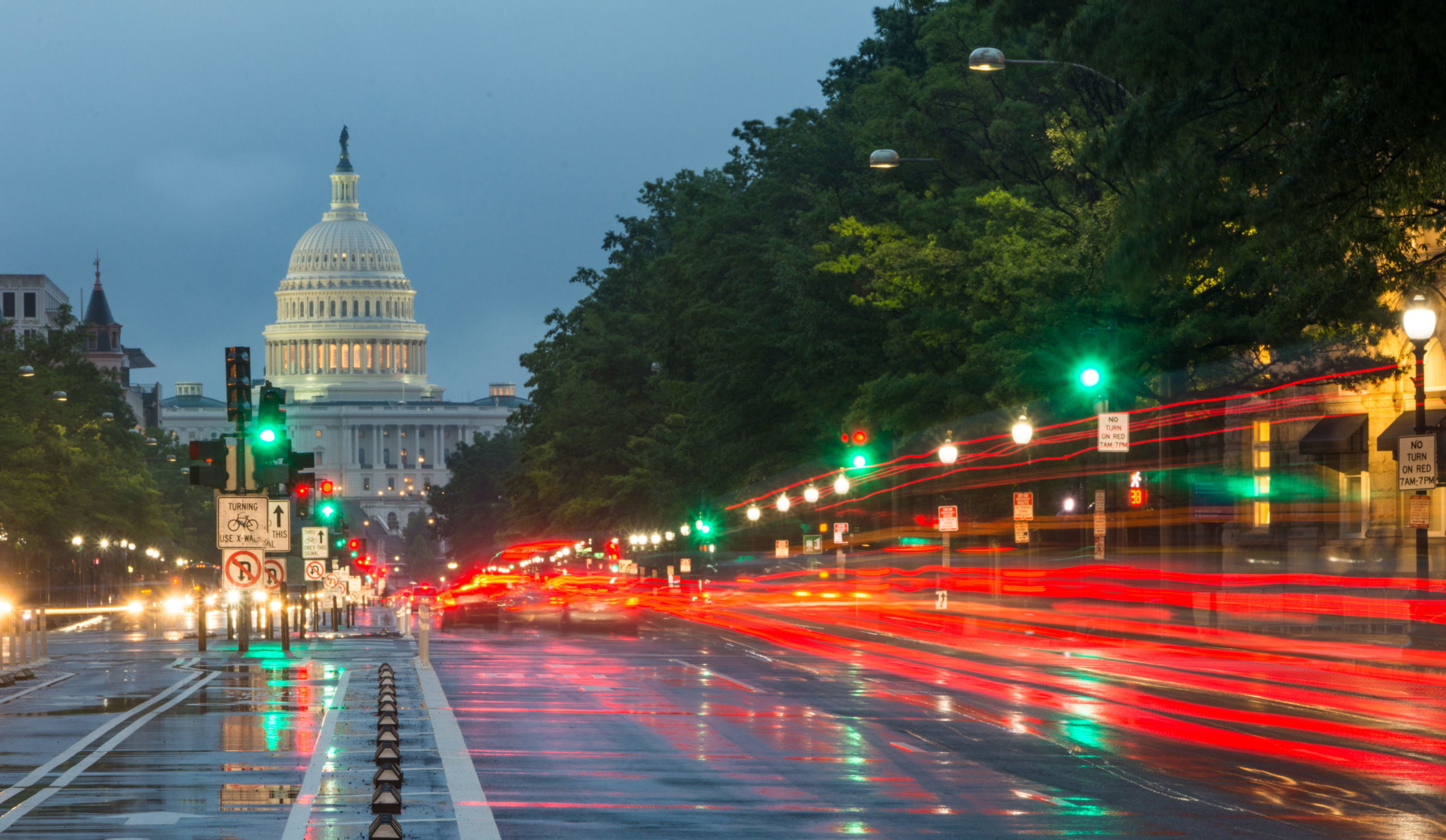 Arkansas Business Lawyer Asks What Can Be Done to Lessen Fraud and Still Encourage Business
Little Rock, AR (Law Firm Newswire) September 9, 2011 – Business fraud is intricate. Dealing with white collar criminals is also tricky, as cases are typically difficult to try.
"It is not much of a secret that business fraud is at an all time high in the U.S. today," said Michael G. Smith, an Arkansas injury lawyer and Arkansas accident lawyer. "People breaking the law to get money to pay their bills, and breaking the law just because they can and enjoy the thrill of it all is becoming more common. People are people, and there are many who would seize an opportunity to make a profit at someone else's expense so quickly your head would spin. You would know this type of crime as white collar crime – think Bernie Madoff."
Not all states have rules and regulations in place to deal with white collar crime and some struggle with even knowing what charges to bring and against whom. Wyoming has handily solved that problem by insisting the company have a "face" – a human being to get in touch with for information. There are other provisions in their newest law that state that if a company does not do certain things, they can be sanctioned. And if they intentionally file false information, their dishonesty becomes a felony.
"While this might not sound like any big deal, this one adjustment in the law made it hard for paper-only companies to do business, which was the whole point of the legislation in the first place," added Smith. Evidently, the law was so successful in Wyoming that in its first year of operation and enforcement, there were more than 4,000 companies revoked or dissolved. "That does not mean that all of them were sham companies or even dishonest," Smith said. "Some may have dissolved because of the new regulations. However, the new rules and restrictions obviously worked, which makes one wonder if such a law would also work in places like Arkansas."
Business fraud does not just hurt the victims. It has the potential to cause economic damage on an even greater scale, a la the Enron disaster. The fallout from that was catastrophic and left an indelible memory in the mind of the public about accountability that went wrong.
"Do we need accountability in business? Yes, and it does not matter what size that business is either," Smith added. "Without controls, rules and regulations, fraud has a breeding ground to get entrenched over time and the consequences affect innocent victims. We have rules for a reason – the protection of the public." That said, there is always a real struggle for states to maintain a balance between declaring war on fraud and not driving businesses away. This is not an easy balance to maintain.
Learn more by contacting Arkansas personal injury lawyer, Michael Smith at http://www.arkansaslawhelp.com.
Michael Smith
425 W. Capitol Av., Suite 3700
Little Rock, AR 72201
Call: 501.519.4357