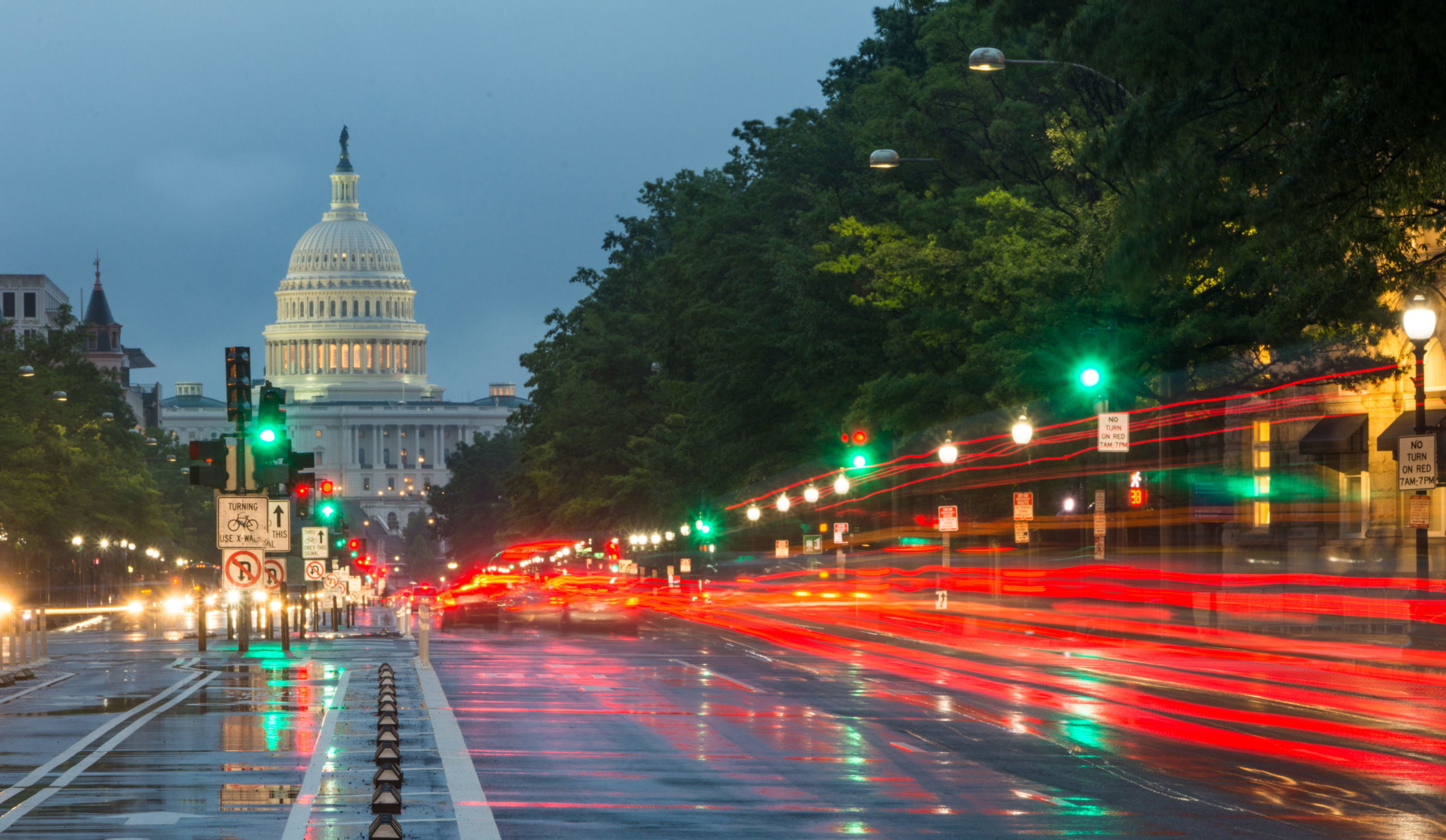 Those Who Defend Medical Malpractice Lawsuits Sometimes Go Off The Rails Says New Hampshire Lawyer
Keene, NH (Law Firm Newswire) August 15, 2011 – It had to happen one day. This reported case involves a med mal lawyer who threw it all away and stole money.
"Just when you think you have heard it all, along comes a story that shakes your faith in the system. In this case, the legal system," said Charlie Donahue, a New Hampshire personal injury lawyer located in Keene. Donahue handles injury cases in New Hampshire and across the United States.
"I wanted to talk about this case, because it is in no way usual, and the point I wanted to make is that just because one person does something like this, does not mean all lawyers who deal with med mal cases do the same thing. There are too many assumptions like that going around and it's time to put them to rest. For instance, there is also another myth that says lawyers file frivolous lawsuits. In my experience, lawyers only take cases to court that they feel need to go to court for a good reason. Who has the time and money to throw away time and effort for a dud case? Really," Donahue said.
This case rocked the legal community, and with good reason. A former general counsel and executive vice president of a major hospital in the U.S. was charged with stealing about $1.7 million from his employer. The irony of the situation? The man was responsible for heading up the hospital's defense against med mal claims."What was he charged with? Submitting close to 130 fraudulent invoices to hospital administrators, some of which included payment for fake expert medical witnesses," Donahue said.
The man had gone to great lengths to set up at least eight shell companies and participated in identify theft to keep on embezzling money. The ill gotten loot ended up buying the man an envious lifestyle. Once someone caught on to the financial shenanigans, the man was removed from his post and charged with filing a false tax return, money laundering and mail fraud.
"Could anyone do this? Not really, it happened because the man was in a position of power and trust, and for some unknown reason, other than greed, decided he could get away with stealing money from others. Unfortunately, the job that he did was to protect the hospital against med mal claims, something that many average citizens don't appreciate, particularly if they are victims of medical negligence. Nonetheless, it's important to note that everyone is entitled to a well thought out defense strategy, no matter what the circumstance of the case," Donahue said.
To learn more about New Hampshire personal injury attorney, Charlie Donahue, visit http://www.donahuelawfirm.com.
Donahue Law Firm
143 West St.
Keene, NH 03431
Call: (603) 357-2363
Toll Free: (800) 498-4554