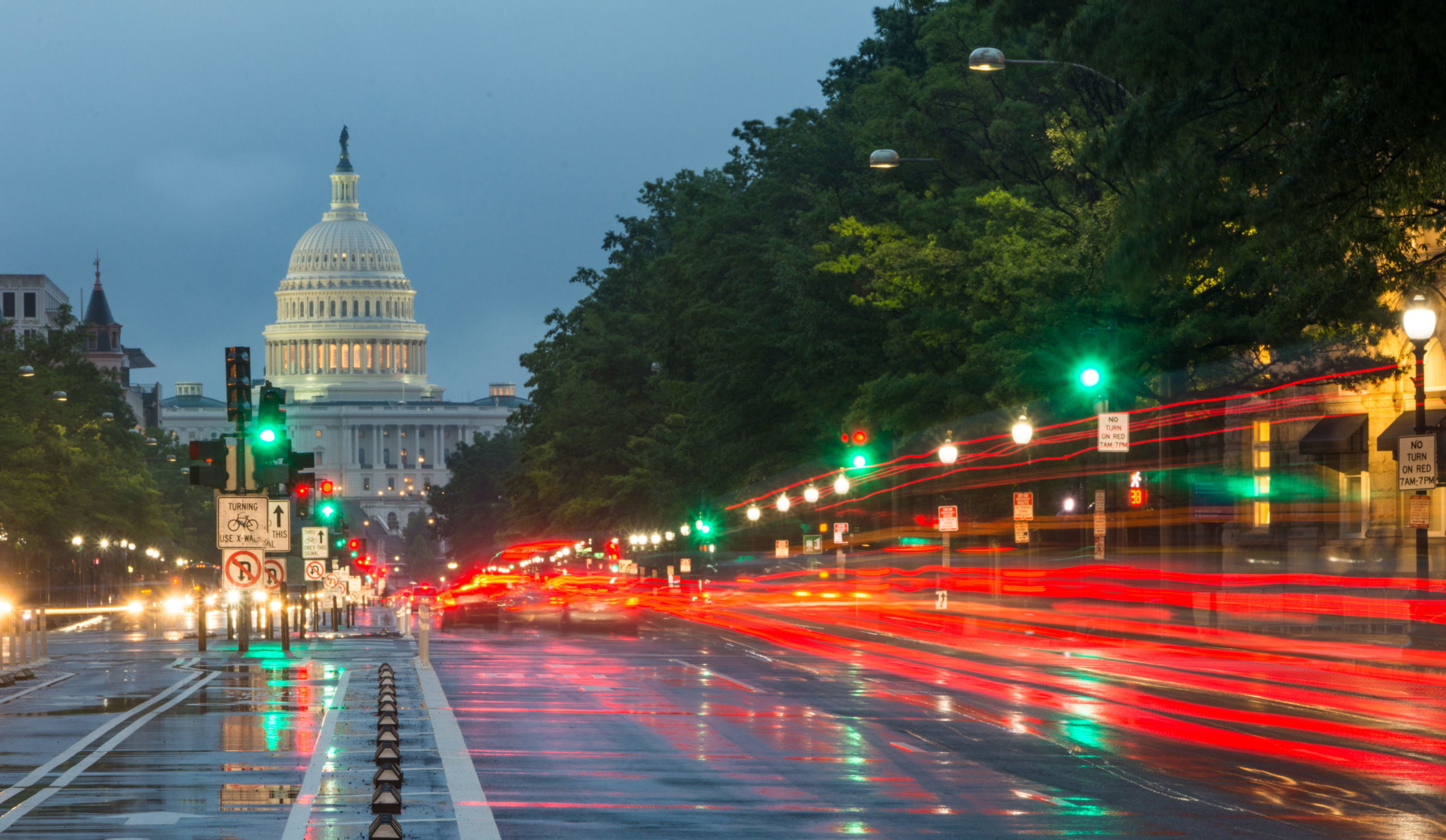 Legal Representation Will Best Prepare a Client for Divorce Court
Orange County, CA (Law Firm Newswire) August 19, 2011 – California divorces seem to be creating quite a commotion this summer. From the news, it feels like divorces can be "all good" or "all bad" situations, relationship experts warn. But this is far from the truth, and couples need to have realistic expectations before they ever go to the family law courts.
One of the biggest myths is that a judge will decide an individual's character during the divorce proceedings. Family law judges start the proceedings with the mindset that both parties have caused the divorce, unless there are abuse or criminal charges. A judge does not assess fault – his or her role is to solve the couple's differences through hearings with evidence that will equitably divide what the couple once shared.
"Some people get caught up in the emotional upheaval of the divorce and want to argue over everything," said Riverside divorce attorney Gerald Maggio. "They will end up costing themselves more money and wasted time. Divorcees should focus on the here and now, not seeking retribution for the past."
A big factor that divorcees need to be mindful of is supplying the court with verifiable, purposeful information. Even if a document is embarrassing but is needed to show relevant asset, debt, or child custody matters is critical to provide. This information will help the judge make decisions that can have long-term consequences. If an individual alleges information but cannot back it up with verifiable documentation, the person risks having sanctions or loss of certain parenting privileges or financial rights.
"The key is to limit your anger and emotions from taking over what is important to focus on," said Maggio. "Think of the better chapter of your life that will begin once the divorce is over – focus on your kids and what you can be grateful for to get you through this tough time."
The Maggio Law Firm has the expertise to guide clients through all the divorce issues and prepare them for successful divorce hearings. They have many local resources for clients to connect with to help them through this difficult time, including counseling, financial advice, and child-parent counseling. Riverside divorce lawyer Gerald Maggio's professional and effective legal counsel ensures that a client's rights and best interests are protected.
To learn more about the Maggio Law Firm, or to contact an Orange County divorce attorney, visit http://www.maggiolawfirm.com.
The Maggio Law Firm
38 Corporate Park
Irvine, CA 92606-5105
Call: (949) 553-0304