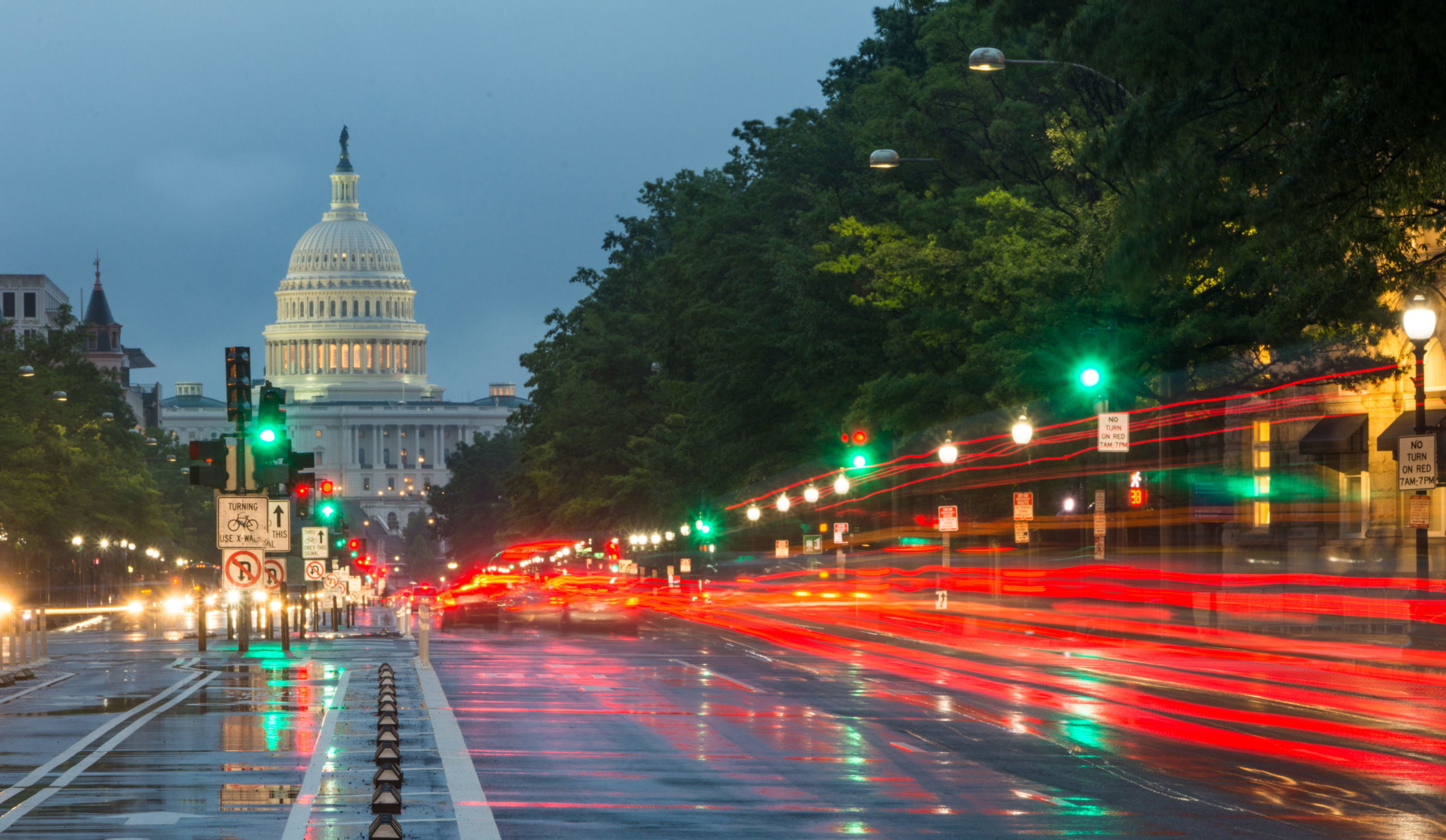 KESSLER INTERNATIONAL WINS INTERNATIONAL STEVIE AWARD INEIGHTH ANNUAL INTERNATIONAL BUSINESS AWARDS
New York, NY (Law Firm Newswire) August 22, 2011 – After two and a half months of judging by over two hundred worldwide professionals, Kessler International has been named Accounting Company of the Year in the 2011 International Business Awards.
Kessler is one of 3,000 international companies that competed for a Stevie® Award in a variety of categories highlighting excellence in business, such as Company of the Year, Best New Product of the Year, and Executive of the Year.
"I am honored to accept this award on behalf of Kessler International," said Michael G. Kessler, President & CEO of Kessler International. "Kessler's unwavering commitment to excellence has earned us the trust of clients across the world, and we are privileged to be recognized for our global contributions to the field of forensic accounting."
Michael Kessler was named as a finalist for the Financial Services Executive of the Year award. Kessler and the entire staff at Kessler International have been instrumental in the recent successes of the firm, proving that integrity and dedication are of utmost importance for satisfied clients.
Kessler International is one of the world's leading forensic accounting and private investigation firms. Founded in 1988 by Michael G. Kessler, a certified forensic accountant with over thirty years of law enforcement and investigation experience, Kessler International provides services to a wide range of businesses and individuals, from private individuals and small businesses to Fortune 500 companies to and law enforcement agencies.
Complete lists of honorees and other details are available at www.stevieawards.com/iba.
About Kessler International
Kessler International provides forensic accounting services, discreet risk mitigation services, business intelligence and computer forensic services to corporations including financial and investment institutions, law firms and governments worldwide. With offices in New York, Pennsylvania, California, Florida, Washington, Illinois, Puerto Rico, Paris, Beijing and United Kingdom and affiliates throughout the world, Kessler International services the globe by providing the highest quality in forensic accounting services, high technology crime evaluation and prevention, civil and criminal litigation support, intellectual property protection, asset tracing, receivership, compliance and monitoring programs, business intelligence, and corporate risk management. Please visit our website at www.investigation.com for more information regarding our services.
About The Stevie Awards
Stevie Awards are conferred in four programs: The American Business Awards, The International Business Awards, the Stevie Awards for Women in Business, and the Stevie Awards for Sales & Customer Service. Honoring organizations of all types and sizes and the people behind them, the Stevies recognize outstanding performances in the workplace worldwide. Learn more about the Stevie Awards at www.stevieawards.com.
KESSLER INTERNATIONAL
45 Rockefeller Plaza – 20th Floor
New York, NY 10111-2000
http://www.investigation.com
http://www.thekesslernotebook.com/