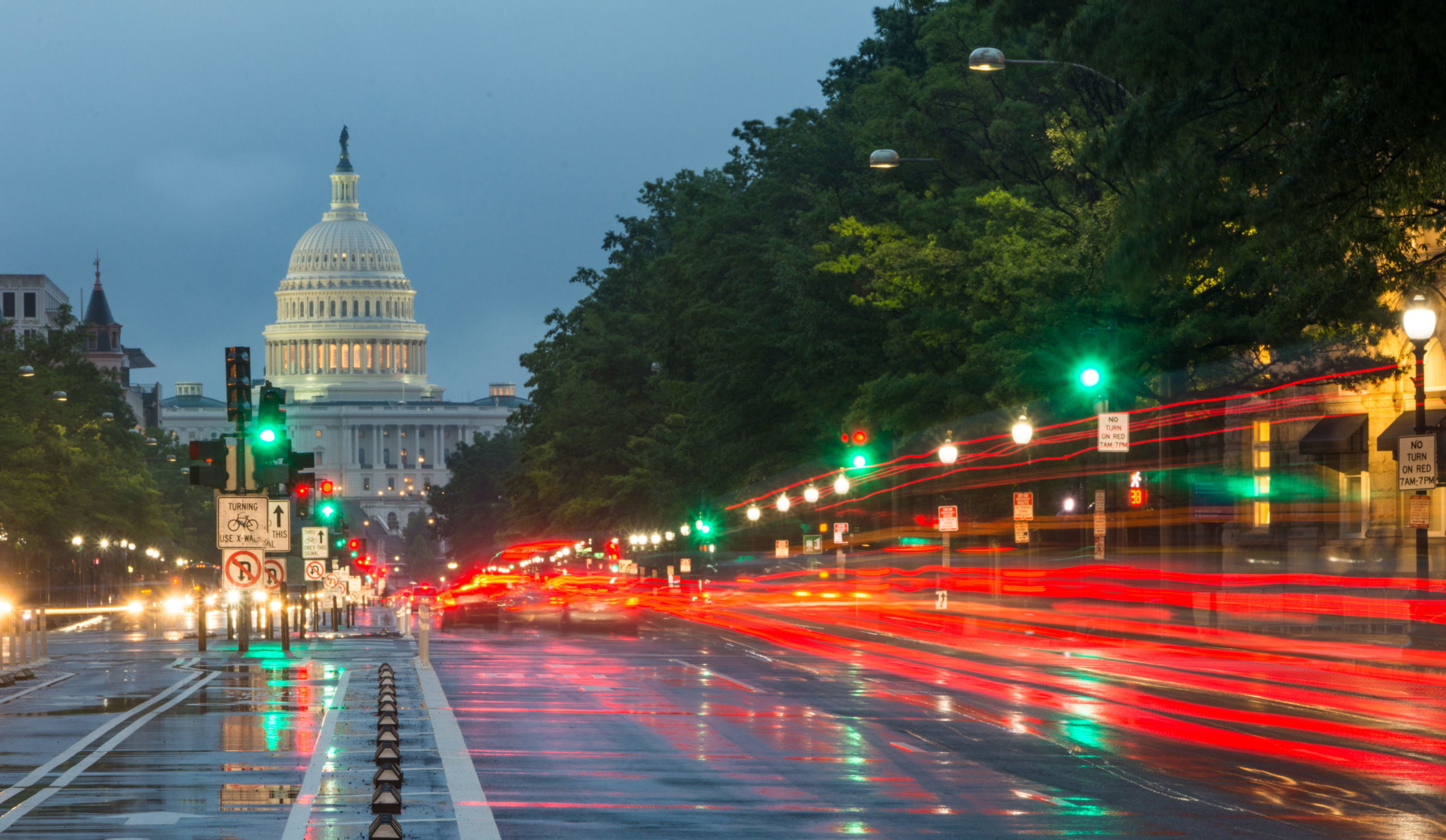 California Move Away Cases Call For Legal Expertise
Orange County, CA (Law Firm Newswire) August 10, 2011 – Divorces can cause individuals to want to take their kids out of state. Some individuals want to move as far away as possible from the ex. Others have job offers that they do not want to turn down in this economy. And some want to move back to their home state to reconnect with their network of long-term friends and family members.
A parent must get the approval of the court that decided the custody matters before they can take the child to another state. Otherwise, if a parent has not received permission, they can be in contempt of court. Courts want to uphold what is best for the child, and visitation rights can become extremely complicated when one parent is out of state.
It is critical to get legal counsel so you know what your options are if your ex is moving out of state and wants to take the kids. "Move away cases are very complex and courts want to ensure that the move is not for vindictive or bad faith reasons that could negatively affect the child," said Irvine divorce attorney Gerald Maggio.
California case law will see a move as a possible big detriment to the child, and potentially alter who the courts pick to have child custody. The courts want evidence and oftentimes a child custody evaluation to determine the necessity of moving the kids. Getting legal expertise early on can help prevent a worse outcome in a move-away proceeding.
The Maggio Law Firm is known for their expert legal representation in contentious child custody cases. Orange County divorce lawyer Gerald Maggio has many years of experience protecting children and his client's rights. He is constantly aware of the changing California divorce laws and will skillfully create a strategy that is in your best interests.
To learn more about the Maggio Law Firm, or to contact an Orange County divorce attorney, visit http://www.maggiolawfirm.com.
The Maggio Law Firm
38 Corporate Park
Irvine, CA 92606-5105
Call: (949) 553-0304