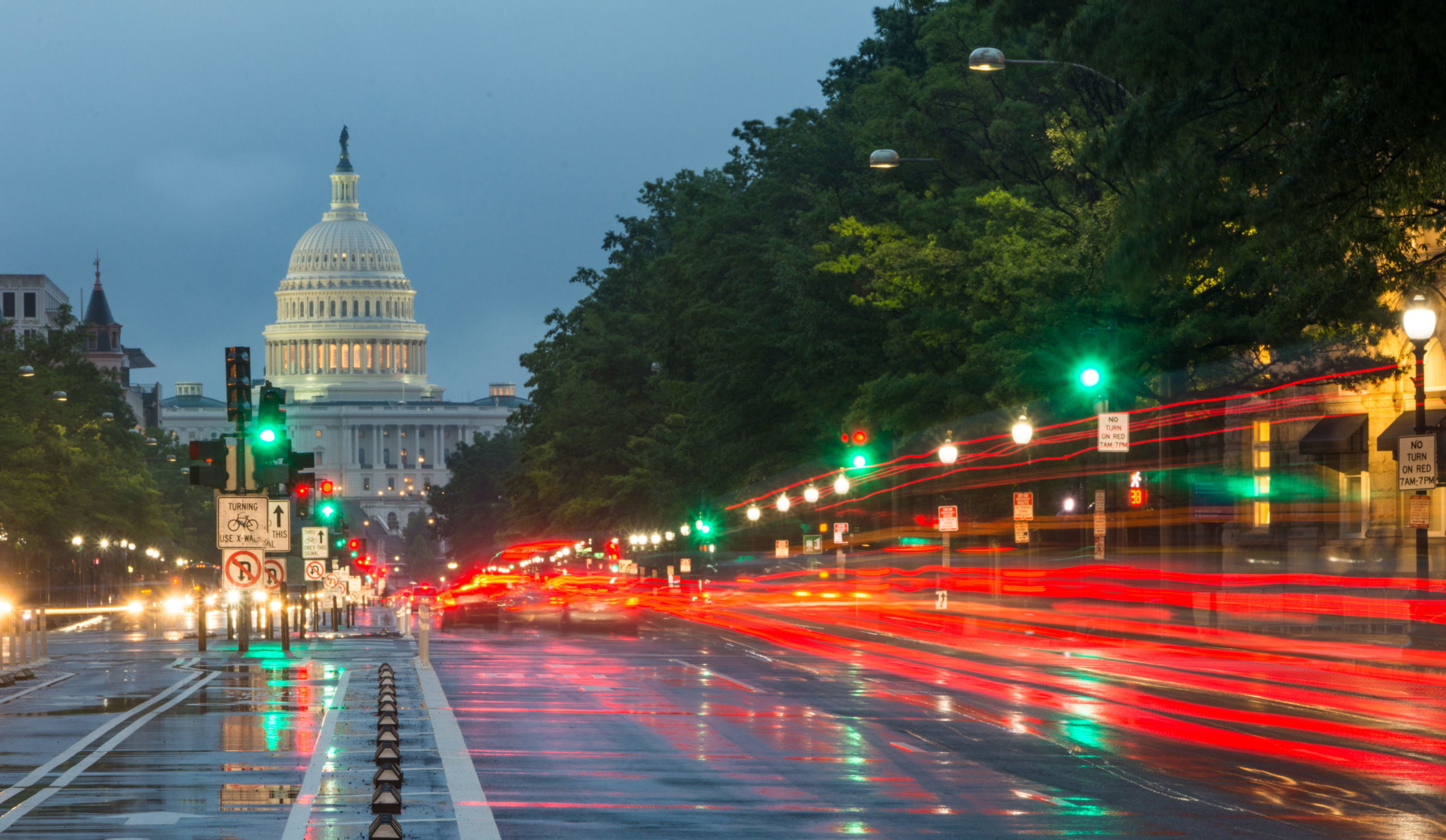 Begley Law Group Lauded as One of the Top 25 South Jersey Law Firms
Moorestown, NJ (Law Firm Newswire) August 29, 2011 – In mid-August, Begley Law Group was named as one of the Philadelphia Business Journal's Top 25 South Jersey Law Firms. The firm is respected as a leader in elder law, estate planning, estate administration, and personal injury settlement consulting. No other firm in these practices areas made it to the top 25.
"We are excited to be in such a prestigious group with other law firms," said New Jersey special needs planning attorney Thomas D. Begley, III. "For more than 75 years, we have tirelessly worked to uphold the rights of the elderly and disabled."
Begley Law Group, P.C.'s legal team is highly trained in all aspects of elder and disability law. The firm's five attorneys are very active in their field and speak at national conferences, author books on critical special needs and elder law topics, and give back to the local community. They have deep ties to the areas they serve and have four offices to counsel clients in Stone Harbor, Moorestown, Princeton, and Huntingdon Valley, Pa.
"Clients seek our guidance because we are always at the forefront of new laws and guidelines, and we take a family approach to structuring your life's legacy and defending your rights," said Begley.
Begley Law Group is well versed in helping clients who have a child with special needs or an elderly parent who needs proper planning for government benefits and trust administration. They also provide consultations to other law firms that have personal injury clients in need of top-level advice on public benefits, tax planning, and guardianship.
"We always take a client's needs seriously as if they were a member of our family," said Begley. "We offer high quality services at a great value and are dedicated to being thorough to give you peace of mind that you are receiving the best representation and documents to achieve your goals."
To see the entire list of the Top 25 South Jersey Law Firms, click on: http://digital.bizjournals.com/launch.aspx?referral=other&pnum=&refresh=9Cp1E06qc7A0&EID=f827baa7-ccc1-4120-8059-08ef71e7ce54&skip=
To learn more or to contact a New Jersey special needs planning attorney, New Jersey estate planning lawyer, or New Jersey Medicaid planning lawyer, call 1.800.533.7227 or visit http://www.begleylawyer.com.
Begley Law Group
509 S. Lenola Road, Building 7
Moorestown, NJ 08057
Tel: 800.533.7227