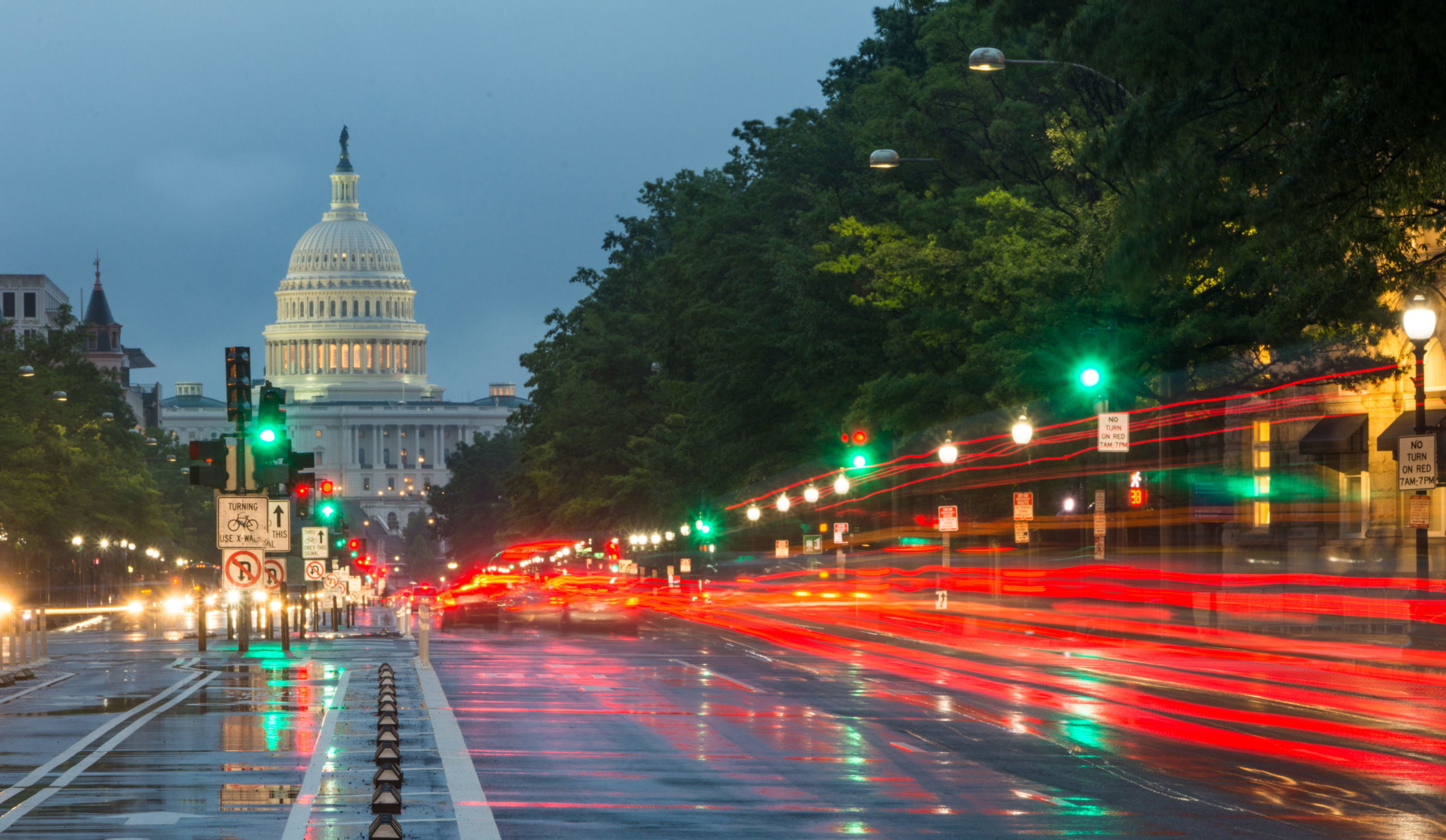 Procrastination Harms Many in Estate Planning
Brandon, FL (Law Firm Newswire) July 18, 2011 – A new book called "Getting My Ducks In A Row" reminds individuals that without proper planning, they can leave their family with a big mess should they become mentally incapacitated or pass away. As the author says, "Sadly, the pain, stress, aggravation, family quarrels, lost time and wasted money that result from poor planning can multiply that sorrow." The wisest step a person can take is to work with an estate planning attorney to make educated decisions about important plans for life and death.
Experienced estate planning attorneys will help their client evaluate the most important factors, including:
• Healthcare directives
• Finances in the event of a disability
• Protecting assets from long-term care liabilities
• The transfer of assets before and after death
• Tax planning
With these decisions laid out, a qualified estate planning attorney can create valid power of attorney documents as well as a living will, living trust, and an advance healthcare directive. They will also remind their client to keep track of an asset and debt list, and to make multiple copies so that the estate administrator, loved ones, and the attorney can access it should something occur.
"Anyone over 18 should have a will and modify their estate plan as they reach big milestones like getting married, having kids, and grandkids," said Brandon estate planning lawyer O. Reginald Osenton. "Otherwise, your hard-earned money could get in the wrong hands, be heavily taxed, or end up as part of a court battle."
Estate planning is not expensive or just for the rich. Osenton Law Offices counsels many types of individuals and families, and knows that planning today can save far more money in the long-term versus procrastinating. "If you want to plan so that your loved ones and beneficiaries are taken care of, an estate plan is a must," said Osenton. "It can be a tedious task, but we are here to help your family stay happy and healthy."
Osenton Law Offices provides clients with skilled and compassionate legal advice to help them through the estate planning process. They have effectively counseled clients for more than 20 years on estate planning, probate, and guardianship matters.
To learn more or to contact a Tampa estate planning lawyer, Brandon estate planning attorney, or Brandon family law attorney or to contact a Brandon lawyer visit, http://www.brandonlawoffice.com.
Osenton Law Office, PA
500 Lithia Pinecrest Road
Brandon, Florida 33511
Call: (813) 654-5777