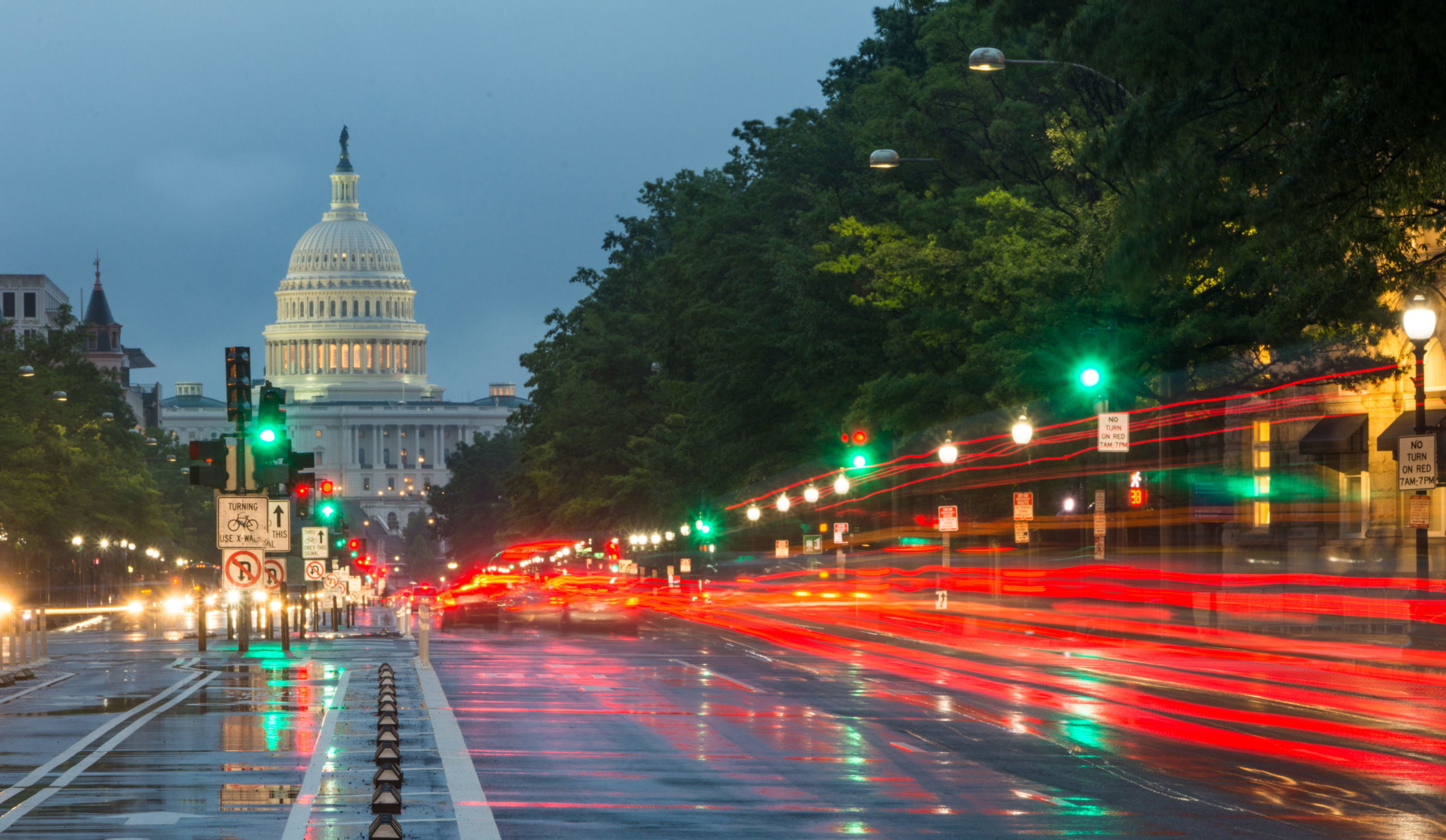 New Jersey Elder Law Attorney Discusses Important Medicaid Changes in 2011
Moorestown, NJ (Law Firm Newswire) July 11, 2011 – On June 6, noted New Jersey elder law attorney Thomas D. Begley, III served as a panelist for the National Business Institute program "Medicaid Update 2011" which was held at the Holiday Inn in Cherry Hill. This presentation was made to a diverse group of attorneys, accountants, and paralegals. His presentation included a discussion about qualifying clients for public benefits, planning tips and traps after the Deficit Recovery Act of 2006, and Medicaid estate recovery.
NBI provides continuing legal education for a variety of professions including the legal, accounting, and financial field. It gives substantive and practical knowledge so that attendees gain more skills and effectiveness for their respective practices. Begley is a frequent lecturer on elder law, estate, tax and disabilities planning, and estate and trust administration. As part of the Begley Law Group, he is aware of the latest Medicaid updates and how the new federal reforms vary from a state's Medicaid policies.
"With the new framework, it's very important to counsel clients on what is covered and what expenses they must pay for," Begley said. "Having a working knowledge of the changes in 2011 will help an attorney advise their clients to make the best financial planning decisions."
Begley is a former Director of the Elder Law Section of the New Jersey State Bar Association as well as a former chair of the Estate Planning and Probate Committee of the Burlington County Bar Association. The Begley Law Group is renowned for upholding the legal needs of the elderly and disabled. They are experts at drafting and reviewing asset protection plans and preserving an individual's legacy for their spouse and children. For more than 75 years, the firm has served the southern New Jersey and Philadelphia community.
To learn more or to contact a New Jersey special needs planning attorney, New Jersey estate planning lawyer, or New Jersey Medicaid planning lawyer, call 1.800.533.7227 or visit http://www.begleylawyer.com.
Begley Law Group
509 S. Lenola Road, Building 7
Moorestown, NJ 08057
Tel: 800.533.7227