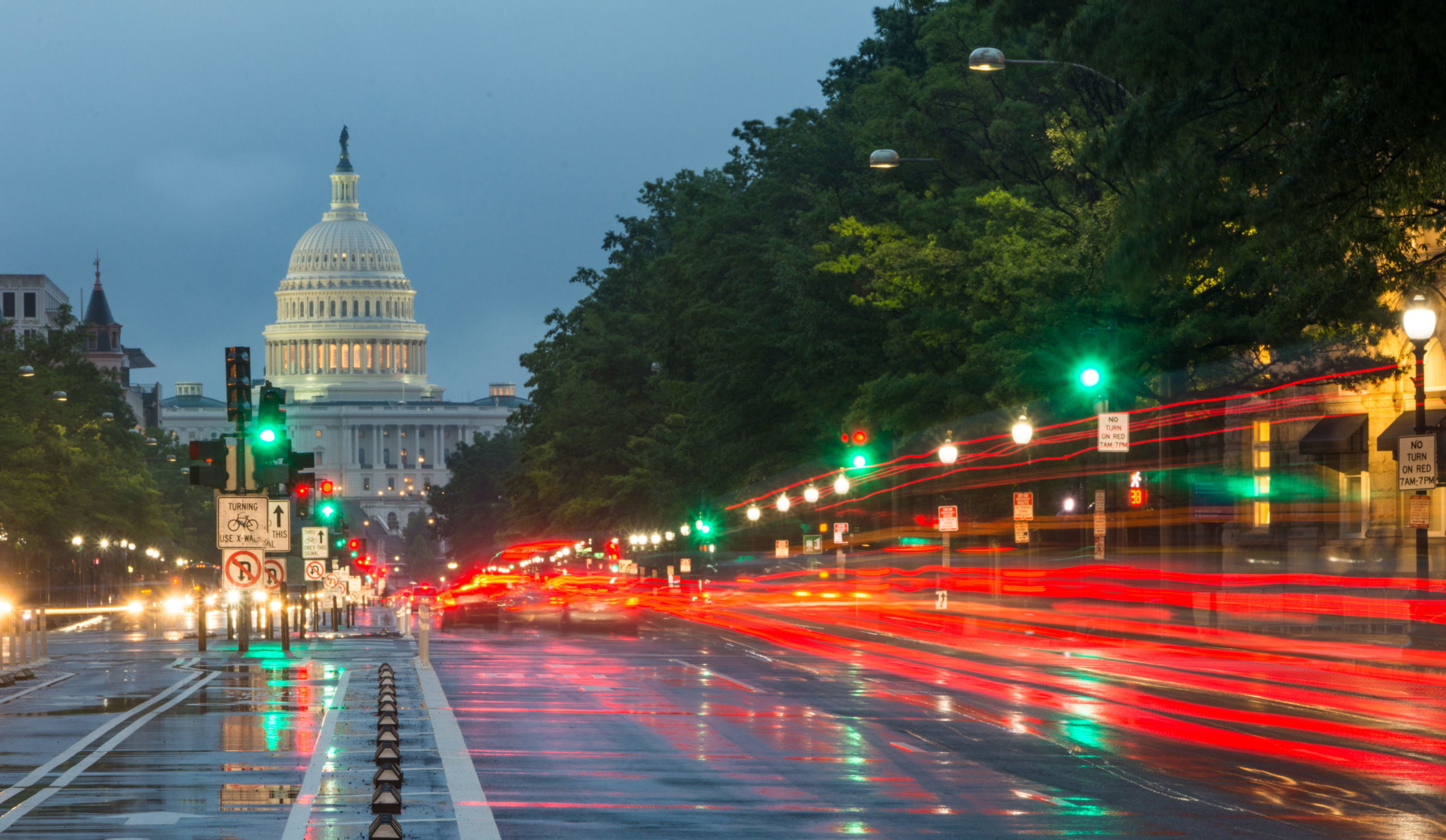 Jury Gives Family Multi Million Dollar Award After Birth Injuries Result in Cerebral Palsy
Atlanta, GA (Law Firm Newswire) July 25, 2011 – A little girl developed cerebral palsy as a direct result of negligence on the part of the doctor delivering her. The jury found for the plaintiff in the case.
"This is a disturbing case in which the clear signs and symptoms of a baby being in distress were not acted on promptly, with devastating results," said Robert Webb, an Atlanta personal injury attorney with Webb & D'Orazio, a law firm specializing in personal injury, malpractice, criminal defense, and business law.
This story began when the expectant mother-to-be went for one of her regular checkups. The results of her non-stress test showed her baby had a low heart rate, at which point the doctor suggested labor be induced. On the doctor's advice, the parents agreed to go ahead with an emergency C-section. "The problems began after the doctor induced labor. He decided to not do the C-section. This is the point where the baby's life changed forever, because she was not getting the oxygen she needed to her brain, which caused cerebral palsy," Webb said.
At trial, an expert witness for the parents pointed out that the baby also suffered additional injuries, compounded by the fact that labor had been induced, and then a vacuum applied for extraction. Of interest was the fact that the doctor who performed the delivery said she did not consider doing a C-section, because she saw no signs that there was anything wrong with the baby. The personal injury lawsuit filed suggested that had a C-section been performed as originally planned, she would not have been born with cerebral palsy.
"Cases like these are difficult and exceedingly complex, largely because of the medical issues involved, and the type of testimony required to persuade a jury. Most medical malpractice cases need expert witnesses to testify that what a doctor did was not up to the accepted standards of the profession. Getting a case like this to court takes a long time to mount a solid case, and needs experienced counsel at the helm to present the evidence," Webb said.
For families that feel they have been the victim of medical malpractice, make the first call for advice to a competent and experienced Atlanta personal injury lawyer. The first consultation is free and may cover what a medical malpractice case involves, how one is put together, what to expect in court and what to expect in terms of a possible jury award.
"If you think you have been the victim of medical malpractice, feel free to give my office a call. That's my job, to answer your questions and help you understand what you may be facing, should you have a case," Webb said.
Webb & D'Orazio are Atlanta personal injury lawyers practicing personal injury law, business law, and criminal defense in Atlanta Georgia.
Webb & D'Orazio
2551 Roswell Road
Suite 201
Marietta, GA 30062
Call: (800) 275-9144