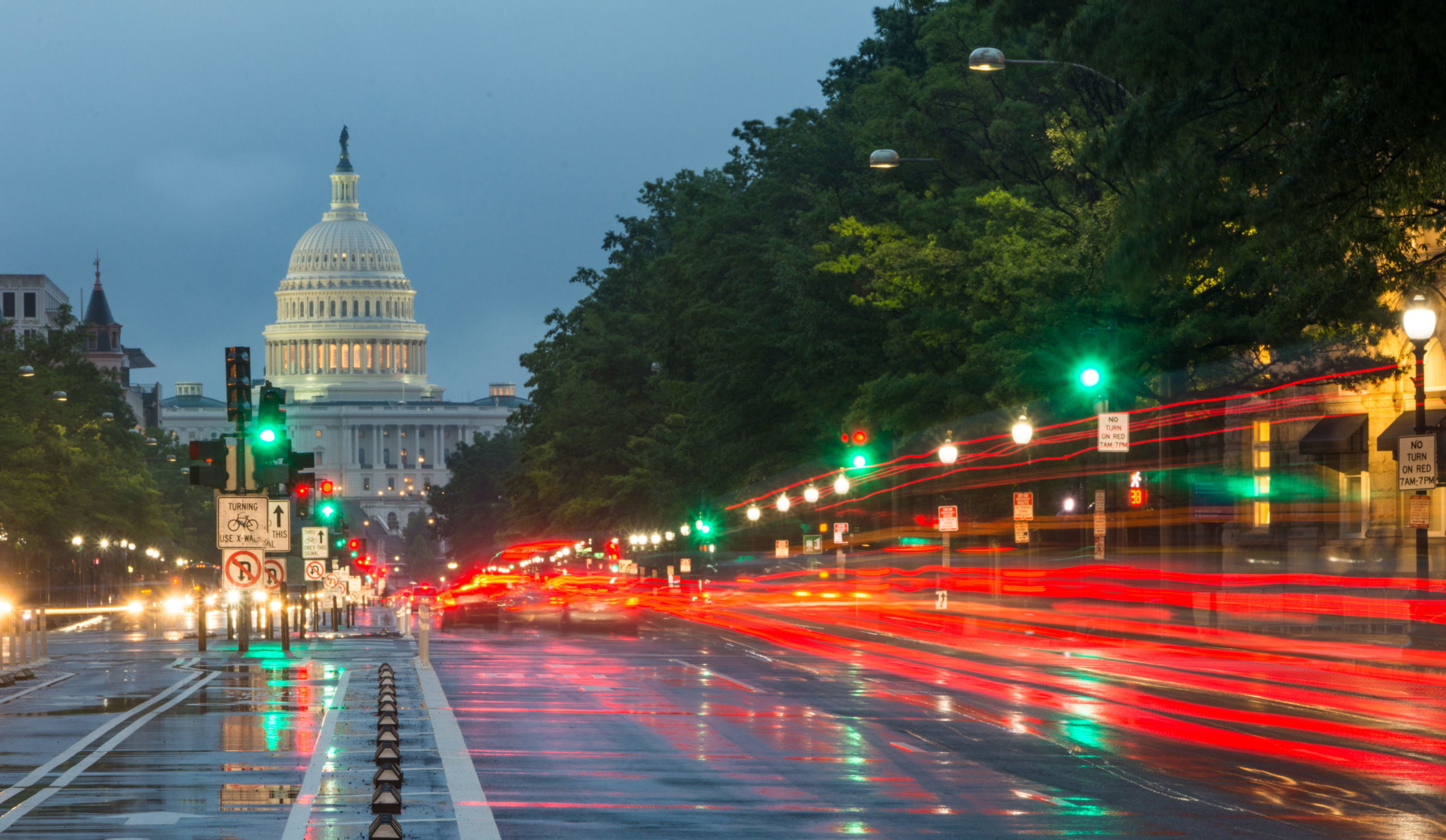 Get Back to the Basics During a Divorce and Seek Professional Guidance
Orange County, CA (Law Firm Newswire) July 8, 2011 – A new book, "Divorce Stress Syndrome", highlights many of steps that people go through during a divorce and in the stages after to recover. The three phases the author speaks about involve making the decision to get divorced, the stresses involved with divorce proceedings, and the post-divorce proceedings and starting a new life as a single person.
"You don't want to do a divorce on your own," said Irvine divorce attorney Gerald Maggio. "You want to have a team to support you – a qualified divorce attorney, join a support group or find a good therapist, and a financial adviser to help you get stability financially."
In "Divorce Stress Syndrome" the author shows that "money, sex, and ineffective communication are today's three most common internal marriage issues." When an individual decides that it is time to take a positive step forward and get on with the divorce it can save a couple some grief. The more a couple can agree on how to divide the assets, property, and parenting schedule, the less a court will interfere with their agreement.
"Divorce is a way to get back to a healthier emotional state," Maggio said. "There are key things that you can do to improve how you feel as the proceedings go."
Get back to the basics, Maggio suggests:
• Get enough sleep to think clearly
• Eat healthy
• Be there for your children
• Don't let divorce consume every conversation at work or with friends
• Find a healthy way to relax
• Find a way to laugh
• Interact with others through a support group or volunteering
"A good divorce attorney will help you make the dizzying process of divorce less stressful so you can focus on yourself and the kids," Maggio said. The Maggio Law Firm is known for their compassionate guidance during a divorce and championing their client's rights. They are experienced in divorce mediation and litigation, child and spousal support, and the division of assets.
To learn more about the Maggio Law Firm, or to contact an Orange County divorce attorney, visit http://www.maggiolawfirm.com.
The Maggio Law Firm
38 Corporate Park
Irvine, CA 92606-5105
Call: (949) 553-0304