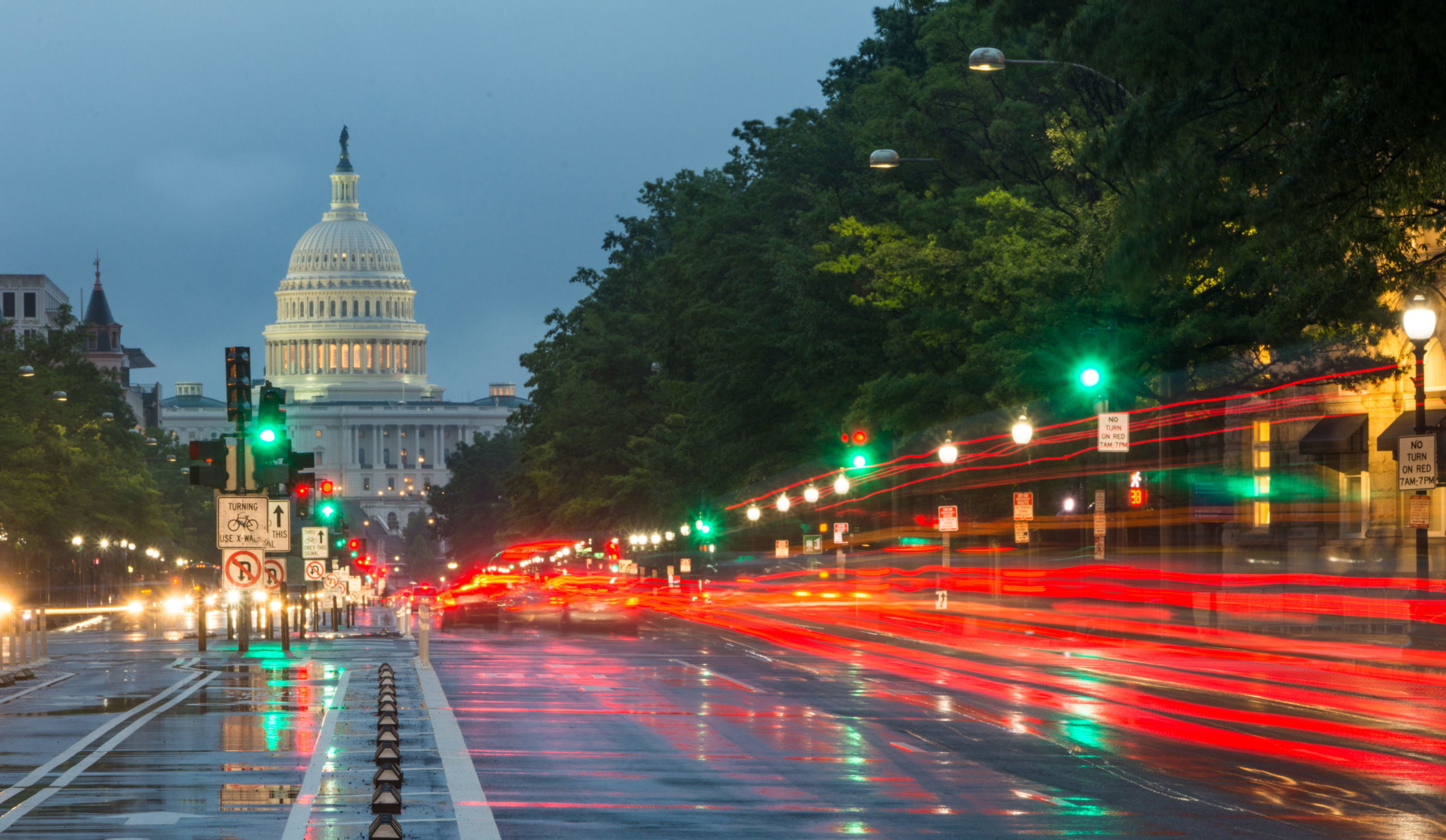 Gap Between Window And Floor Causes Toddler To Fall Two Stories
Austin, TX (Law Firm Newswire) July 8, 2011 – This horrific accident showcases how seemingly harmless architectural embellishments have the potential to cause serious harm.
"This reported case is a real heartbreaker, largely because it involves a toddler and also because it was completely unexpected. The young lad slipped though a gap between the floor and a window, falling 13 feet to the ground," explained Robert W. Lee, an Austin personal injury lawyer of The Lee Law Firm in Austin, Texas.
The 19-month-old was at a university with his dad and his two other siblings. They were taking a look at a local spectacular pond, famous for reflecting the buildings and scenery around it. The unthinkable happened, as the young boy slid through the open gap, left from a glass wall that did not meet the floor. Thirteen feet later, the toddler landed on the ground and sustained serious injuries, one of which was a fractured skull.
"The boy will also need several rounds of plastic surgery to repair damage to his face. Although the prognosis is good, he will have a long road to recovery. In the meantime, the university began an inspection of all of its buildings, with an eye open for any more dangerous locations, such as this one. They made the balcony where the family was standing when the accident happened safer by installing plexiglass over the gap," Lee said.
An excellent response on the part of the university, however, the family will need to recover medical and other expenses in order to pay for the care for their young son. They would be best advised to speak to a qualified personal injury lawyer in order to find out what their rights are, what the next step would be, should they choose to file a lawsuit and what to expect when the case went to settlement or to court.
"This is my job. I help people who have been hurt as the result of negligence of others. In this instance, a jury may well consider the gap between the glass and the floor to be a negligent oversight. Adults are not the only ones who go to universities to sightsee and having a young child along is to be reasonably expected," Lee said.
What could the family in this instance recover? "They would likely be able to recover compensation for the medical bills and therapy, plus any expenses for long-term care while the boy was recovering. The plastic surgery would also be an added expense, not to mention pain and suffering and possible issues with disfigurement," Lee said.
For those who have been in a personal injury accident like this one, or if something else has happened to cause serious injuries, make the first phone call for legal advice to a seasoned Austin personal injury lawyer. Justice is their domain and they are able to help injured victims the compensation they deserve.
To learn more, visit Austin personal injury attorney and http://www.rwleelaw.com.
The Lee Law Firm
11824 Jollyville Road, Suite 302
Austin, Texas 78759
Phone: 512.478.8080