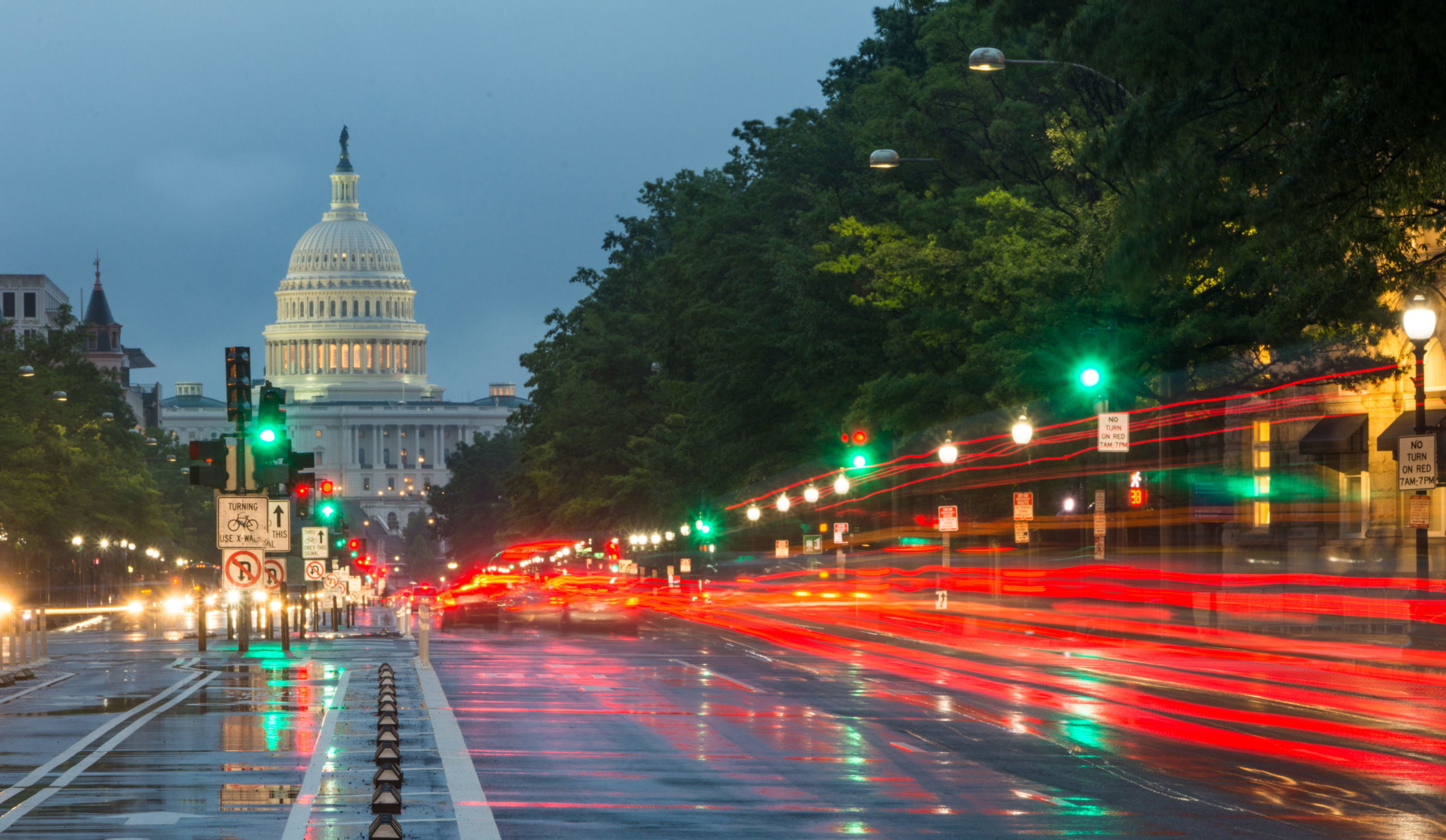 Find the Right Legal and Healthcare Experts for an Aging Parent
Brandon, FL (Law Firm Newswire) July 28, 2011 – Many families live further away from each other. Younger families go to where they can find jobs and good schools, and oftentimes the grandparents move to enjoy a better climate, cheaper living, or be around other retired friends. As aging parents start to deal with health and mobility concerns, their adult children are faced with caregiving from long distances. The typical adult child who lives in a different area from their aging parent is an average of 450 miles away, reports the National Alliance for Caregiving.
"It's important to have a long-term plan in place for your parents as they age," said Brandon estate planning attorney O. Reginald Osenton. "Estate planning is a must to protect their assets and ensure their healthcare and other wishes are communicated."
Adult children benefit from having an attorney counsel them and their parents and get access to local resources for professional care managers. Finding qualified help in the aging parents' city can get them much-needed government and private resources for long-term care. Many aging care managers come from nursing, social work, or gerontology backgrounds that can be very helpful to an individual's aging mom or dad. Their assistance plus many of the video technologies enable the long-distance family to check in on their loved one and vital statistics.
"When you live so far away, it's even more critical to have appropriate power of attorney and healthcare directive documents in place so that the right people have access to ask healthcare questions and make smart decisions," Osenton said.
Osenton Law Offices has more than 20 years of experience assisting individuals and families with their long-term care and estate planning matters. He counsels clients who have aging parents in Brandon and the Tampa Bay area, and knows how solid legal guidance can preserve a person's legacy and uphold their wishes for many years to come.
To learn more or to contact a Tampa estate planning lawyer, Brandon estate planning attorney, or Brandon family law attorney or to contact a Brandon lawyer visit, http://www.brandonlawoffice.com.
Osenton Law Office, PA
500 Lithia Pinecrest Road
Brandon, Florida 33511
Call: (813) 654-5777