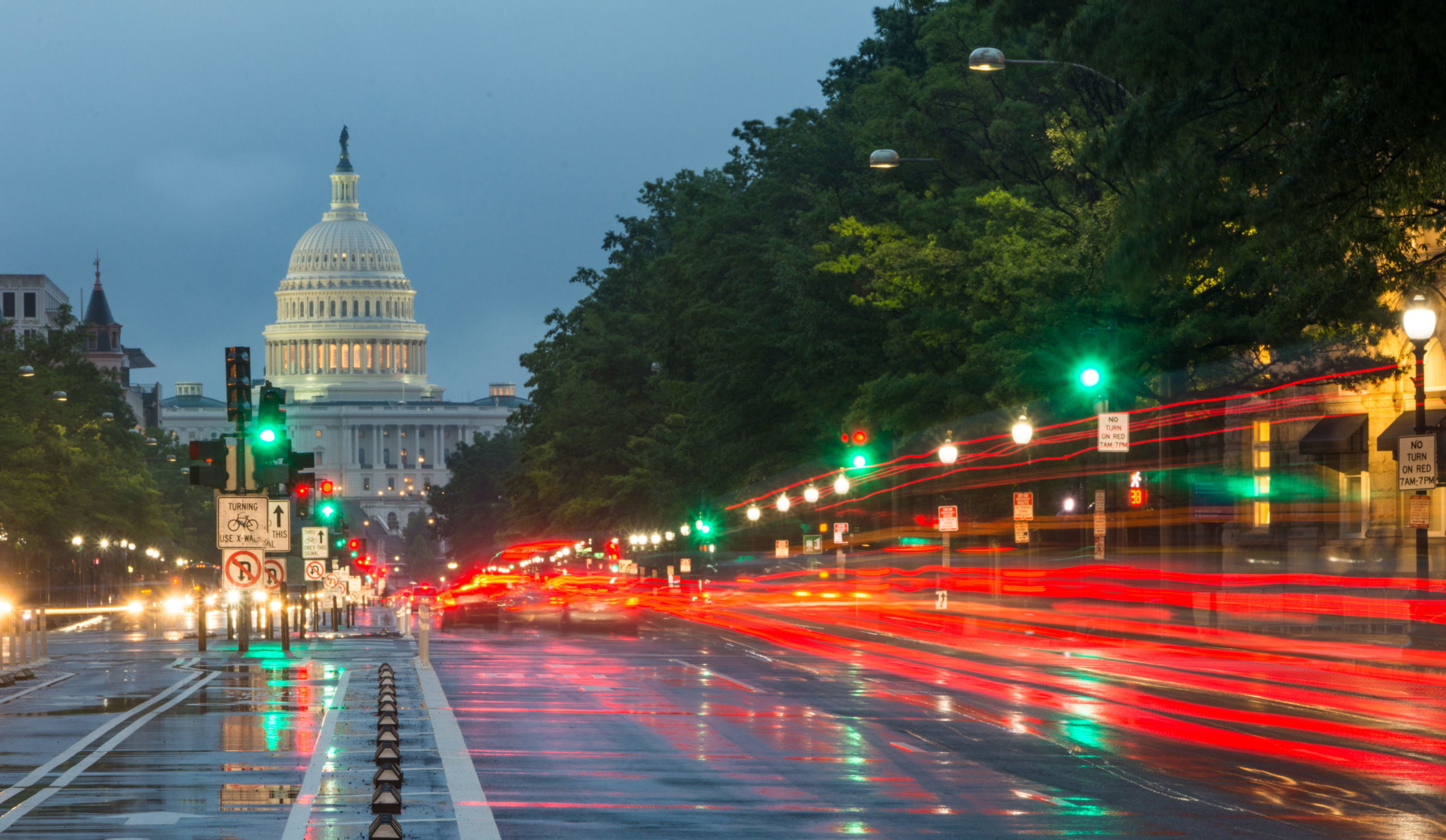 Austin Business Attorney Gregory D. Jordan Comments on New Texas Supreme Court Ruling on Arbitration
Austin, TX (Law Firm Newswire) July 14, 2011 – The Supreme Court of Texas recently decided that a party can have the benefits of arbitration under the Texas Arbitration Act without giving up their right to have an unfavorable decision reviewed by the courts. In mid May, the Court decided this in NAFTA Traders Inc v. Quinn, thus aligning the state with others such as California, New Jersey, and Alabama to allow easier and expanded judicial review of arbitration awards in conjunction with state statutes.
"This is a dramatic change in Texas Law," said Austin business litigation attorney Gregory D. Jordan. "The implications may be far reaching."
Margaret A. Quinn had been terminated from NAFTA Traders, an international closeout footwear company, as its vice president of operations. NAFTA Traders said it laid off employees because of declining business. However, Quinn alleged sex discrimination for her termination per the Texas Commission on Human Rights Act and, per her employment contract, the incident was arbitrated. Quinn was awarded: "$30,000 for back pay, $30,000 for mental anguish, $29,031 in special damages, and $104,828 in attorney fees and costs." As she sought to confirm the award, NAFTA Traders moved for vacatur, in part arguing that "by agreeing to the limits on the arbitrator's authority, the parties had in effect agreed to expand the narrow scope of judicial review otherwise provided by the Texas Arbitration Act and the Federal Arbitration Act."
The Texas Supreme Court ruled that arbitration governed by the TAA may expand the scope of judicial review for an arbitration award, whereas those governed solely by the Federal Arbitration Act may not. When companies draft employment policies and contracts, they will need to be mindful of how their arbitration clauses are written if they want all parties involved to receive the opportunity of an expanded scope of review under the TAA.
"The ruling applies to all employees and employers if documents are properly drafted," said Austin employment attorney and Austin business attorney Gregory D. Jordan. "Companies and employees should decide whether expanded judicial review would be beneficial for them. As the laws are complex, anyone considering entering into a noncompete agreement should have an attorney go over the benefits versus downsides of these clauses."
The NAFTA Traders case must now be heard again in appellate court. The court should decide if NAFTA Trader's has a valid challenge to the arbitration award itself. Many companies prefer the arbitration process because of its privacy and efficiency, but with the potentially expanded scope of judicial review, businesses will need to determine whether it is now the preferred dispute resolution protocol.
The Law Offices of Gregory D. Jordan has handled many business and employment disputes involving arbitration and litigation. Jordan has more than 20 years of experience with diverse businesses, representing companies, individuals, and employees. To learn more about Austin business lawyer and Austin employment lawyer Gregory D. Jordan, please go to http://www.theaustintriallawyer.com or call (512) 419-0684.
To learn more, contact Austin employment attorney and Austin business attorney, Gregory D. Jordan or visit http://www.theaustintriallawyer.com.
Law Offices of Gregory D. Jordan
5608 Parkcrest Drive, Suite 310
Austin, Texas 78731
Call: 512-419-0684

Other Practice Areas offered by the Law Offices of Gregory D. Jordan