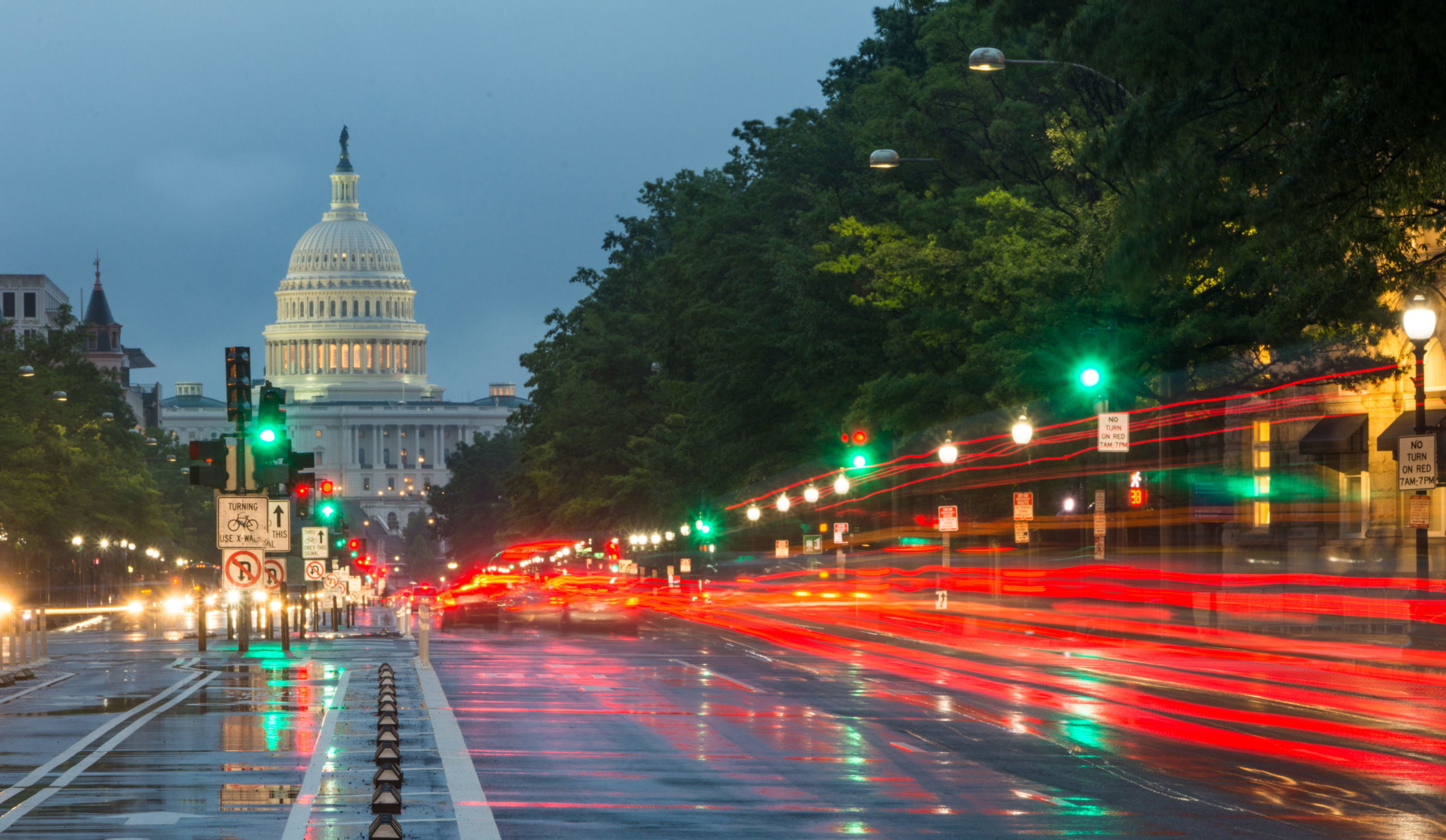 Addictions and Wrongdoing Can Dramatically Affect Child Custody Matters
Orange County, CA (Law Firm Newswire) July 22, 2011 – Divorce can bring back ugly habits. Nowhere is this more apparent than Southern California, where celebrity divorces can revive bad addictions that appear at the top of the news. But it is not just celebrities who deal with addictions and the need for rehabilitation. In many family law practices, lawyers see the consequences of addiction and what it can do to child custody matters and financial awards.
From drugs to alcohol and other addictions, family law courts will want to know a parent's history of abuse and what has been done to correct this. Barring any other criminal history, a court will take into consideration that a parent has overcome their addiction to determine what parenting time and custody should be permitted. Courts always want to uphold the best interests of the child, so this more than anything can affect the decision.
Unfortunately, sometimes both parents are unfit to take care of a child. In these instances, a court will look to other relatives who can be better caretakers. A family law judge will sometimes permit supervised parenting time as a parent is going through rehab and making the steps to improve their life.
Modifications to parenting time and custody are allowed later on when a parent improves or if a situation should become worse. "A parent should do everything they can to make their child safe and uphold their well being," said Orange County child custody attorney Gerald Maggio. "Whether that means asking for help, admitting wrongdoing, or going to rehab – at a certain point an adult must take their role as a parent seriously."
Beyond addictions, parental rights can be modified when there is evidence of:
• Abandonment
• Neglect or abuse
• Mental illness
• Felony convictions
• Parental rights terminated with other children in the household
"Any of these serious issues must be dealt with in a swift manner for the safety of the child," said Maggio. "Then we can work on getting the parent the help they need to get better."
The Maggio Law Firm represents men and women who have been victimized or who have been accused of wrongdoing in their marriage, domestic partnerships, dating relationships and same-sex partnerships. They connect victims and perpetrators to appropriate counseling resources and help protect their legal and human rights. From temporary restraining orders to litigating child custody matters, they will safeguard the rights of the child and their livelihood.
To learn more about the Maggio Law Firm, or to contact an Orange County divorce attorney, visit http://www.maggiolawfirm.com.
The Maggio Law Firm
38 Corporate Park
Irvine, CA 92606-5105
Call: (949) 553-0304