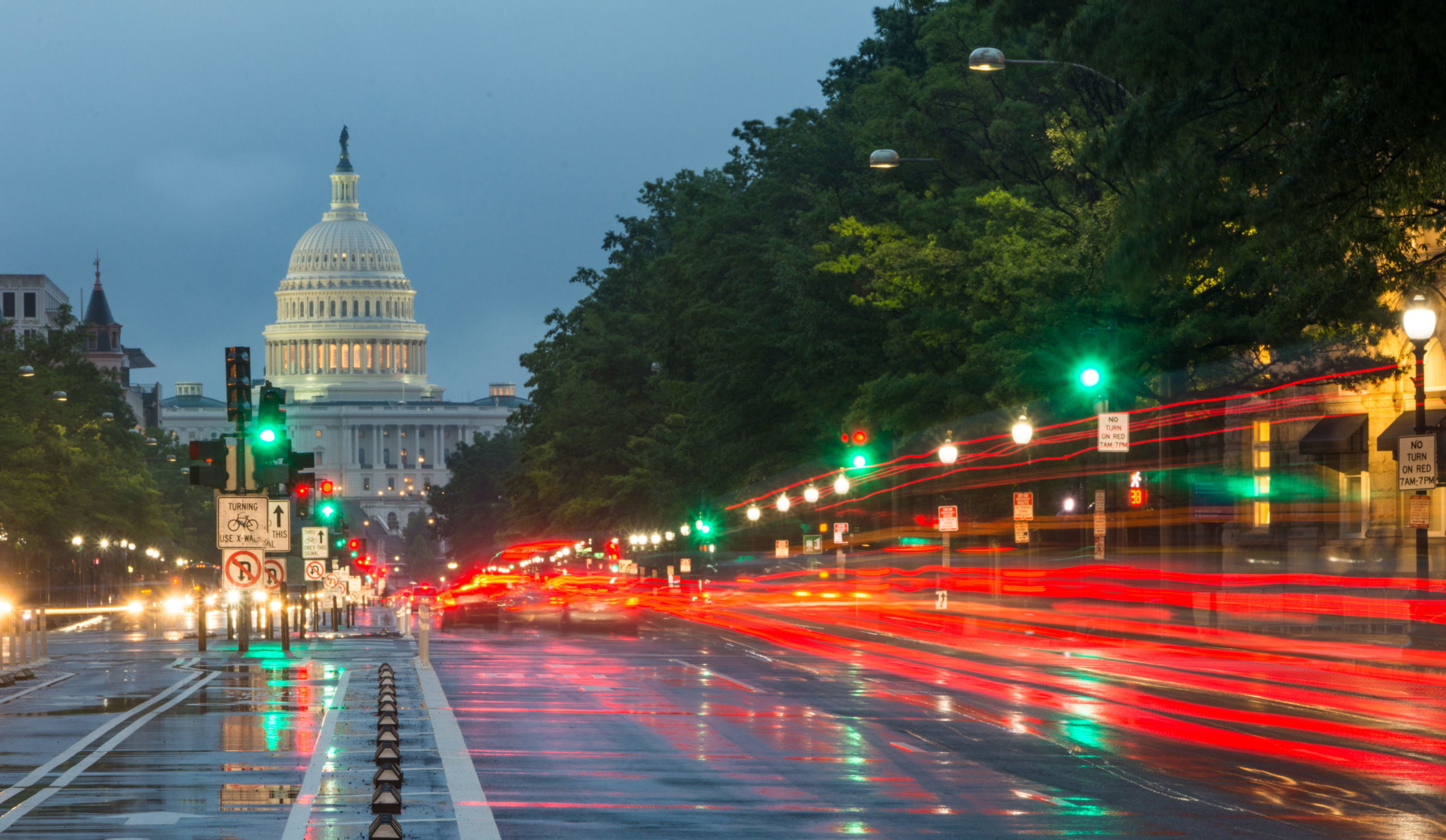 Pogo Sticks the Cause of Personal Injuries for Children States Arkansas Injury Lawyer
Little Rock, AR (Law Firm Newswire) June 2, 2011 – Most slip and fall accidents happen when someone slips on something and hits the ground. Bravo Sports has turned that concept on its head with failing pogo sticks.
"It had to happen. Someone creates a product that kids, and adults who feel like kids, use for the fun of it, and that defective product causes them to fall, putting them at risk for serious lacerations, head and spinal cord injuries and broken bones," said Michael G. Smith, an
Arkansas personal injury attorney
and
Arkansas accident lawyer
, practicing personal injury law in Arkansas.
Over 169,000 pogo sticks have been recently recalled when it was revealed that the bottom of the stick's frame may break or come apart, and that the spring holding it in place can break. When that happens, the user generally hits the ground.
"Who inspects these things before they get to market anyhow? And why don't they catch things like this before someone is hurt? These are questions I hear quite a bit from those injured in accidents involving defective/recalled products. These are personal injury accidents and the maker of the product is liable for any harm caused a consumer. When that harm comes to a kid, that is reprehensible," Smith said.
The pogo stick maker only knew about the problem with the sticks when they started to get calls about children being hurt. As a result of those reports, which thankfully did not initially involve very serious injuries, the sticks were called back. The recall affected Twin Stick Pogo, Monster Stick Pogo, Pop Stick Pogo and Rocket Stick Pogo.
Consumers could get a complete refund for the product, which is nice, but if someone did not hear about the recall, as does happen in many cases, anyone harmed, despite the recall notice, would be able to sue the maker of the product and possibly the product's seller.
"Sometimes people buy a product, experience problems with it and just toss it out. Those are the lucky ones. For those who get a product that is capable of doing serious harm, such as a chainsaw with a faulty finger guard, this is another matter. These pogo sticks have the potential to really cause bad injuries, as odd as that may sound. But consider what happens when a young child falls off a pogo stick and happens to hit their head on the ground. If you have any questions about a similar situation, don't hesitate to call a personal injury lawyer. It's your right to do so," Smith said.
Learn more by contacting Arkansas personal injury lawyer, Michael Smith at http://www.arkansaslawhelp.com.
Michael Smith
425 W. Capitol Av., Suite 3700
Little Rock, AR 72201
Call: 501.519.4357