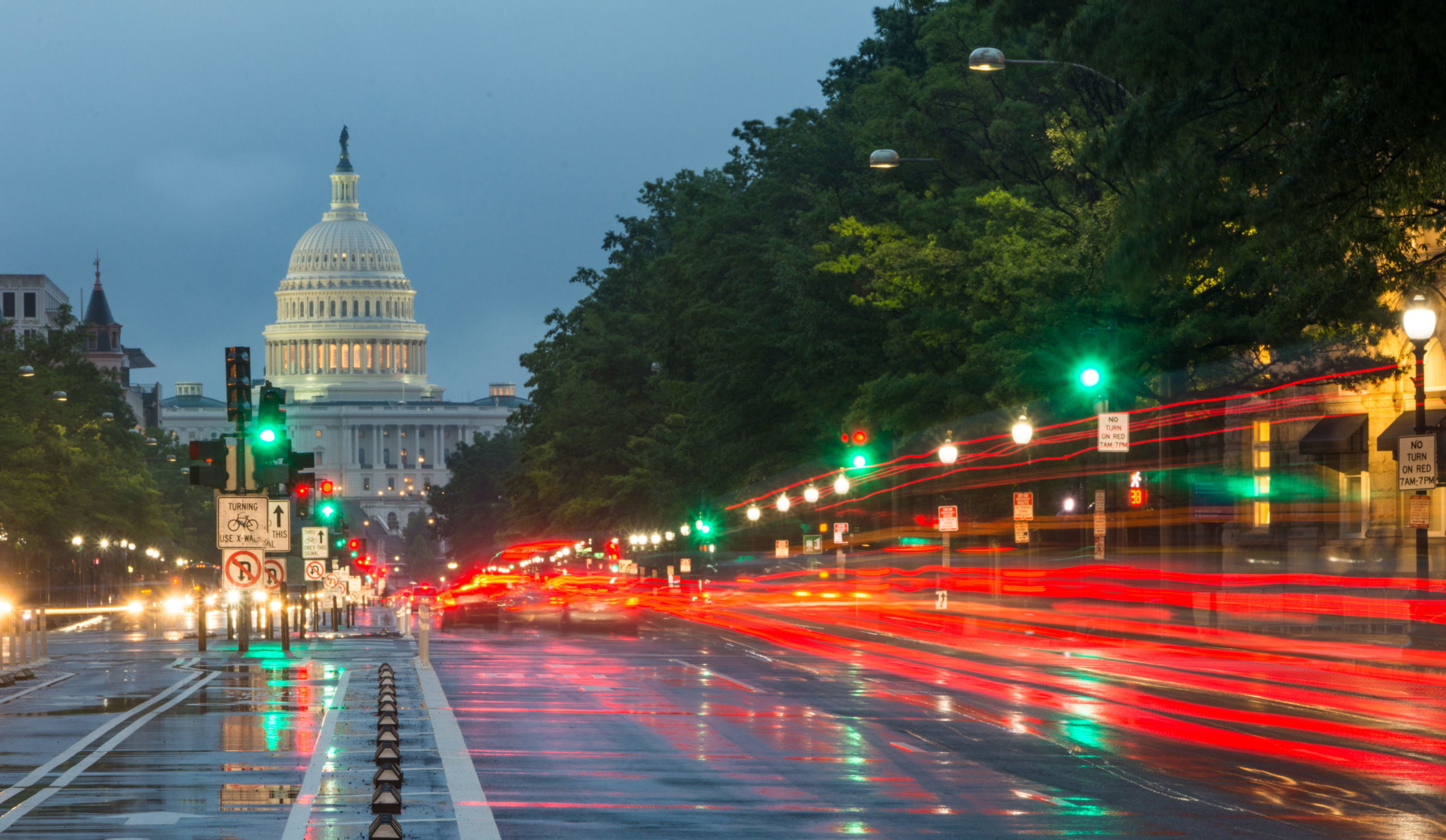 Past Due California Child Support Reaches Near Record Levels
Orange County, CA (Law Firm Newswire) June 10, 2011 – An astounding $19.2 billion is owed in past due child support in California, according to the state's child support services department. California has a formula that accounts for what a parent can afford and even a debt compromise program for parents who owe monies due to welfare payments. California's interest rate on child support owed, currently at 10 percent, is sometimes blamed for the high back pay due; but ultimately a parent must pay for the livelihood of their child.
Hefty fines and even jail time can be the consequence of not paying child support. If a parent has a valid reason why their child support should be modified, they should get legal counsel to show proof of the change in circumstances. Job layoffs, a big cut in pay, or disasters and emergencies can greatly affect a parent's ability to pay.
"An individual must show the change has substantially affected their income, is permanent, and was not a voluntary change," says Irvine child support attorney Gerald Maggio, of the Maggio Law Firm. "Many people wait until they are already behind to get a modification, but the minute a big change has occurred you should be getting legal counsel."
Support orders should be reviewed every three years to account for any financial changes of the parents or needs for the child. An experienced Orange County child support attorney will ensure the accuracy of filing the modification, and sometimes even an extension is needed for a child's schooling or medical situation. It's important to know that child support cannot be modified retroactively, so if a parent waits too long to modify, the back pay will still be due at the different amount.
The Maggio Law Firm has a successful track record of enforcing child support orders and modifying it for clients when a big life change occurs. They are accomplished in child custody, division of property, spousal support, and many California divorce matters. Maggio is known for aggressively pursing his client's and their child's rights with empathy, skill, and efficiency.
To learn more about the Maggio Law Firm, or to contact an Orange County divorce attorney, visit http://www.maggiolawfirm.com.
The Maggio Law Firm
38 Corporate Park
Irvine, CA 92606-5105
Call: (949) 553-0304