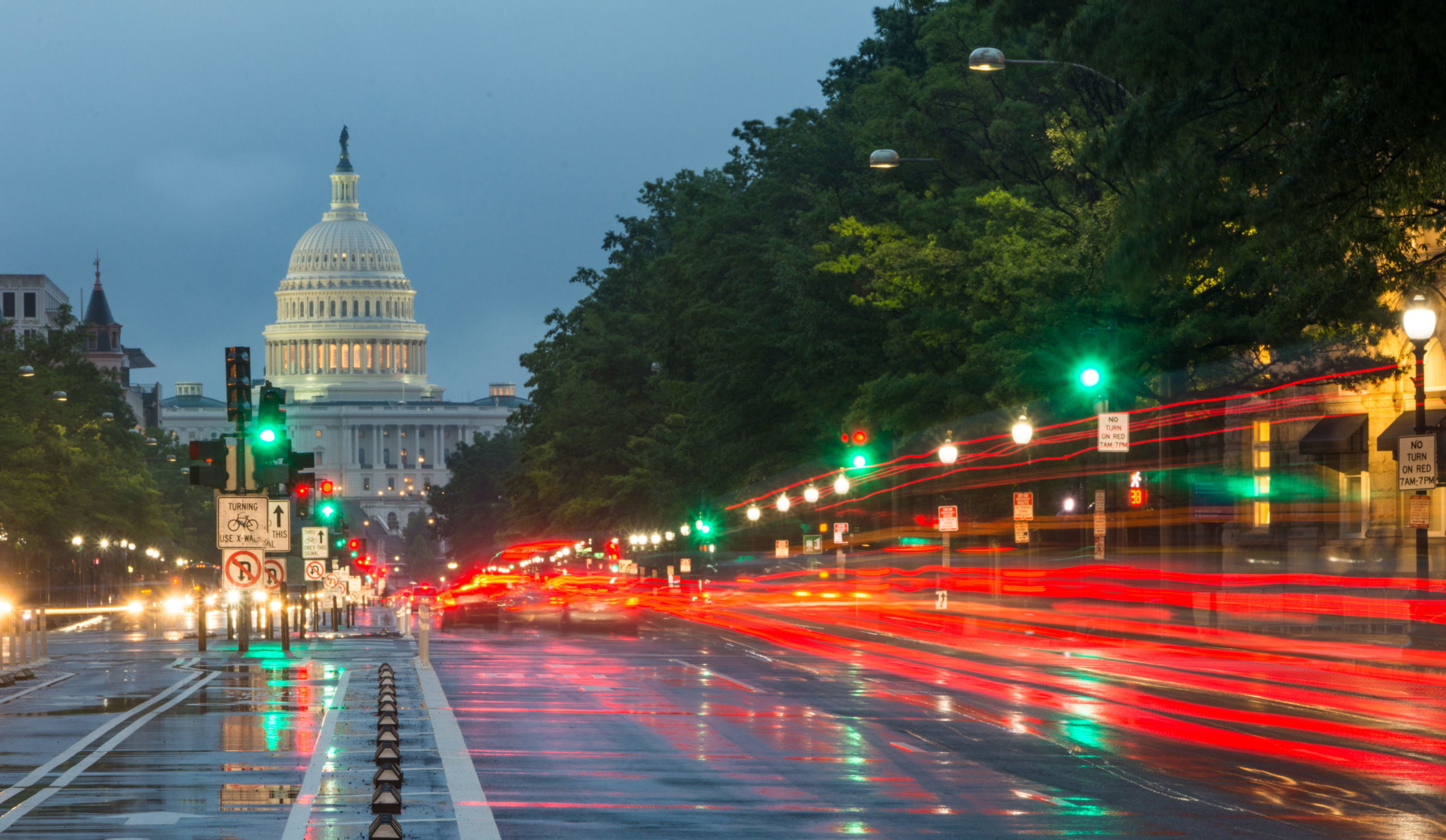 Osenton Law Offices Hosts Onsite Event at The Bridges Active Retirement Community
Brandon, FL (Law Firm Newswire) June 13, 2011 – Osenton Law Offices, P.A., will host a lunch and dance for residents of The Bridges, an active retirement community in Riverview. The event will be held in the dining room of The Bridges on May 20 and include live music with a big band sound. The Bridges has an assisted living facility, custom cottage homes, condos, and a recreation center for residents to live in and enjoy.
"We want to give back to the community of seniors that have done so much for the area," said O. Reginald Osenton, owner and president of Osenton Law Offices, P.A. "We will help the residents and their families with their legal questions at the event too."
Osenton Law Offices, P.A., provides counsel to individuals and their families in a wide array of legal matters. From estate planning, guardianship, and probate to family law, bankruptcy, and real estate concerns, they are the go-to law firm in Brandon and Riverview. Both Osenton and the firm's other attorney, Laurel A. Tesmer, Esq. have a solid track record of superior client service, integrity, and tenacity to help clients achieve their goals.
"You will never feel like you are just a number; we personally handle your case and update clients frequently about the status of their case and choices as it progresses," said Tesmer, the lead Brandon family law attorney.
Clients throughout Hillsborough and Polk County, as well as all of Tampa Bay, can consult Osenton Law at their offices in Brandon and Lakeland. They are licensed to work throughout Florida in estate administration cases and represent clients in Virginia, West Virginia, the District of Columbia, and before the Internal Revenue Service.
"We are known for our experience, compassion, and innovation," Osenton said. "We become a trusted partner and advisor to you and your family."
To learn more or to contact a Tampa estate planning lawyer, Brandon estate planning attorney, or Brandon family law attorney or to contact a Brandon lawyer visit, http://www.brandonlawoffice.com.
Osenton Law Office, PA
500 Lithia Pinecrest Road
Brandon, Florida 33511
Call: (813) 654-5777