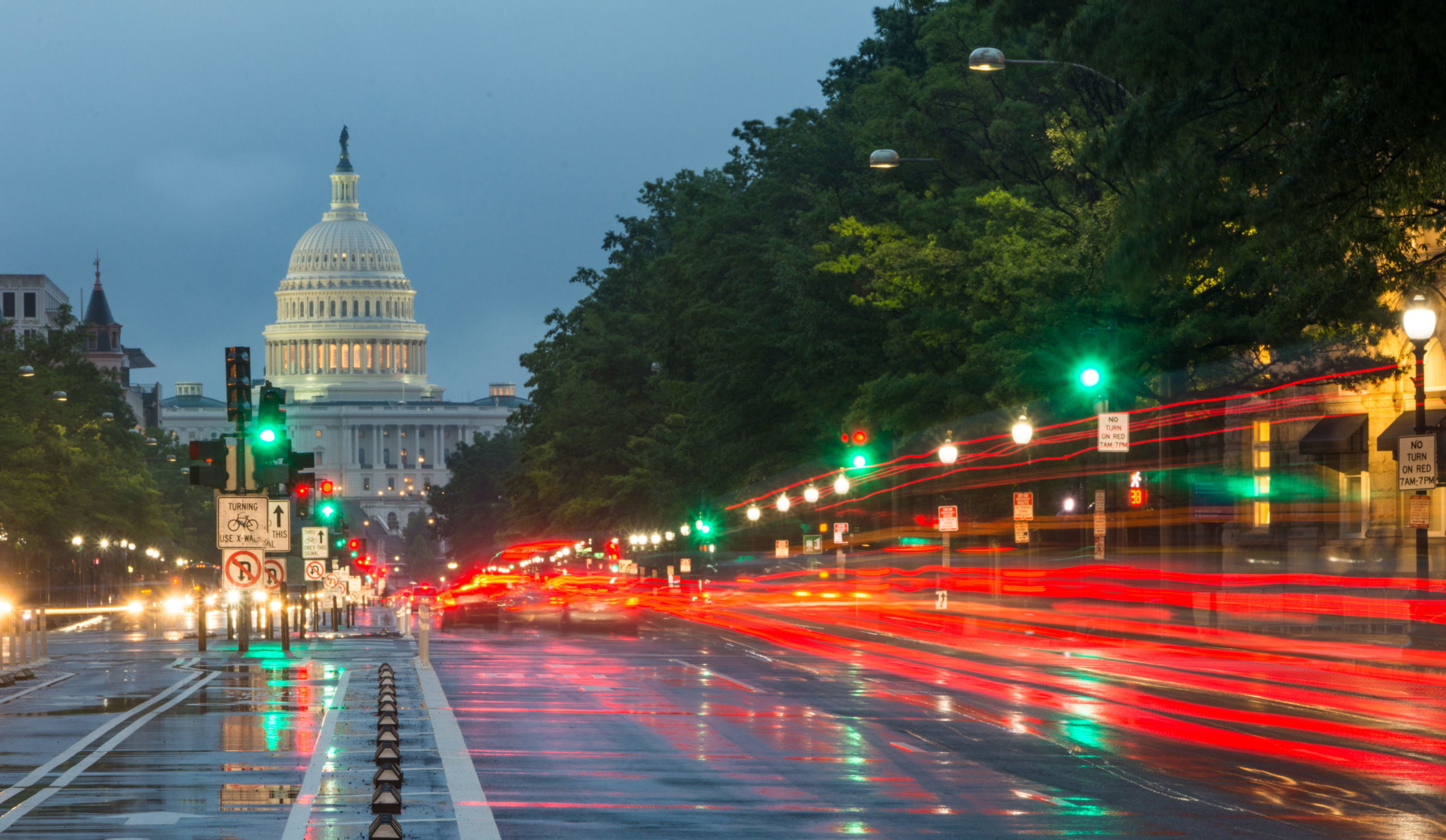 Fatal Crashes Involving Big Rigs Go Up 10 Percent Every Year Says Arkansas Injury Lawyer
Little Rock, AR (Law Firm Newswire) June 10, 2011 – That 18-wheeler on the road takes up a whole lot of space. When small meets large, large wins and it is not pretty.
"Did you know that just about every year fatal crashes involving big rigs go up by about 10 percent? Ten percent is a lot of seriously injured and dead people. Think about it. Just about one in eight deaths is caused by these behemoths. Overall, roughly four percent of all injuries as a result of a car wreck are caused by semis. Need I say more?" said Michael G. Smith, an
Arkansas injury attorney
and
Arkansas accident lawyer
practicing personal injury law in Arkansas.
Big rigs are death on wheels. The death toll aside, there are other things that need to be taken into consideration when dealing with 18-wheeler accidents. The trucking industry is highly regulated and subject to specific state and other laws, and each case and each accident is different. Without the help of an experienced Arkansas injury lawyer, those seeking justice and compensation in the aftermath of a serious crash will be hard pressed to get a fair and equitable solution.
"Here is another thing you need to remember. Most of the accidents on the highways involve trucks whose place of business is not in the state where the accident occurred. To say that this creates some difficult hurdles when mounting a personal injury case is a major understatement," Smith said.
It is not rocket science to know that when a smaller vehicle meets a bigger one, the bigger one usually just about shreds the little one. Accident scenes are often strewn with truck and car parts, as well as body parts. It is gruesome to observe, and heartbreaking for those seriously maimed, or the families left behind, when someone dies. "Those 80,000 pounds of truck pack a heck of a wallop. Usually the trucker walks without too many injuries and it's the people hit that are usually killed," Smith said.
What causes these kinds of accidents? "There are all kinds of statistics that indicate why big rigs get into wrecks. However, this is, to me, something that is typically driven by money. Truckers are paid by the mile, which means they keep on trucking, even when they are dog-tired or even if the truck is overloaded. Throw in poor maintenance, cutting corners on repairs, cheap equipment, faulty brakes, DUI and a whole host of other things, and you get a recipe for disaster, ending in death," Smith said.
Been in a truck accident case and survived? "If you have, you will need an Arkansas injury lawyer on your case. We know that big rigs these days are packing a black box that records everything they do from driving speed to braking distances. If we don't get to it first, it often goes missing, unless we make an issue of it, and trust me, we do make an issue out of it. Anything that happens right after a crash needs to be done post haste, as evidence is critical to your personal injury compensation case," Smith said.
Learn more by contacting Arkansas personal injury lawyer, Michael Smith at http://www.arkansaslawhelp.com.
Michael Smith
425 W. Capitol Av., Suite 3700
Little Rock, AR 72201
Call: 501.519.4357