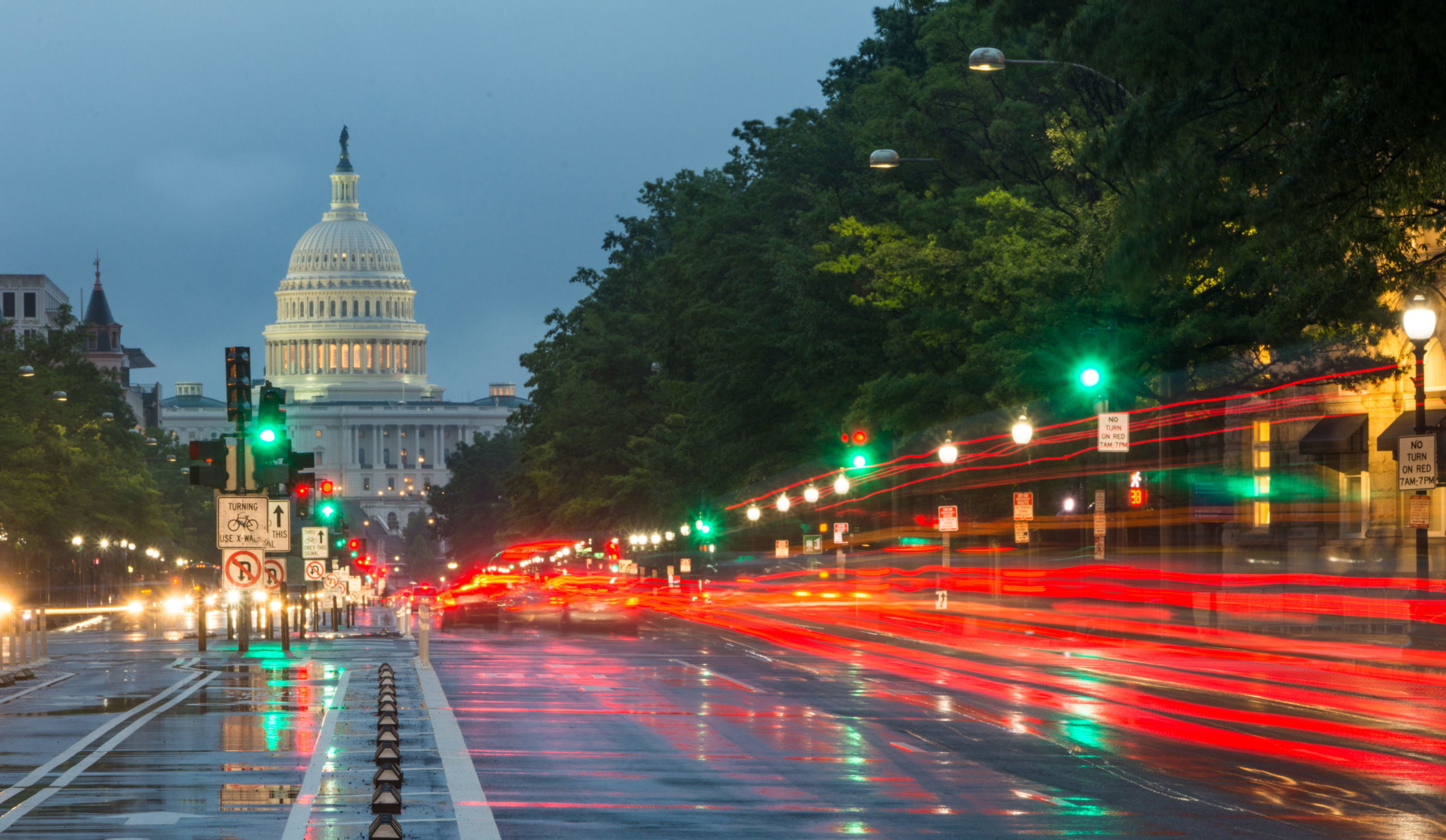 Domestic Partnership and Cohabitation Agreements Crucial for Committed Couples
Orange County, CA (Law Firm Newswire) June 20, 2011 – Couples who are in a committed relationship but not married should register as domestic partners in California to get the benefits of certain legal protections. After registering, it is recommended to create a cohabitation agreement with a family law attorney's expertise to define property rights, finances, parental rights and responsibilities, and even estate planning. The American Academy of Matrimonial Lawyers has seen a big increase of cohabitation agreements in 2011 for unmarried heterosexual couples and same-sex partners too, as California is still in a legal battle over gay marriage.
Cohabitation agreements cover the consequences if the partnership were to dissolve in the future so that each person has a clear understanding of their rights. These agreements are much like prenuptial agreements that give each party peace of mind that their priorities are addressed.
"Many couples decide to live with each other before diving into marriage, yet want to have an agreement that shows their commitment to their partner and protects each others assets," said Riverside domestic partnership attorney Gerald Maggio, of the Maggio Law Firm.
Registration as a domestic partnership allows another partner the right to:
• Have coverage on the other partner's health insurance plan
• Take family leave if a partner is sick, make medical decisions and have hospital visitation rights
• Enroll the partner in disability benefits should this occur
• Be the appointed conservator if their partner becomes incapacitated
• Take bereavement leave
• Rent control benefits, unemployment benefits
• Adopt each other's children
Through California's Separation Equity Act passed in late 2010, if a same-sex couple dissolves their domestic partnership or civil marriage, there is now a simpler form and process to do so. This act also holds for same-sex couples that were legally married outside of California to have the same rights to dissolve those marriages in California, too.
At the Maggio Law Firm, they have many years of experience helping couples register for domestic partnerships and create cohabitation agreements. They can also step in should the partnership be dissolved amicably, or contentiously due to domestic violence or other wrongdoing. In Riverside County, Attorney Gerald Maggio stays abreast of all the latest legal developments for domestic partners and tailors his strategy to meet every client's best interests.
To learn more about the Maggio Law Firm, or to contact an Orange County divorce attorney, visit http://www.maggiolawfirm.com.
The Maggio Law Firm
38 Corporate Park
Irvine, CA 92606-5105
Call: (949) 553-0304