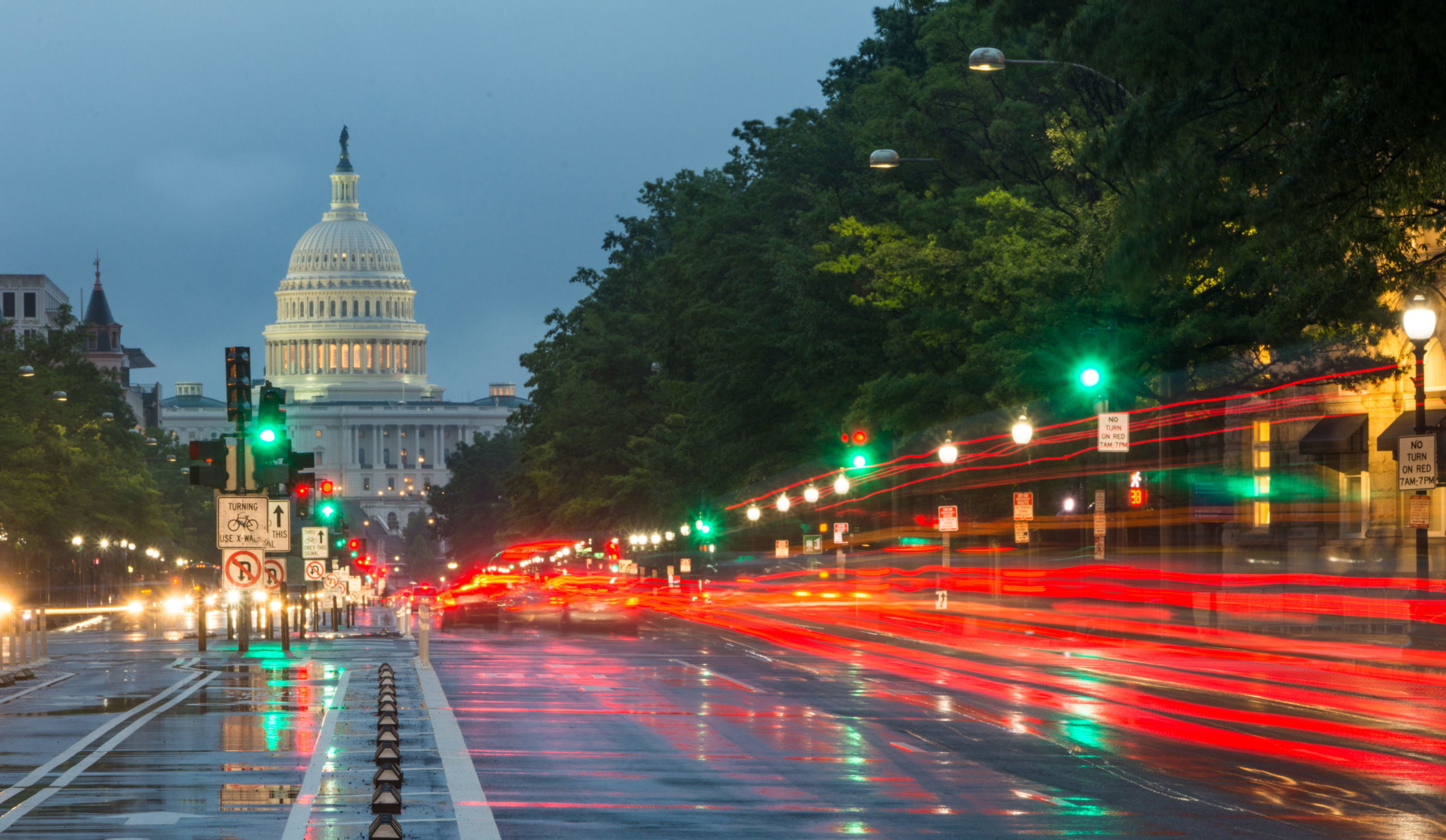 DHS Extends Temporary Protected Status for Haitians
Dallas, TX (Law Firm Newswire) June 24, 2011 – The U.S. Department of Homeland Security has granted Haitians living in the U.S. under Temporary Protected Status ("TPS") an 18-month extension, allowing them to live here until Jan. 22, 2013. It had previously been set to expire in July.
The program gives temporary legal status to foreign nationals whose homeland has sustained a crisis, such as civil war or environmental disaster. Haiti sustained massive amounts of damage after a massive earthquake on Jan. 12, 2010.
"In the extended aftermath of the devastating earthquakes in Haiti, the United States has remained fully committed to upholding our responsibility to assist individuals affected by this tragedy by using tools available under the law," said DHS Secretary Janet Napolitano.
Haitians who came to the U.S. before the quake will also benefit from the 18-month extension. Those seeking an extension have 90 days to apply. The DHS Secretary also re-designated Haitians as eligible for TPS, permitting a larger class of Haitians who arrived after the earthquake to qualify for TPS. Haitians who are applying for the first time must do so within six months.
About 48,000 Haitians are currently living in the United States under temporary protected status. It is believed there are many more are in the United States that have not applied because they could not afford the $470 application fee or were afraid of registering because they could be deported after the status ends.
"In light of the sheer level of continuing human misery in the aftermath of the Haitian earthquake of 2010, it is a positive step to see the U.S. assist those Haitians already in the U.S., who qualify for TPS, continue to be able to stay while Haiti all-to-slowly rebuilds. Extension and of TPS and re-designation of that status is a vast improvement over deporting Haitians," says Dallas immigration attorney Stewart Rabinowitz of the firm of Rabinowitz & Rabinowitz, P.C.
The 2010 earthquake killed more than 230,000 people and left many more homeless. A cholera outbreak caused by a lack of potable drinking water has claimed more than 4,800 lives in the 17 months since the quake.
The U.S. had initially resisted granting protected legal status to thousands of Haitians because officials believed it may cause mass migrations of Haitians across the Caribbean, needlessly putting Haitian lives in danger once again.
To learn more, contact a Dallas immigration lawyer or Dallas immigration attorney at Rabinowitz & Rabinowitz, P.C., call 1.972.233.6200 or visit http://www.rabinowitzrabinowitz.com.
Rabinowitz & Rabinowitz, P.C.
14901 Quorum Drive, Suite 580
Dallas, Texas 75254
Phone: 972.233.6200