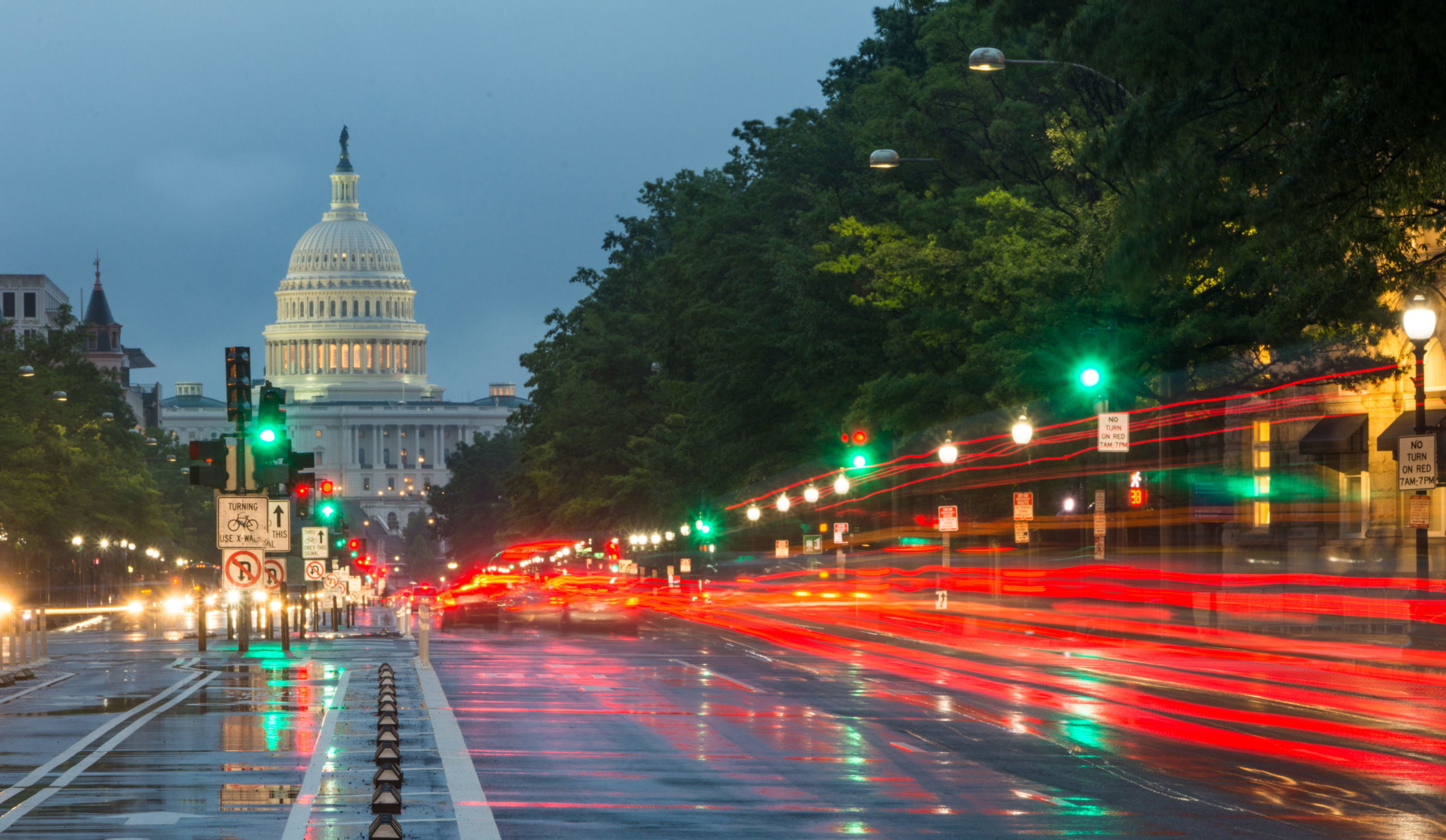 Anesthesia Overdose Compounded by Series of Errors Leaves Child Severely Mentally Impaired
Cleveland, OH (Law Firm Newswire) June 24, 2011 – A 4-year-old who went to hospital for eyelid surgery was overdosed on halothane and stopped breathing.
"This reported case was shocking in a number of ways. The first was that a 4-year-old was assigned to an uncertified nurse anesthetist for halothane administration, and not an anesthesiologist MD. The second was there was no crash cart in the operating room and no doctor available to give CPR. The true insult to injury is that the little boy was without oxygen for 15 minutes before he was taken to another hospital ER. The outcome? The boy was severely mentally impaired," said Christopher Mellino. Mellino is a Cleveland medical malpractice lawyer and wrongful death lawyer of the Mellino Law Firm LLC, in Ohio.
This is definitely a case of medical malpractice, and one that went the full route to court. The ultimate outcome for the family was that the jury awarded them $6.5 million. It was clear that there was medical negligence/malpractice in the number of egregious errors that took place on that fateful day. The boy had initially gone into the hospital to have a droopy eyelid repaired. What he came home with was far worse and catastrophic; a life completely ruined and a family left in complete shock, knowing he would need complete care for the rest of his life.
"Not every case of a bad thing happening medically is medical malpractice. However, in this set of circumstances, it is quite clear this was not an instance of something bad happening that could not have been reasonably anticipated. Allowing an uncertified nurse anesthetist to administer halothane to anyone, never mind a 4-year-old boy, without a crash cart and no doctor around was not only negligence, it tops this list for complete stupidity," Mellino said.
Health care statistics show that over 98,000 people a year die as a result of mistakes just like this one. That is frightening, and someone needs to be held responsible for those deaths.
"If you think you have a medical malpractice case, either similar to this one, or another instance, call my office. I would be happy to discuss your potential case with you. It's my job to help you find justice if you have been harmed by the negligence of a medical professional, should you choose to hire me," Mellino said.
To learn more or to contact a Cleveland Medical Malpractice attorney or Cleveland malpractice attorney, visit http://www.christophermellino.com.
Mellino Law Firm LLC
200 Public Sq. Suite 2900
Cleveland, Ohio 44114
Call: (216) 241-1901