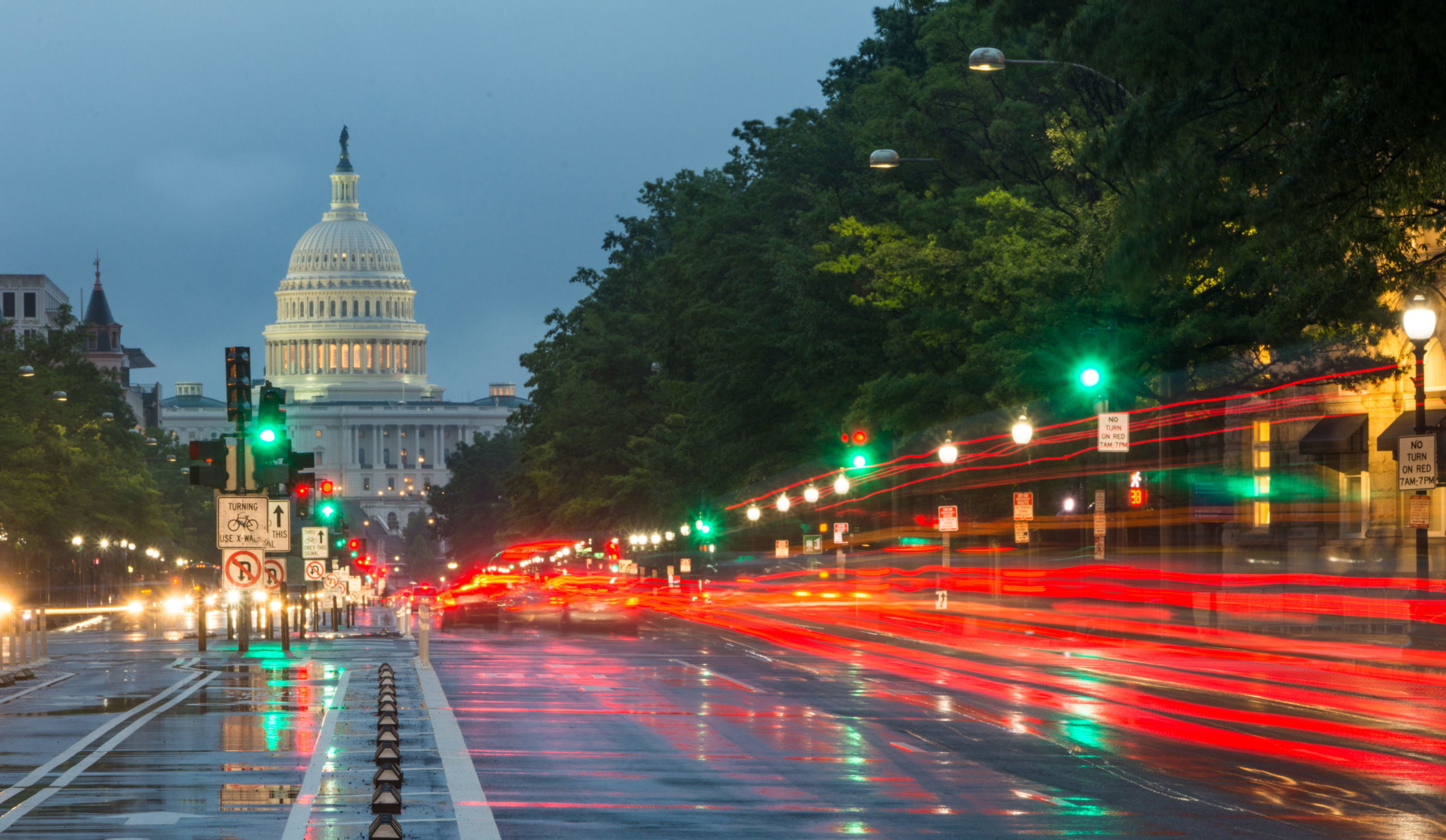 Temporary Orders Should Be Top Priority in a Looming Divorce
Orange County, CA (Law Firm Newswire) May 26, 2011 – So many couples in California that get divorced oftentimes forget the importance of a temporary order. The typical scenario involves one spouse rushing to get a new living arrangement, throwing all their credit cards and important belongings into some boxes, and getting frustrated about subsequent phone calls about the kids and assets. When a divorce is imminent, it is recommended for an individual to have legal representation and establish a temporary order or agreement to define the immediate priorities as the split happens.
"If one spouse were to move out of the house and has more income and the other spouse is left to take care of the kids and major bills, what would you do?" asked
Orange County divorce lawyer
Gerald Maggio. "A temporary order will set decisions on the major priorities that have to be discussed before something bad could occur."
Every temporary order can detail what is important to each spouse. Immediate needs might include orders that:
prevent charging credit against a spouse or big expenses without written notice
prevent the sale, transfer, exchange, or borrowing of money against property
prevent changes in insurance, including modifying the beneficiary, failure to pay the premium, cashing out or borrowing, exchanging, or cancelling it
define the custody and visitation schedule as well as child or spousal support
define that the other spouse cannot take children out of a certain local or regional area without consent from the other parent
outline who gets vital property, such as a car or house
implement restraining orders when needed
These orders are a bare minimum that will be added to or refined pending the final outcome of the divorce proceedings. The temporary agreement will be submitted to the court after all appropriate signatures are done and give each spouse a clear understanding and set a precedent for the actual divorce.
"A good divorce attorney will help a client weigh the risks, benefits and costs of the temporary order," Maggio said. "You won't get everything as you want it – no one ever does in a divorce – but we will fight to uphold your rights."
Individuals seeking a divorce have sought the Maggio Law Firm's experienced attorneys to help with temporary orders, divorce summons, and all the steps involved with a dissolution of marriage. The firm's knowledge and empathy guides clients confidently through the legal maze of divorce issues.
To learn more about the Maggio Law Firm, or to contact an Orange County divorce attorney, visit http://www.maggiolawfirm.com.
The Maggio Law Firm
38 Corporate Park
Irvine, CA 92606-5105
Call: (949) 553-0304