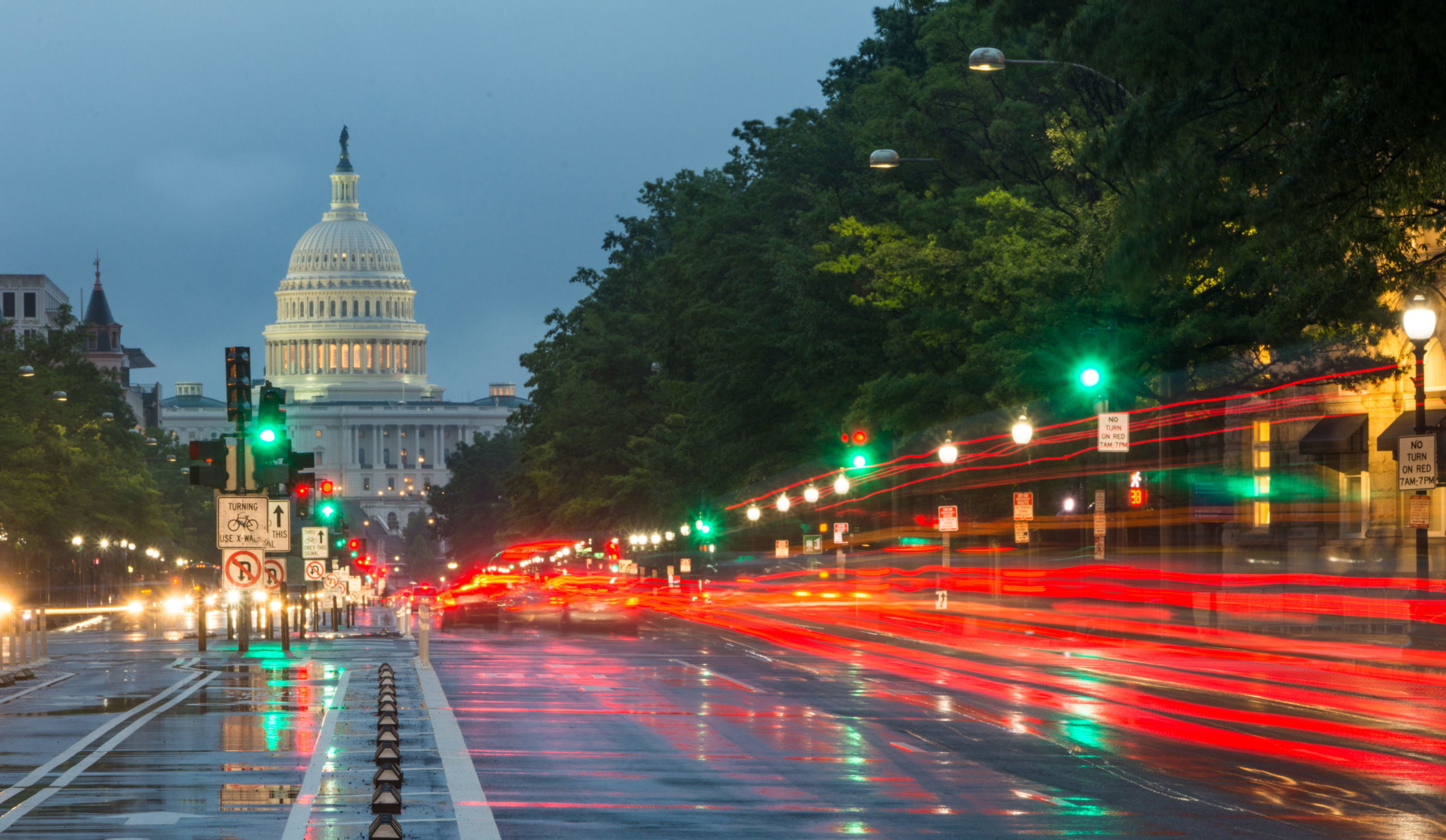 Role Model Dads Facing Divorce Have Every Right to Parenting Time Comments Attorney
Orange County, CA (Law Firm Newswire) May 2, 2011 – The recent child custody battle between NBA Star Dwayne Wade and his ex-wife shows fathers who are doing the right thing – standing up for their kids and their rights as a father – can end up with a positive outcome.
Dwayne Wade was granted with sole custody of his three-year-old and eight-year-old son. Most states recognize the value a father has in his child's life and there are many resources to assist dads who are dealing with a difficult divorce.
Good legal counsel is recommended to protect a father's rights in a child custody case. If a father and the soon-to-be ex-wife can create a custody agreement through mediation, the divorce proceedings will go much smoother. But if there is no ability to agree, an experienced child custody attorney is crucial.
When sole custody is granted, a dad will have the child most of the time and the mother will have a set number of visits. If joint custody is granted, the child will get equal time with each parent. Parenting agreements will go over the schedules to give each child ample time to be with their dad and mom.
Dads will want to show the strong bond the child has with them, and any evidence of the big role they play in a child's development is helpful to the court. According to the National Fatherhood Initiative, 24 million children live without their biological father and are more apt to "engage in risky behaviors, suffer from emotional and behavioral issues, drop out of school, and live in poverty."
The role a father has in their child's life is immense. As the National Fatherhood Initiative's president Roland Warren says, "If you take the time to love, laugh, look, listen, and leave a legacy, you will connect with your kids and be the dad they need and want you to be."
An experienced attorney will help a dad ensure the parenting agreement is realistic and keeps the child needs as priority number one. "It is so important to maintain the child-parent relationship to keep building a strong bond in the future," said Irvine child custody attorney Gerald Maggio.
The Maggio Law Firm champions a dad's rights with compassion, experience, and tenacity. Their lead attorney Gerald Maggio will go after the best possible custody arrangement for your situation.
To learn more about the Maggio Law Firm, or to contact an Orange County divorce attorney, visit http://www.maggiolawfirm.com.
The Maggio Law Firm
38 Corporate Park
Irvine, CA 92606-5105
Call: (949) 553-0304