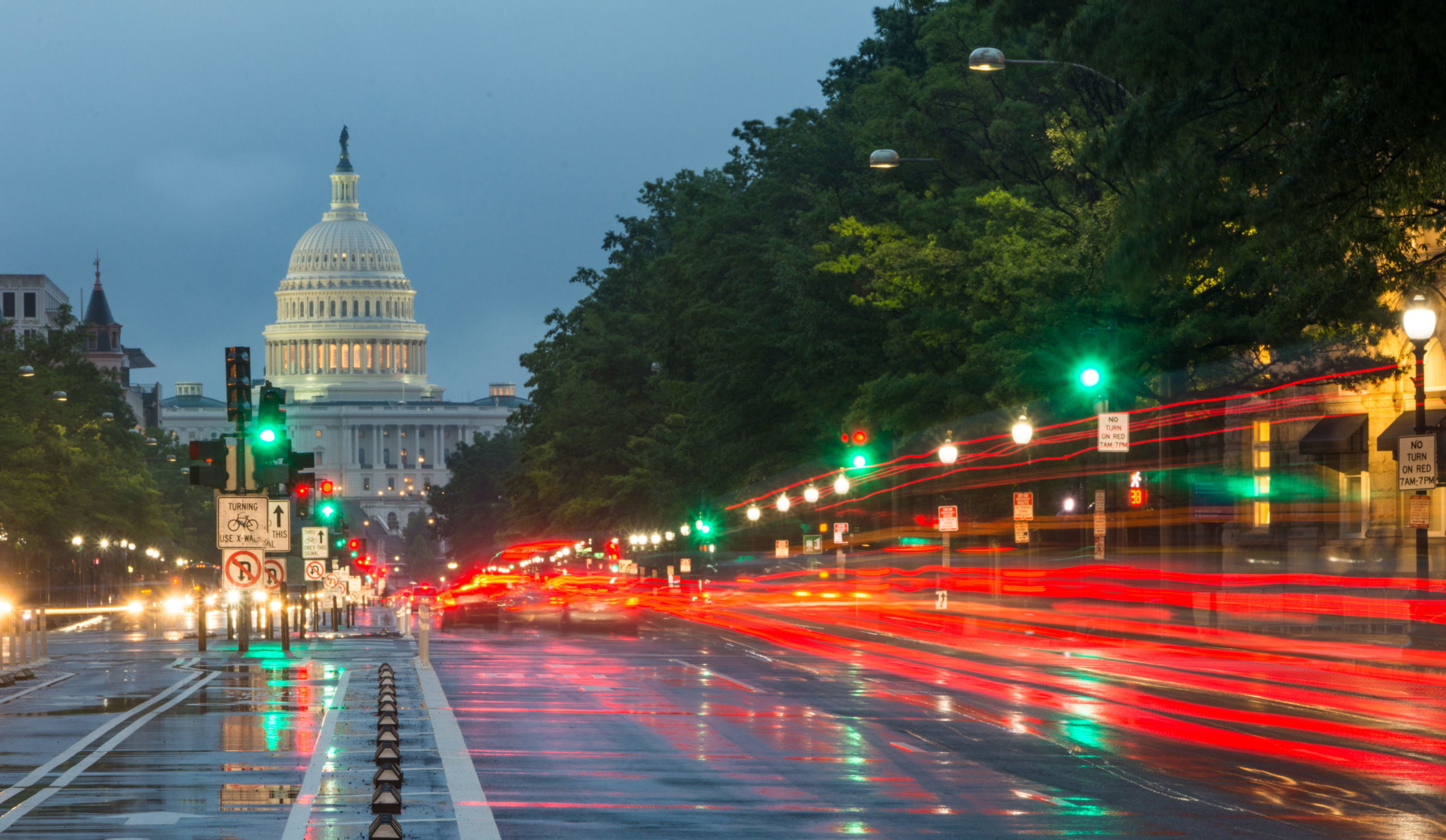 Legal Marketing Company Offers Discount On Lawyer Websites
Tampa, FL (Law Firm Newswire) May 23, 2011 – The law firm marketing company, SEO | Law Firm, announced today they would discount one of their popular website plans by $200 until June 3, 2011.
Attorneys are quickly discovering the value of a professional lawyer website, but some solo practitioners or smaller law firms may not have the resources to build a large custom website.
In July of 2010,
legal marketing
company SEO | Law Firm (
http://www.seolawfirm.com/
) developed an affordable alternative called the Semi-Custom Lawyer Website. For those thinking it is just another template, the company and their design team is quick to prove otherwise.
The cost savings of a semi-custom lawyer website comes from the website's structure being pre-programmed. If the selected layout has a sidebar or top contact form, such elements cannot be moved. However, with 14 website structures to choose from, law firms can select a style that fits their practice.
While the structure of the website may be set in stone, the look and feel is completely custom. The SEO | Law Firm design team creates all graphics, icons, color schemes, and headers to fit the law firm's brand and style preference. The end result always delivers a website with a custom look unique to that client.
The legal marketing company, which is owned by Adviatech, has been expanding in both the large firm and small firms markets. Their diverse suite of design and marketing services fit the custom needs of a nationwide law firm as well as the budget conscious requirements of a solo attorney.
Adviatech's Art Director, Kristen Friend, managed the creation of the Semi-Custom Lawyer Website product last year and is pleased with how the service has evolved.
"When we created this product last year, some of us were concerned that our clients would feel restricted during the creative process," Friend said. "However, that has not been an issue. In fact, many of the lawyers we have worked with have been surprised by how many design elements they can modify."
SEO | Law Firm is taking $200 off all Semi-Custom Lawyer Websites between now and June 3, 2011. The discount will apply to all semi-custom orders processed before 5 p.m. EST.
Samples of Semi-Custom Lawyer Websites can be seen at http://www.seolawfirm.com/semi-custom-attorney-website-design/design-samples/.
To learn more, call 1.800.728.5306 or visit http://www.seolawfirm.com/.
SEO | Law Firm
an Adviatech Company
9280 Bay Plaza Blvd
Suite 706
Tampa, FL 33619
Call: 1.800.728.5306
http://www.seolawfirm.com
Twitter: http://twitter.com/seolawfirm
[contact-form 3 "SEO | Law Firm"]