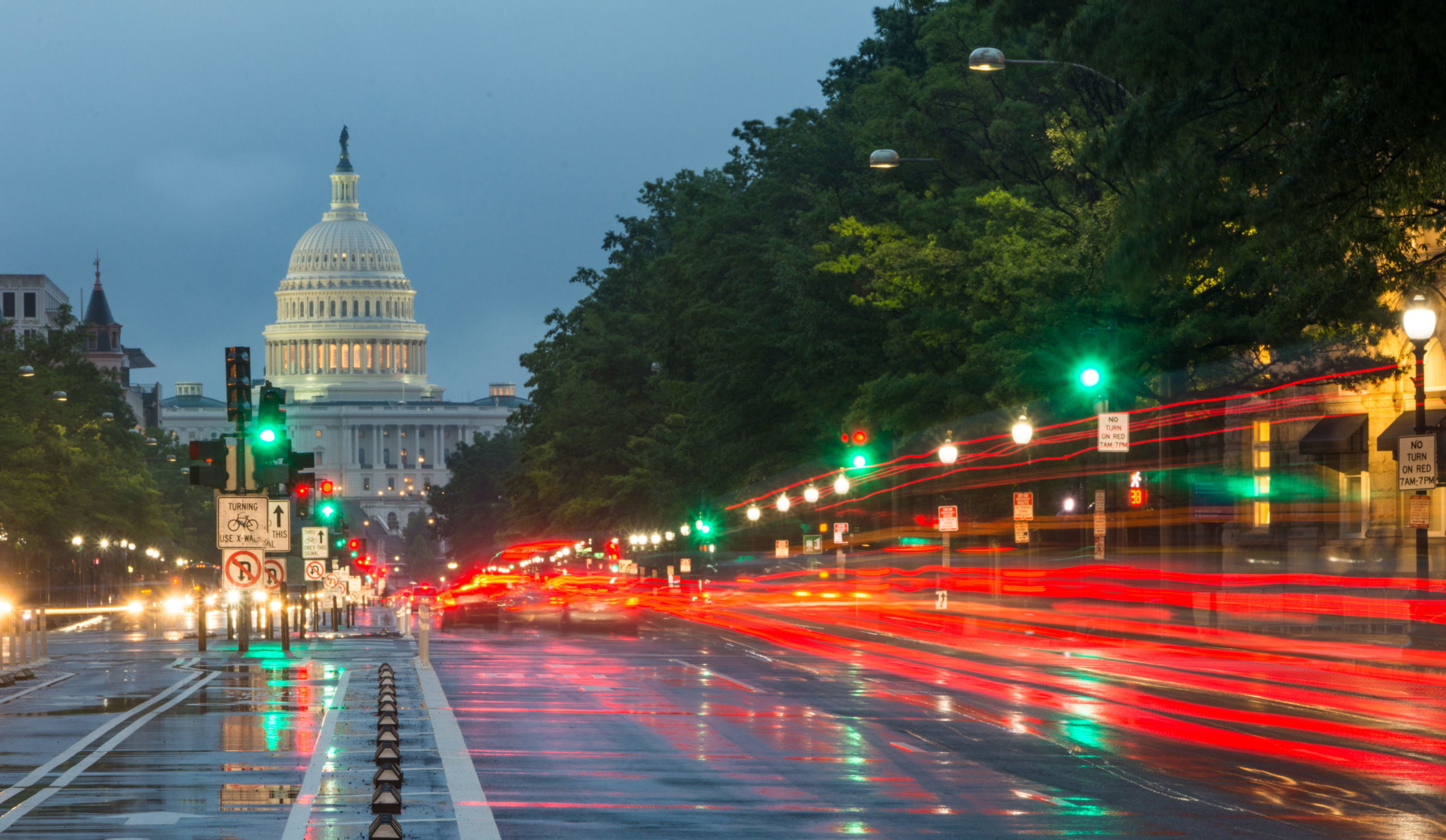 Kessler International Named Forensic Accounting Firm Of The Year For North America
New York, NY (Law Firm Newswire) May 3, 2011 – Kessler International is pleased to announce that they have been selected as the 2011 Forensic Accounting Firm of the Year by the ACQ Global Awards.
The ACQ Global Awards have been presenting accolades to the most prestigious firms in the world for seven years. This year, the awards were divided in 16 separate territories including North America with over 60 different categories, including Forensic Accounting Firm of the Year.
According to ACQ's Senior Journalist Karen Moss, also the head of this year's voting panel, "My fellow judges and I had a hard time choosing between so many excellent candidates, but we believe the winners represent the best law firms, advisory firms, private equity firms, banks and asset based lenders from around the world." Kessler International is privileged to be included amongst this list.
President & CEO of Kessler International Michael G. Kessler said, "It is a tremendous honor to accept this award from ACQ. Our commitment to the tenets of honesty, integrity, responsibility and trust have caused us to provide our clients with the highest caliber of forensic accounting services since we were established over 23 years ago."
About Kessler International
Kessler International provides discreet risk mitigation services, business intelligence, forensic accounting services and computer forensic services to corporations, including financial and investment institutions, law firms and governments worldwide. With offices in New York, Pennsylvania, California, Florida, Washington, Illinois, Puerto Rico, France, England and China and affiliates throughout the world, Kessler International services the globe by providing the highest quality in forensic accounting services, high technology crime evaluation and prevention, civil and criminal litigation support, intellectual property protection, asset tracing, receivership, compliance and monitoring programs, business intelligence, and corporate risk management.
We invite you to visit our blog, The Kessler Notebook (www.thekesslernotebook.com) so you can stay in touch with the latest news and innovations in the world of Kessler International.
For additional information on the firm, visit Kessler International's website at www.investigation.com or call (212) 286-9100
Kessler International
World Headquarters
45 Rockefeller Plaza – 20th Floor
New York, NY 10111-2000
Phone: (212) 286-9100
Fax: (212) 730-2433
Toll-Free Phone: (800) 932-2221
Toll-Free Fax: (800) 451-4546
www.investigation.com