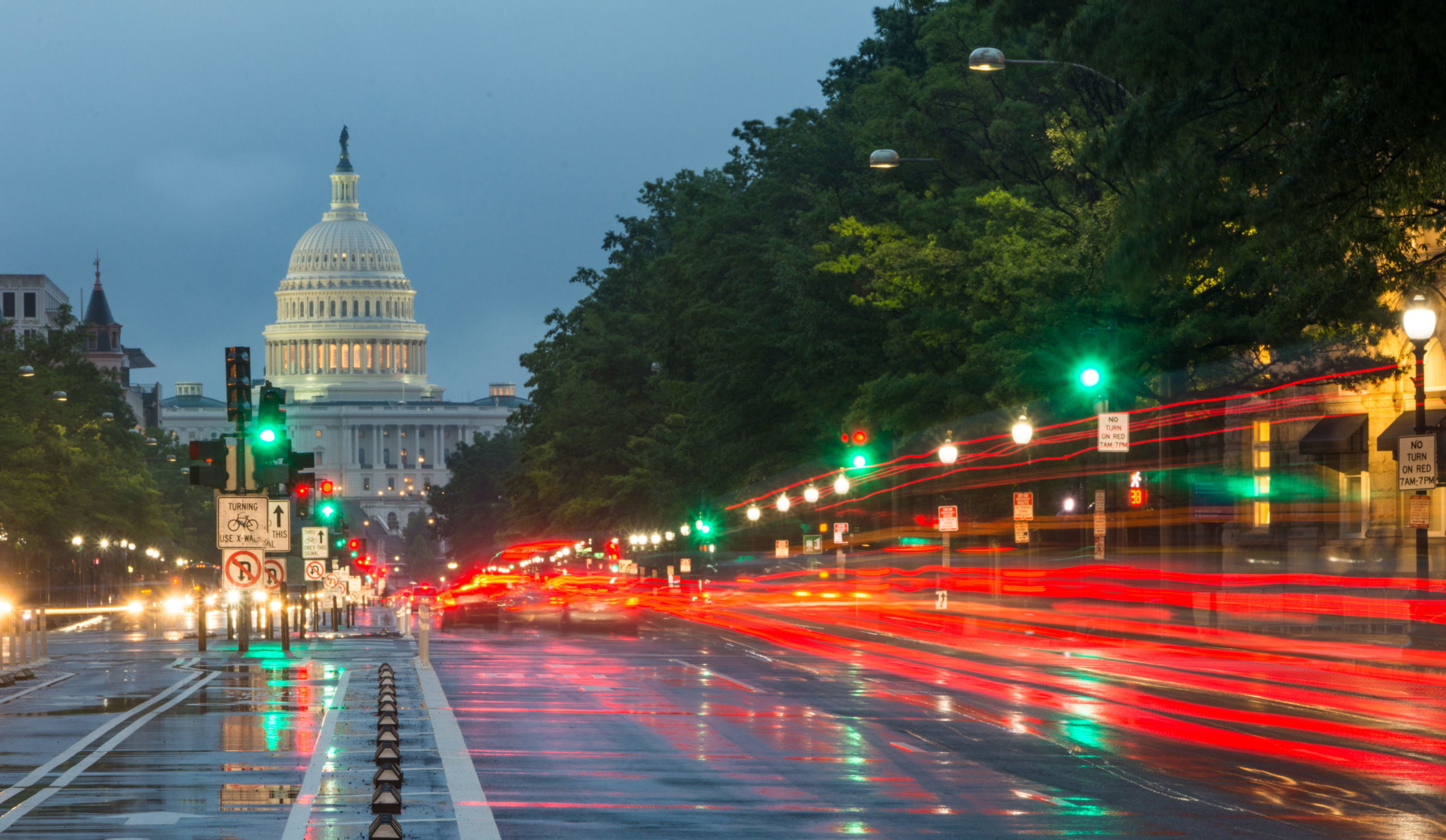 Bikers Need Safety Equipment That Will Help Them Avoid Accidents States Austin Personal Injury Lawyer
Austin, TX (Law Firm Newswire) May 18, 2011 – Head injuries are all too common in motorcycle accidents. A warning system would help.
"This has been a long time coming," said Robert W. Lee, an Austin personal injury lawyer of The Lee Law Firm in Austin, Texas. "The possibility of a motorcycle warning system that has the potential to reduce the number of wrecks on the road today. This would be, without a doubt, a godsend to many bikers, as they are highly vulnerable to getting severe and catastrophic injuries affecting their spine and heads."
The latest news is that Giuseppe Mileto has invented a device that could forever change the accident statistics involving bikers.
"It's so simple, you'd wonder why it had not been thought of before," Lee said. "The system, dubbed the Motorcycle Warning System, is an alarm that goes off the instant a motorcycle and car are too close to each other. There is also a warning light to alert the driver."
While this device may sound too basic to be true, it is boasts some very complicated and highly developed technology. Once this system has been installed by a biker, car or even truck driver, it is capable of sensing if a rider moves into the driver's danger zone. If that happens, the alarm goes off.
"This system makes a whole lot of sense," Lee said, "as a large percentage of motorcycle wrecks happen because other vehicles don't see or know or pay attention to who else is sharing the road with them. Since motorcycles can be obliterated from view by just holding up a finger in the right location, this alarm may serve to sound a warning early enough to prevent a crash."
Fewer crashes mean fewer injuries, and not such a high body count, which can only be a good thing in the biking community.
"If this system works the way it is intended to work, the fatalities may well drop, as will the number of accidents. This isn't to say that there still won't be accidents involving a biker and their ride, because there likely will be. If you have been involved in an up close and personal confrontation with a car and lost, give my office a call. We understand where you are coming from and can help you secure the personal injury compensation you will need to get on with your life," Lee said.
To learn more, visit Austin personal injury attorney and http://www.rwleelaw.com.
The Lee Law Firm
11824 Jollyville Road, Suite 302
Austin, Texas 78759
Phone: 512.478.8080