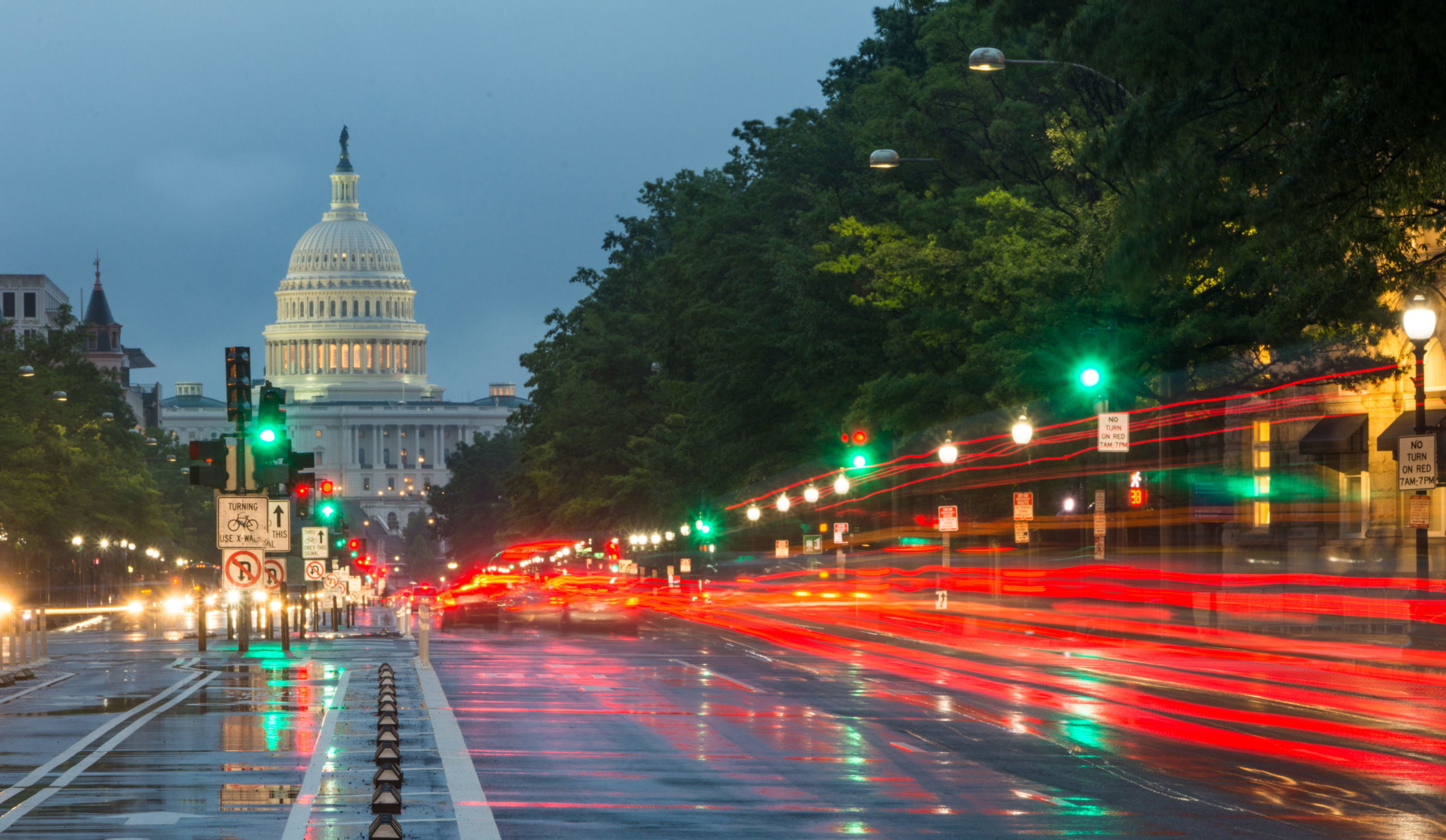 Report by DRI-The Voice of the Defense Bar Warns of Threat to Judicial Independence
Chicago, IL (Law Firm Newswire) April 11, 2011 – Leading Legal Organization Offers Solutions to Mitigate the Impact of Citizens United and Special Interest Funding of Judicial Campaigns
DRI-The Voice of the Defense Bar released a report today confirming that large scale contributions to judicial campaigns have reached unprecedented levels in the aftermath of the Supreme Court's decision in Citizens United v. Federal Elections Commission, posing critical threats to the notion of judicial independence and the integrity of the American civil justice system.
The report, Without Fear or Favor in 2011, examines a vast array of issues affecting judicial independence and accountability, explaining how judicial campaign contributions and attack ads are polarizing the judiciary and compromising the appearance of fairness in our court systems.
The report – with "A New Decade of Challenges" as its underlying theme – proposes a number of solutions. DRI recommends the automatic disqualification of judges who accept campaign contributions above a specific threshold, the establishment of procedures for handling disqualification motions by a judge different than the one who is subject of the recusal motion and expanding the use of non-partisan judicial performance evaluations to help educate voters and promote a less politicized electoral process. DRI also recommends increased diversity in the judicial ranks to better ensure that decisions are perceived to be fair.
Not just concerned with the appearance of fairness of the judicial process, the DRI report also shows with unlimited campaign contributions to judges running for election or retention, how the conduct of judicial elections has significantly degraded.
"With increased special interest funding, attack ads have become common, altering both the substance and tone of judicial elections," said Matt Cairns, president of DRI. "As demonstrated by what occurred in the 2010 Iowa Supreme Court retention election, special interest groups want to treat judicial decisions like they treat the decisions of other branches of government. And, they want treat judicial elections like they are just another partisan political election. However, judicial decision making and judicial elections are different. Our courts act as a check on the excesses of the other branches of government. Judges are supposed to be neutral and fairly evaluate cases based on their interpretation of the facts and the law. Judges shouldn't be worried about the latest opinion poll on a hot button issue" added Cairns.
DRI's report also chronicles the ongoing impact of the recession on the judiciary. It notes that states have resorted to periodically closing their courts, eliminating programs, imposing unpaid furloughs, reducing court hours and staffs – dubbing these collective cutbacks an improper "rationing of justice." "Our courts have to be open to all in our society to use to resolve their disputes" added Steve Puiszis, editor of Without Fear or Favor, and chair of DRI's Judicial Task Force. In some parts of the country, counties do not have sufficient funds to hold jury trials in civil cases. "State courts have been hit especially hard by legislators looking to slash budgets. Systems are stagnating, and public awareness of the problem is unfortunately very low," said Puiszis.
Finally, DRI's Without Fear or Favor looks at the overall tone of public discourse surrounding judicial decisions, citing the Internet as a venue increasingly hostile to judges and the judicial system. Indeed, the net effect is to significantly increase the need for tighter courthouse security. "The time to act is now," Puiszis said. "DRI invites other organizations and concerned observers to join us in a shared effort to defend and preserve our besieged court system."
DRI created the Judicial Task Force in 2005 to address problems threatening the viability of the American judicial system. DRI's first Without Fear or Favor report was published in 2007. To read the report, go to www.dri.org.
About DRI – The Voice of the Defense Bar
DRI – The Voice of the Defense Bar is an international organization of defense attorneys and corporate counsel that is recognized as a thought-leader and an advocate for the defense bar at the national and state level as well as in Europe. With more than 22,000 members, DRI provides members and their clients with access to world-class education, legal resources and numerous marketing and networking opportunities that facilitate career and law firm growth. For more information log on to www.dri.org.
Media Contact:
Vicki Bendure, APR
540-687-3360
202-374-9259 c
Vicki[a]bendurepr.com
DRI – The Voice of the Defense Bar
55 W. Monroe, Suite 2000
Chicago, IL 60603
http://www.dri.org